Different dog breeds mean different personalities. If you've got love for four-legged barking best friends, take this quiz to see which breed is right for you!
START THE QUIZ!
Question 1/10
pixabay.com
On a scale of 1-10, with 10 being the most active, how active is your lifestyle?
Question 2/10
wikimedia.org
What dog size do you prefer?
Question 3/10
mountpleasantgranary.net
Do you like indoor or outdoor dogs?
Both/I don't have a preference
Question 4/10
staticflickr.com
Do you currently have young children or other pets in your house?
Question 5/10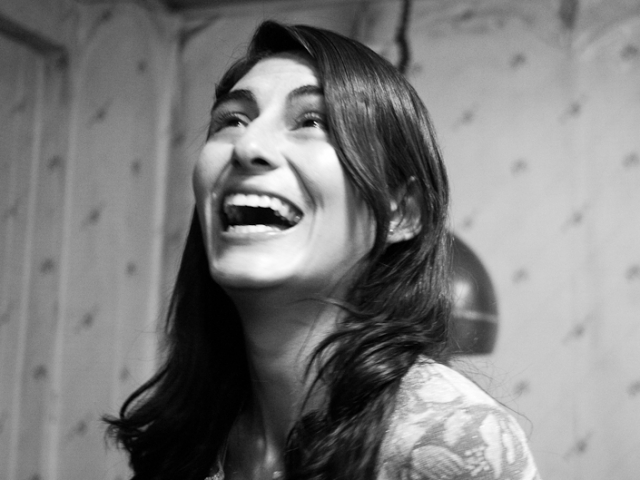 flickr.com
Choose the word that describes your personality best!
Question 6/10
staticflickr.com
What type of cuisine makes your mouth water most?
Question 7/10
wikimedia.org
What is (or will be) your favorite thing to do with your dog.
Cuddle up on my couch and watch TV.
Groom my dog to match my style.
Question 8/10
staticflickr.com
Does (or will) your dog have a human name (like Wilson or Sam) or pet name (like Fido or Sparky)?
Question 9/10
staticflickr.com
How much experience do you have with caring for a dog as a pet?
Question 10/10
staticflickr.com
Which trick are you most excited to teach your dog if you were soon to get a new one?
The Labrador Retriever is both friendly and hard working. Throughout history, Labs have been fisherman's helpers, retrievers for hunters, search and rescue dogs, and seeing eye dogs. Their good nature and easy-going spirit make them a great loyal companion! The Labrador Retriever is the dog for you!
Labrador Retriever
wikimedia.org
The bulldog is easy-going, relaxed, and very gentle. They will sit on a couch for hours with you watching your favorite TV program and amuse you by scooting their big bodies excitedly throughout your house to follow you wherever you go. They are great with kids and other pets as well. The bulldog is the dog for you!
Bulldog
wikimedia.org
The chihuahua may be small in size, but nowhere near tiny in personality! They are spunky, agile, enthusiastic, and just plain fun to be around. High energy dogs, they are perfect for people who are active and sporty in their every day lives. You just have to be able to keep up! They have huge hearts and though they're not the biggest, they will protect you with all they've got. They just love being around people. The chihuahua is the dog for you!
Chihuahua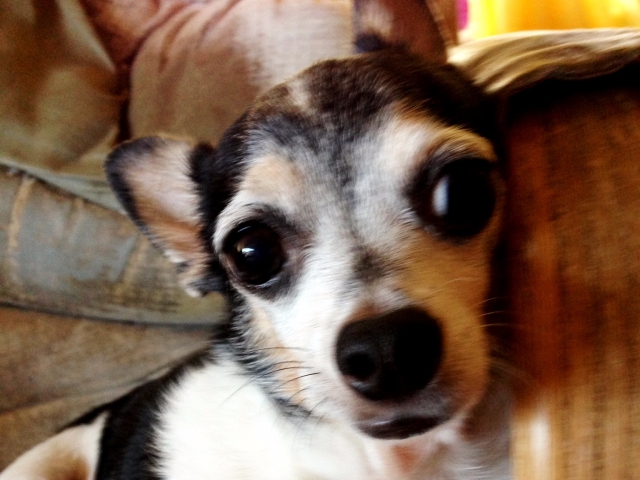 Natasha Abadilla
The mastiff is one of the most ancient types of dog breeds. With their large size, pronounced wrinkles, and tendency to slobber over anything and everything, they are definitely unique four legged friends! Owning a mastiff is only okay if you're just as unique as they are. The mastiff is the dog for you!
Mastiff
wikimedia.org
If there ever was a dog breed meant to be regal, it's the poodle. They are elegant, beautiful, proud, and clever. They are the royalty of the dog world. Underneath that impressive attitude and posh personality though, you'll find a truly affectionate creature. The poodle is the dog for you!
Poodle
wikimedia.org
The German Shepherd is extremely intelligent and capable of virtually any field of work. Trained to be guide dogs for the handicapped, police and military service dogs, drug detection dogs, and search and rescue dogs, their devotion and courage are unmatched. They're perfect for someone who wants a fearless companion for life. The German Shepherd is the dog for you!
German Shepherd
wikimedia.org