Do you resonate with the spunky homemaker or savvy businesswoman? Take this quiz now to find out!
START THE QUIZ!
Question 1/10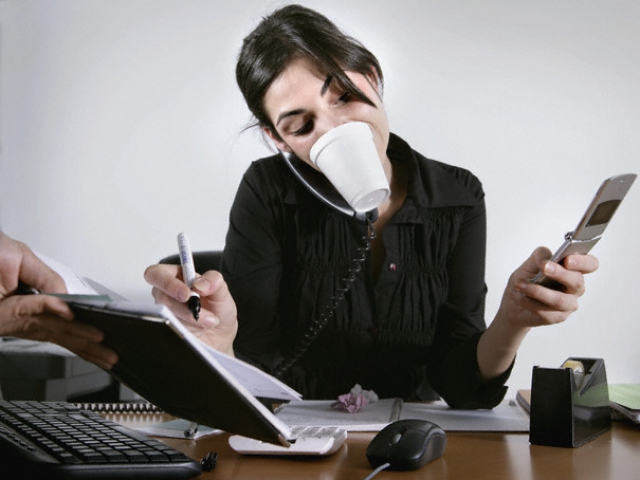 thebusinesswomanmedia.com
What word would you use to best describe yourself?
Question 2/10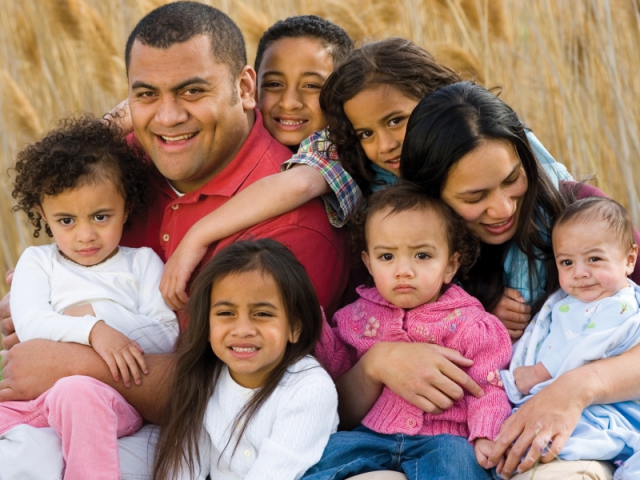 mormonwoman.org
How many children do you have or want to have?
Question 3/10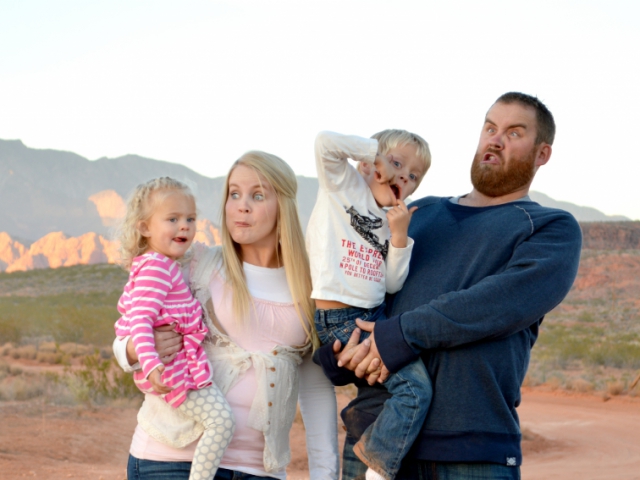 ourthriftyideas.com
What does your perfect partner need to be?
Question 4/10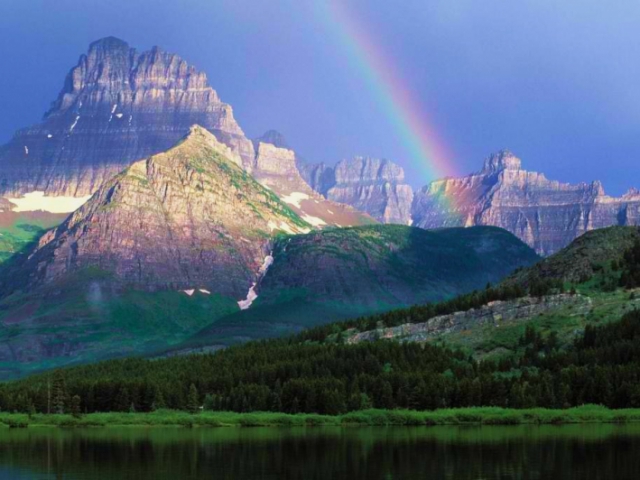 standrewscobourg.org
Choose a color!
Question 5/10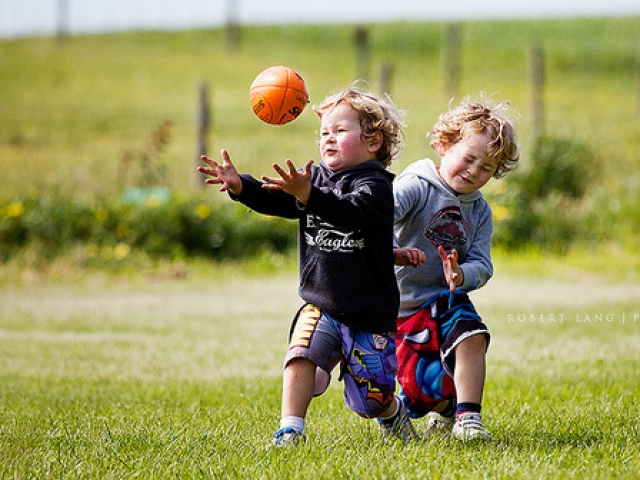 squarespace.com
What's your favorite thing about your child or children?
Question 6/10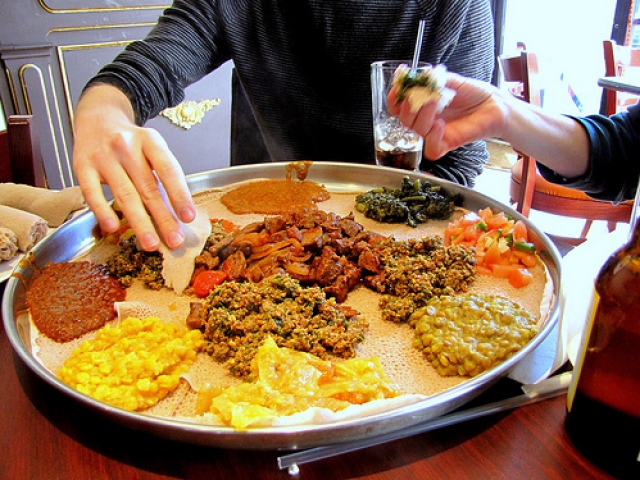 wordpress.com
Which ethnic cuisine matches your personality?
Question 7/10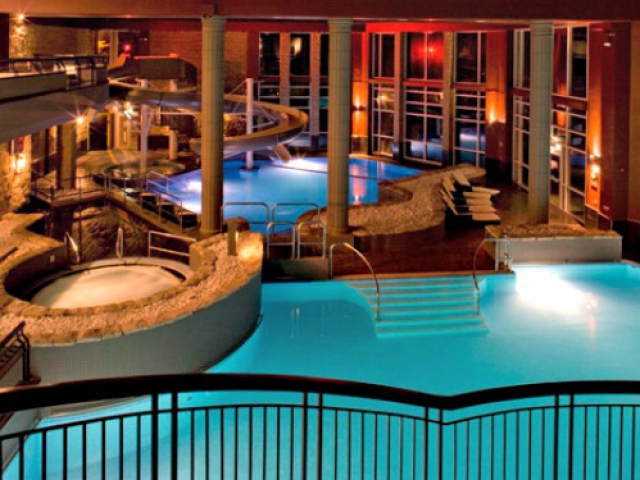 plumdeluxe.com
Where would you go on a dream date with your significant other?
Question 8/10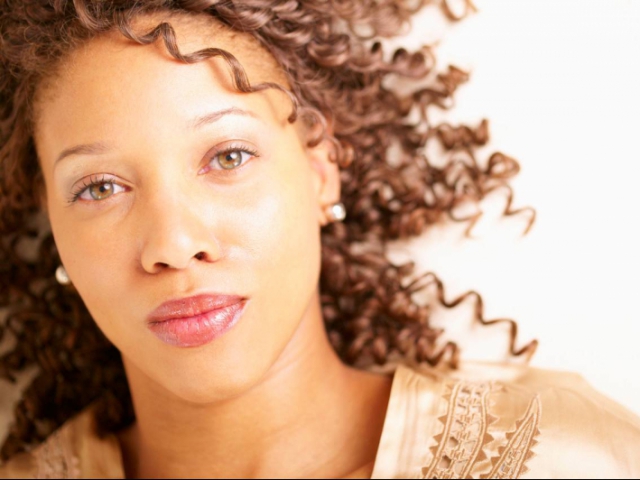 wordpress.com
On a scale of 1-10, with 10 being the most, how serious of a person do you think you are?
Question 9/10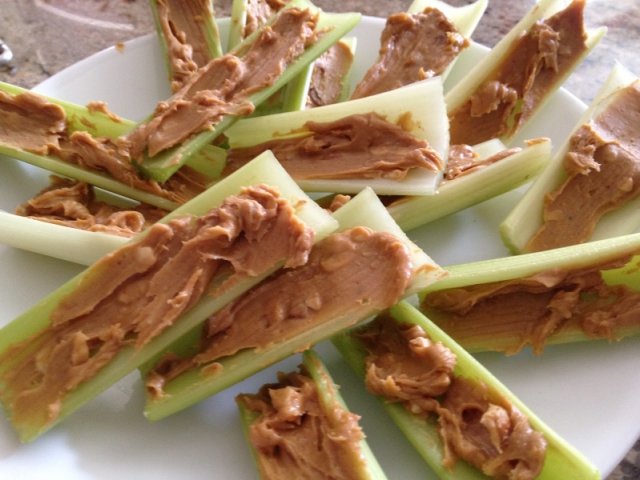 blogspot.com
What's your favorite snack to make for your kids?
Question 10/10
imgion.com
Pick a flower!
Like Claire on "The Cosby Show," you are a Supermom - hardworking both at home and at your job. You're able to find comedy in life and laugh about anything, especially since, like Claire was, you're probably surrounded by some pretty funny characters!
Claire Huxtable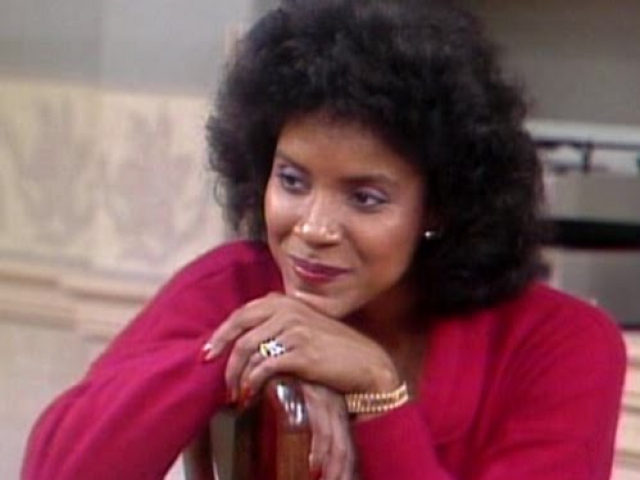 naturallymemedia.com
Your tastes are eccentric to say the least, like Morticia from "The Addams Family." You're able to let your children explore life freely, but you are always there for them at the end of the day. You're unique and not like the rest!
Morticia Addams
fanpop.com
Like Carol from "The Brady Bunch," you are an expert multi-tasker. your life is dedicated to your family and your children, and you teach your children lessons gently, but firmly. You're always ready for what wild curveballs life will throw your way, especially in the way of your hectic family life.
Carol Brady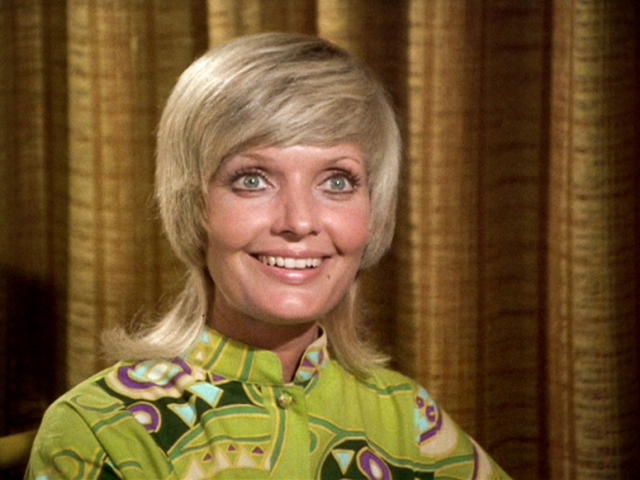 bestmomstv.com
You are a bit mysterious, magical even, some may say - just like Samantha from "Bewitched." It always seems like you have a secret that you're hiding, and because of this, many people are intrigued by you and naturally attracted to you.
Samantha Stephens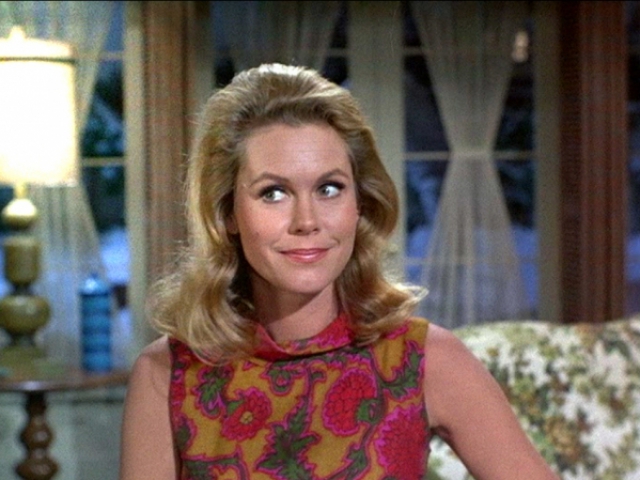 lobablanca.com
Like Debra from "Everybody Loves Raymond," you know how to deal with adversity and criticism from others - especially your in-laws. You're spunky and stubborn, and you stick to your beliefs. Never let anyone bring you down!
Debra Barone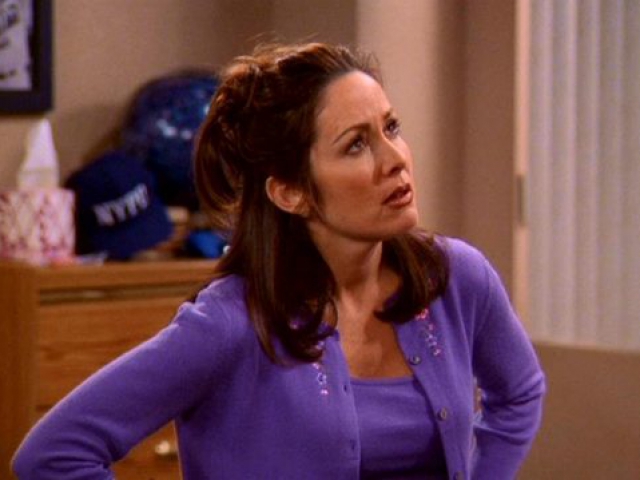 imgur.com