Dogs are man's best friend and for good reason! These furry companions offer so much richness and dimension to life. Do you know which type of dog is going to be your forever friend? Take these 10 questions and find out!
START THE QUIZ!
Question 1/10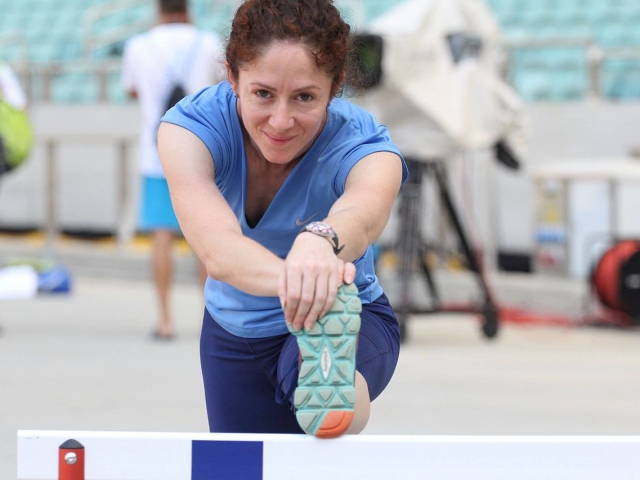 wikimedia.org
How athletic are you?
Question 2/10
wikimedia.org
What kind of environment do you currently live in?
Question 3/10
publicdomainpictures.net
How do you most like to unwind after a long day at work?
I like to take a walk or go for a run
I like to cook a nice meal and relax with the family
I like to sit in front of the television
I like to take a hot bath and read
Question 4/10
wikimedia.org
What's your favorite way to spend a warm sunny Saturday?
Going on a long challenging hike
Having a backyard barbecue
Question 5/10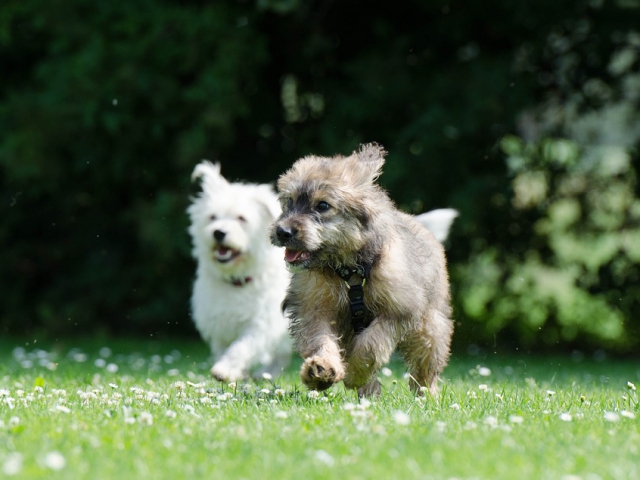 pixabay.com
What's the most important quality your ideal pet would have?
Question 6/10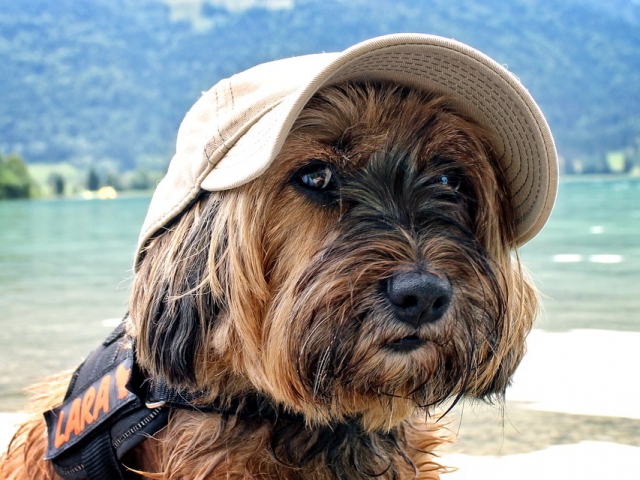 pixabay.com
If you were going to take a really long vacation, what would you do with your pet?
I would put them in a kennel
Have friends or family watch them
Question 7/10
pixabay.com
In your opinion, dogs are man's best _______.
Question 8/10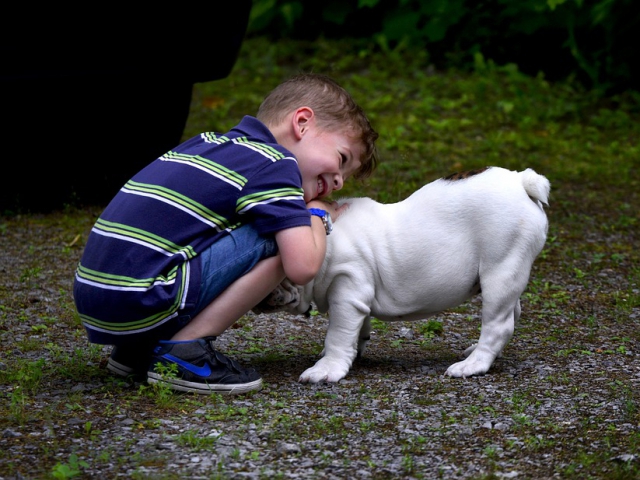 pixabay.com
How important is it that your dog be good with little kids?
Question 9/10
wikimedia.org
What size dog do you have the room for?
Question 10/10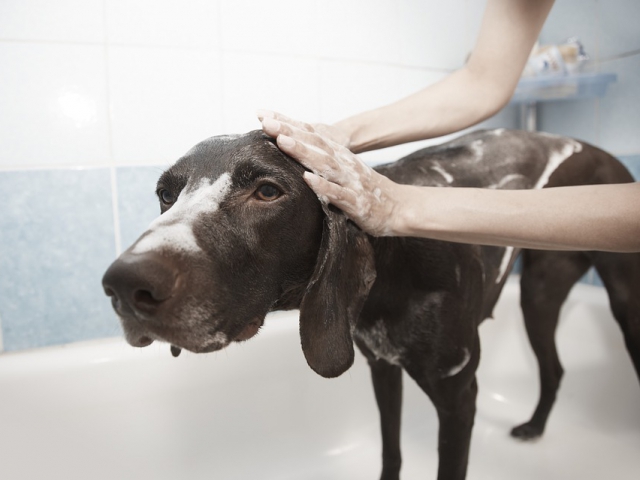 pixabay.com
I feel as if I would have a(n)________ amount of time to groom my dog properly.
The type of dog you should adopt is a french bulldog! Given your busy schedule and urban lifestyle, this petite pup is the perfect match for you. French bulldogs are playful, sociable, and great for city life. They're also great family pets who are very easy going and trainable.
French Bulldog
pixabay.com
The type o dog you should adopt is the Welsh Corgi! These tenacious dogs make great companions and given their small stature, they're great for an on the go person like yourself. While corgi's can be very protective of their owners, their playful nature and loyalty make them great companions.
Welsh Corgi
staticflickr.com
The type of dog you should adopt is an Australian Shepherd! These good natured dogs are amazing cuddle buddies and perfect for individuals with an active lifestyle. These dogs love to run around, go for walks, and play as often as possible. We think they're a perfect match for a fun loving outdoorsy type like yourself.
Australian Shepherd
wikimedia.org
The type of dog you should adopt is the Siberian Husky! Husky's are amazingly gentle and goodnatured dogs who are perfect for individuals with active families. Given your large brood, love of nature, and easygoing personality; the Siberian Husky would be the perfect fit for your family.
Siberian Husky
wikimedia.org
The type of dog you should adopt is the amazing Golden Retriever! Golden Retrievers are intelligent, loving, and loyal. They make amazing family pets and are built for individuals who boast an active life. Golden's are highly trainable and well behaved. They are fairly low maintenance when it comes to behavior, making them the perfect addition to your family.
Golden Retriever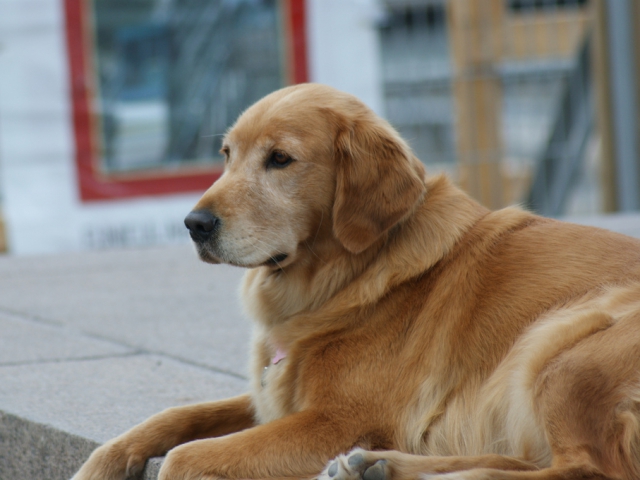 wikimedia.org