Which of these canines are you most like?
START THE QUIZ!
Question 1/10
pexels.com
Are you athletic?
I go on jogs every once in a while
When I have the time I will
Question 2/10
pexels.com
As a child, would you say you were hyper and playful?
Only if I had too much sugar
No, I was more of a quiet kid
Question 3/10
pexels.com
Would you ever participate in a marathon?
Already have and I will again
I don't really mind either way
Question 4/10
pexels.com
Have you ever been in a fight?
Question 5/10
pexels.com
If you were included in a fight right now, what would you do?
Just look at the person in disgust
Question 6/10
wikimedia.org
Is your bark worse than your bite?
Depends on what it's about
Question 7/10
pexels.com
Your greatest virtue?
Question 8/10
pexles.com
Your worst vice?
Question 9/10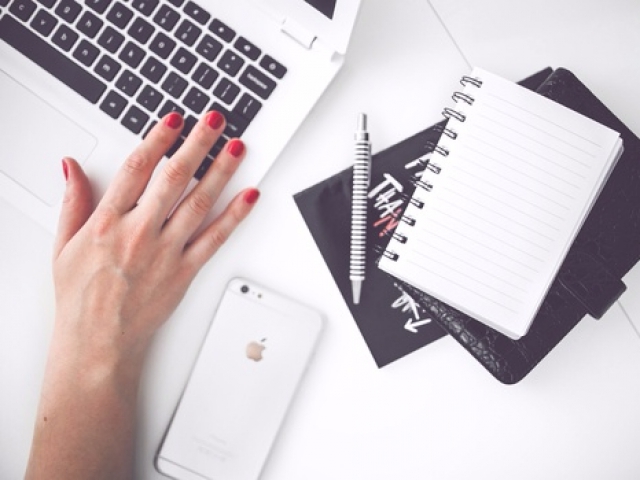 pexels.com
What's the most important to you?
Question 10/10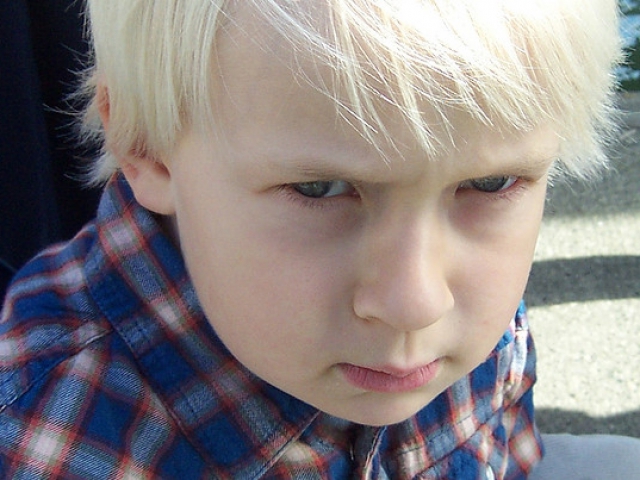 staticflickr.com
Are you quick tempered?
Fiesty but cute, you're just like this tiny canine.
Dachshund
wikimedia.org
You may look a little tough but your sweet demeanor quickly proves otherwise.
French Bulldog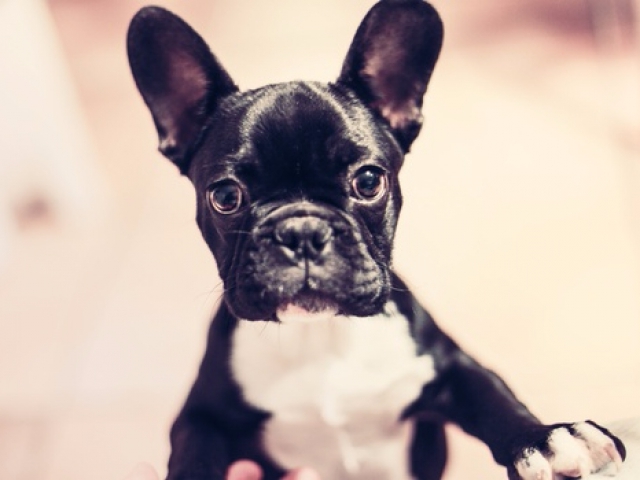 pexels.com
Beautiful and adventurous describes the breed that fits you.
Husky
wikimedia.org
One of the most loyal and friendly breeds out there, their nature fits you.
Labrador
pexels.com