Find out which cute dog breed matches your personality!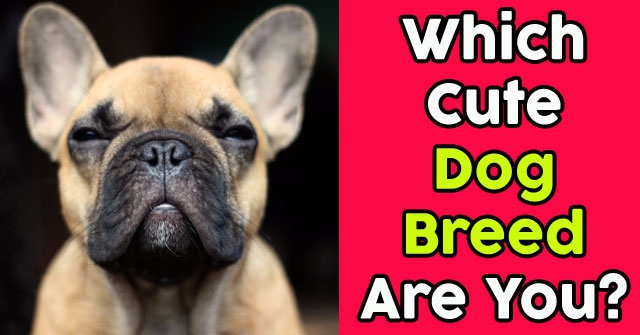 START THE QUIZ!
Question 1/10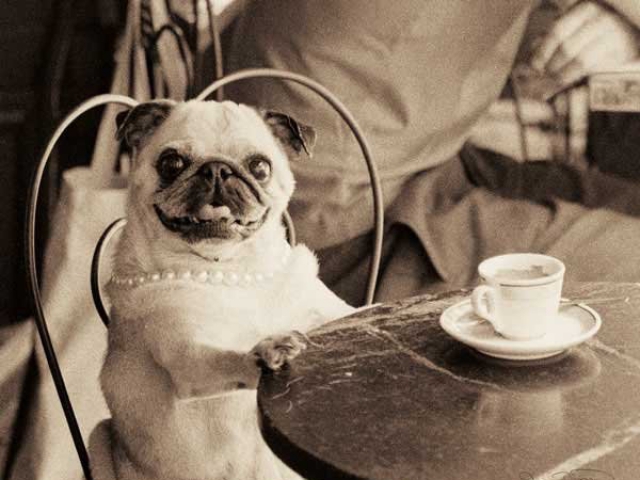 marshacannon.org
What is your favorite beverage?
Question 2/10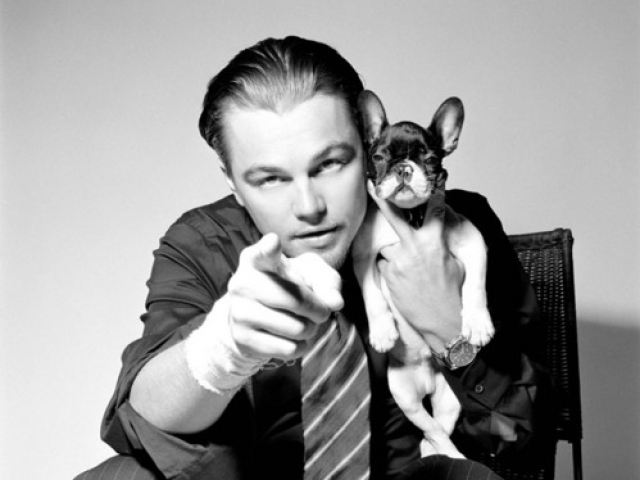 tumblr.com
Which of these celebrities do you like best?
Question 3/10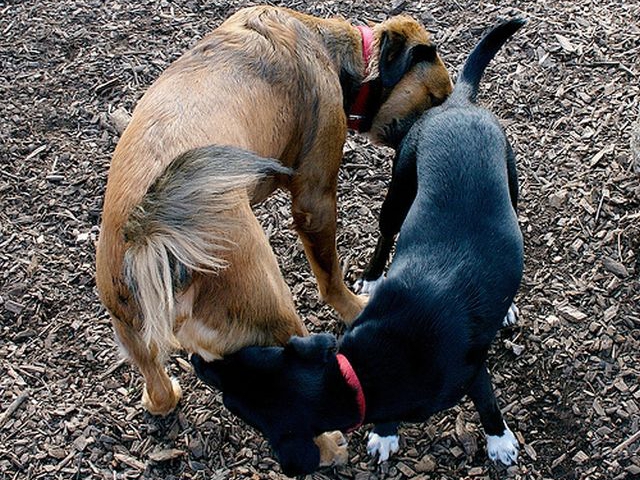 leadchanges.net
How do you greet your best friend?
With a big smile and hug.
With an enthusiastic 'hello.'
Question 4/10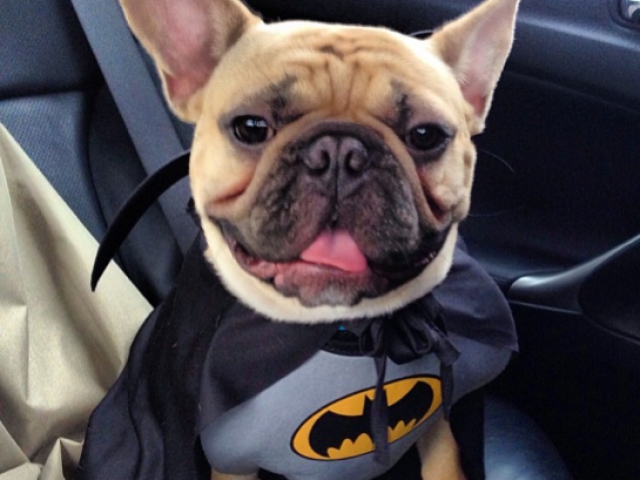 hitfix.com
What would you rather be for Halloween?
Question 5/10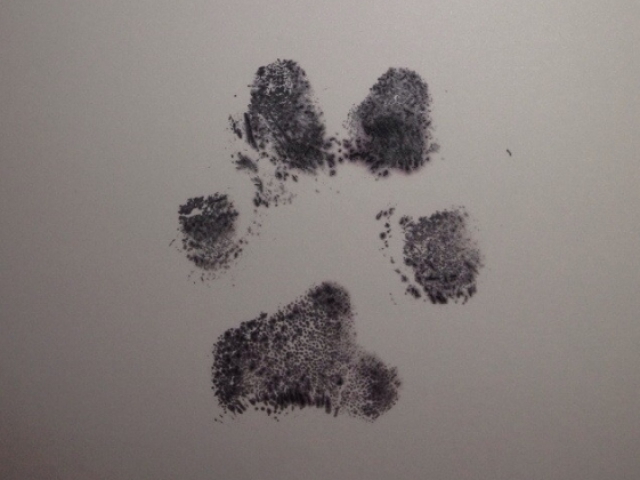 imgur.com
How do you sign your name?
Perfectly Legible Cursive
Question 6/10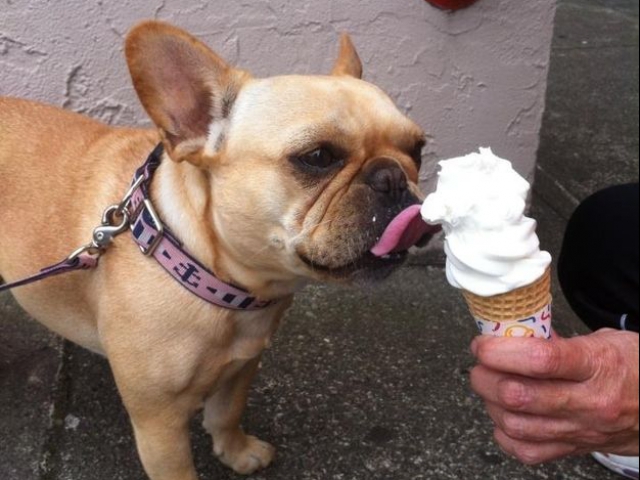 pinimg.com
What sounds better right now?
Question 7/10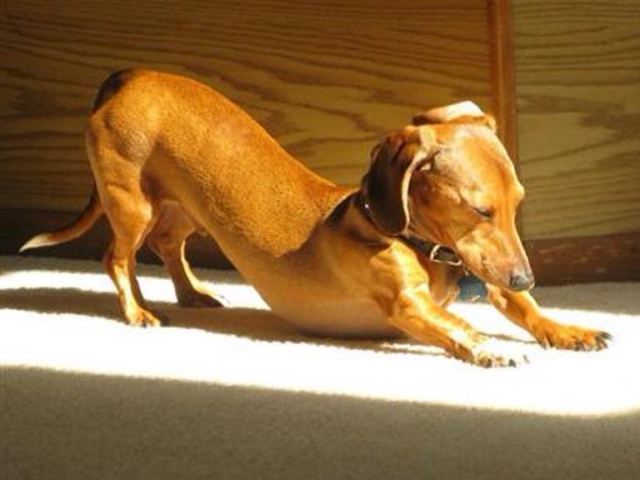 wordpress.com
How do you exercise?
Question 8/10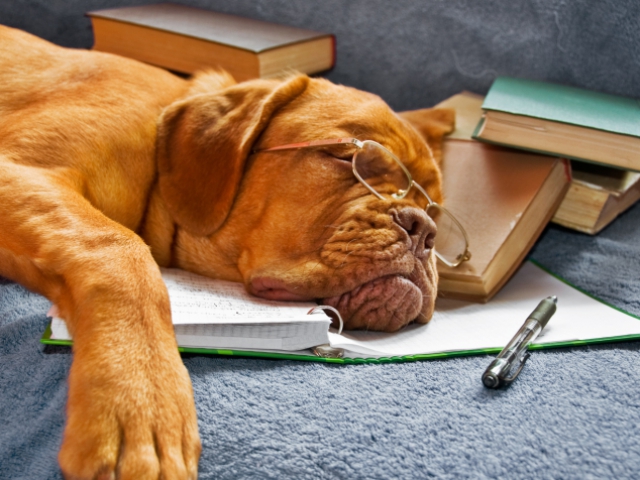 napervilledogtrainer.com
What were you like in school?
Question 9/10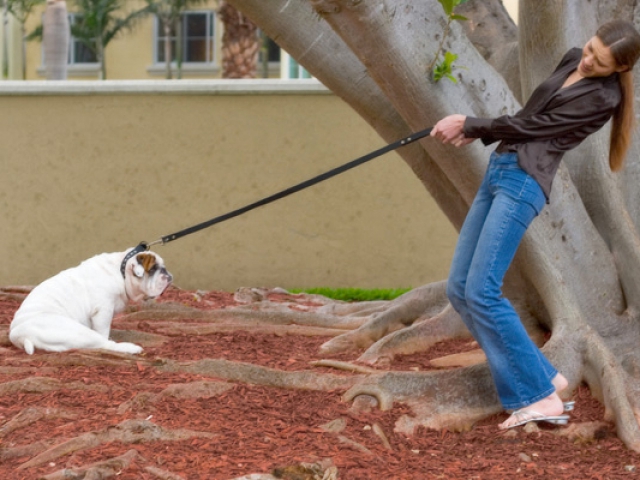 goodcitizendog.com
How would your friends describe you?
Question 10/10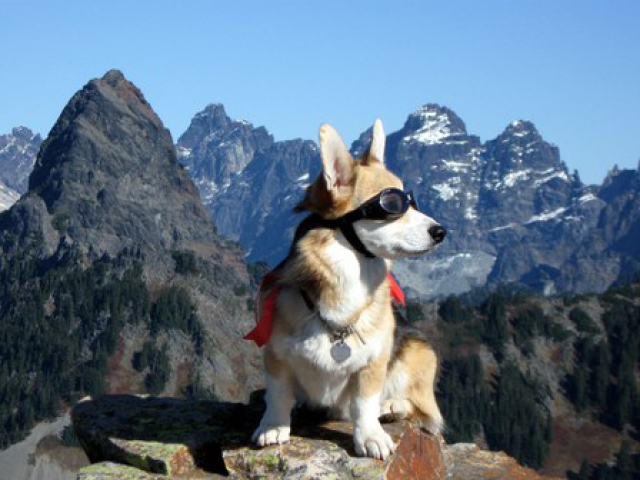 weddingbee.com
What do you do on your days off?
You are a pug! You are charming, playful and sociable. You love attention, but you are not at all demanding. You can be stubborn at times, and you enjoy peace and quiet.
Pug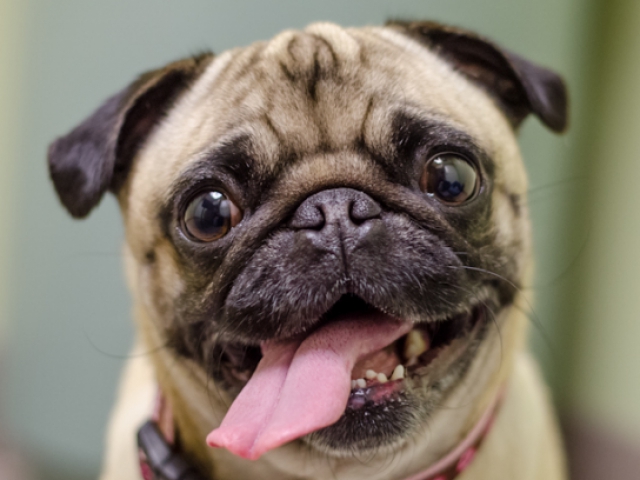 shagly.com
You are a french bulldog! You have an easy-going and relaxed personality. You are affectionate, patient and highly aware of your surroundings.
French Bulldog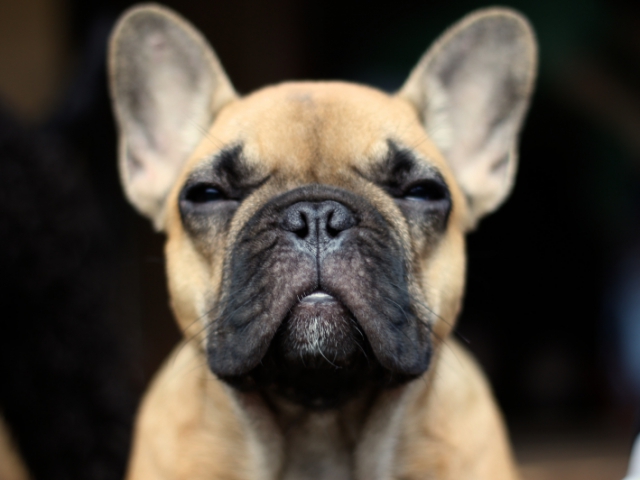 wallpapers111.com
You are a Pomeranian! You are highly intelligent, friendly and a lot of fun to be around. You are an extroverted person who loves to play and get into mischief.
Pomeranian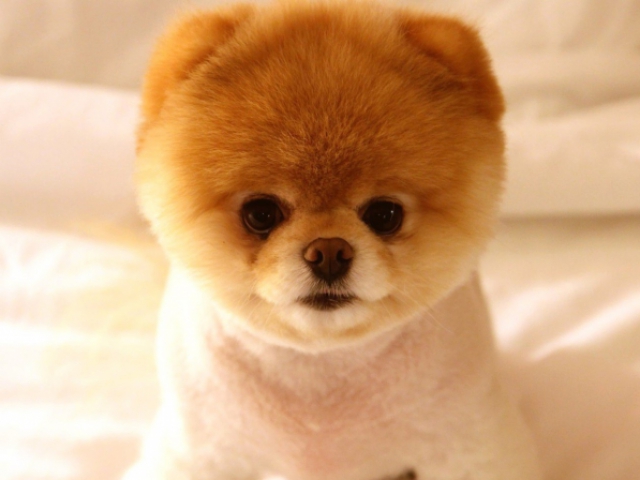 hdwallpapersinn.com
You are a corgi! You are bold and outgoing. You love adventure and excitement. You are very protective of the ones you love, and you enjoy being playful and friendly.
Corgi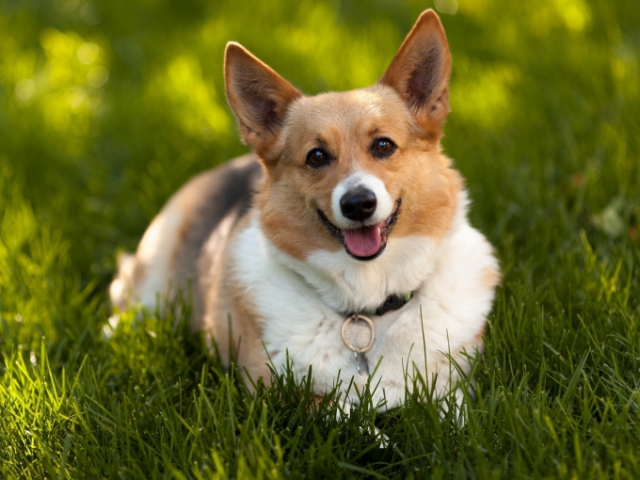 alphacoders.com
You are a beagle! You are a gentle and intelligent soul who is determined to succeed. You are generally optimistic and calm, though you also love excitement and making new friends.
Beagle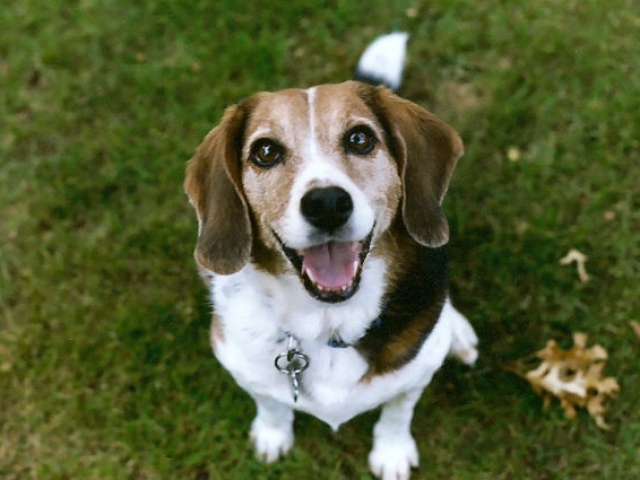 rover.com