What should you do more of to become happier?
START THE QUIZ!
Question 1/10
pexels.com
Would you say you're a friendly person?
Question 2/10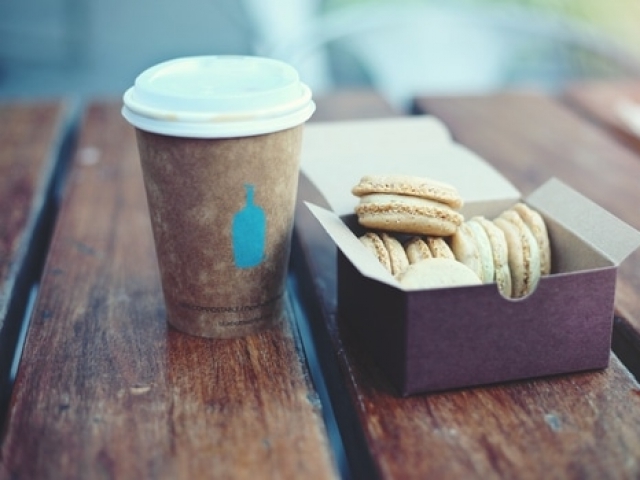 pexels.com
What do you tend to do when you're stressed?
Let out my frustration on others
Question 3/10
pexels.com
How would you say life is treating you currently?
Question 4/10
pexels.com
How much exercise do you usually get?
I exercise at least 3 times a week
I rarely if ever exercise
Question 5/10
pexels.com
Do you have a creative outlet for your anger?
Question 6/10
pexels.com
How would you describe yourself?
Question 7/10
pexels.com
Would you say your extroverted or introverted?
Question 8/10
pexels.com
When do you feel happiest?
When I'm surrounded by nature
When I'm talking to a loved one
When I'm settling in for the day
Question 9/10
pexels.com
Are you an animal lover?
Question 10/10
pexels.com
Do you feel more at peace during the night or morning?
There's no denying that a positive attitude is infectious which is why talking to someone positive would really help you. Their optimism will rub off on you and you'll learn to be optimistic as well.
Talk With Someone Positive
pexels.com
Walking a pet is a great way to de-stress and get out the house for a bit. Besides bonding with your furry friend, you'll also have time to relax and enjoy your surroundings.
Walk A Pet
pexels.com
If you're feeling negative emotions, it really helps to express them in a creative manner. You can create beautiful works of while also doing something therapeutic.
Paint A Picture
pexels.com
Taking a walk in the woods and surrounding yourself with nature is a good way to get in touch with your spirituality. It'll help you feel more at peace and focused.
Walk In The Woods
pexels.com
There's nothing that brings peace more than watching a beautiful sunrise or sunset. It helps you feel tranquil and inspires you.
Enjoy A Sunset Or Sunrise
pexels.com