Are you a memory maven or does your past fall a bit flat? Take this quiz and find out just how good your memory really is!
START THE QUIZ!
Question 1/10
wikimedia.org
What number comes after 938?
Question 2/10
wikimedia.org
If you go to the grocery store with $75 and spend $4 on a dozen apples and $30 on a toaster, how much money do you have left?
Question 3/10
wikimedia.org
Turn on a stopwatch, how many animals can you name in 30 seconds?
Question 4/10
pixabay.com
What is the number 42 backwards?
Question 5/10
pixabay.com
What is the name of the object pictured above?
Question 6/10
pixabay.com
Do you remember the address of the last place you lived?
Question 7/10
wikimedia.org
How well do you follow directions?
Question 8/10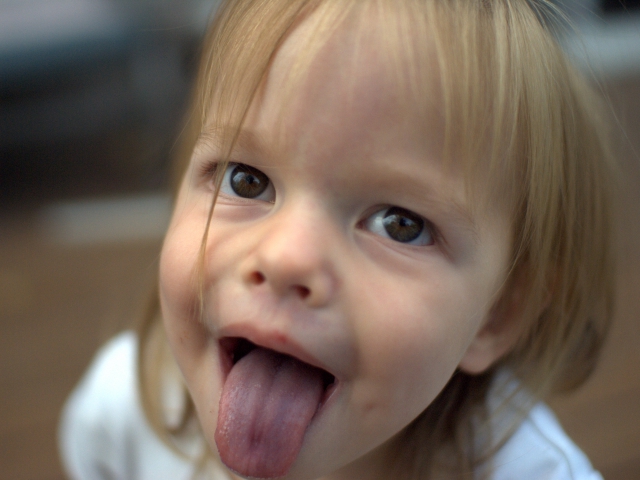 staticflickr.com
How often does it feel like a word is right on the tip of your tongue?
Question 9/10
wikimedia.org
Who was the president prior to Barack Obama?
Question 10/10
pexels.com
How often do you lose your keys?
You are a memory maven! Not only is your long term memory excellent, but your short term memory is also stellar. You remember small moments that others would truly struggle to recall.
Memory Maven
wikimedia.org
You are memory magnificent! You often wonder how other people could possibly forget names, phone numbers, and where their keys are located, because you forget nothing. Your memory is always firing on all cylinders.
Memory Magnificent
wikimedia.org
You have memory magic! Do you find yourself able to recall the small details associated with past events? Do you know which shirt you were wearing on a Tuesday three years ago? Yeah, we thought so. Your memory is so good, it's almost magical.
Memory Magic
staticflickr.com
You have a decent memory! Like most people, you have moments where your memory is clear and vivid, and then you have moments of forgetfulness. While you hardly ever struggle with long term memory, your short term memory can at times be a bit finicky.
Decent Memory
wikimedia.org
You have above average memory! You have forgetful moments, but for the most part there isn't much you can't remember. In fact, you are constantly reminding those around you what happened in the past and where things are located throughout the house or office.
Above Average Memory
staticflickr.com