Everyone has a little naughty AND nice in them...take this quiz to find out which traits are most dominant in YOUR personality!
START THE QUIZ!
Question 1/10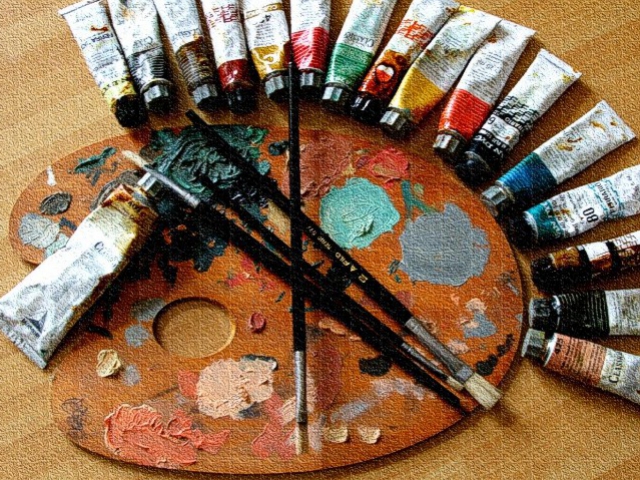 wikimedia.org
Are you more right-brained (creative, emotional) or left-brained (logical, analytic)?
Question 2/10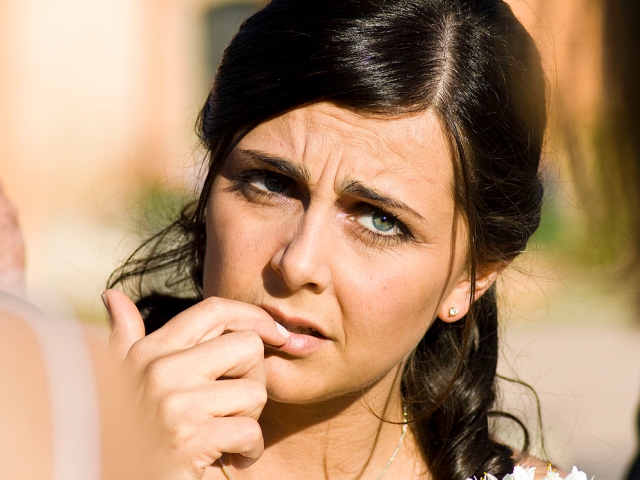 flickr.com
What type of person are you?
Question 3/10
pixabay.com
On a scale of 1-10, with 10 being the most, how outgoing and extroverted are you?
Question 4/10
wikimedia.org
Choose a verb!
Question 5/10
wikimedia.org
What type of weather do you enjoy most?
Question 6/10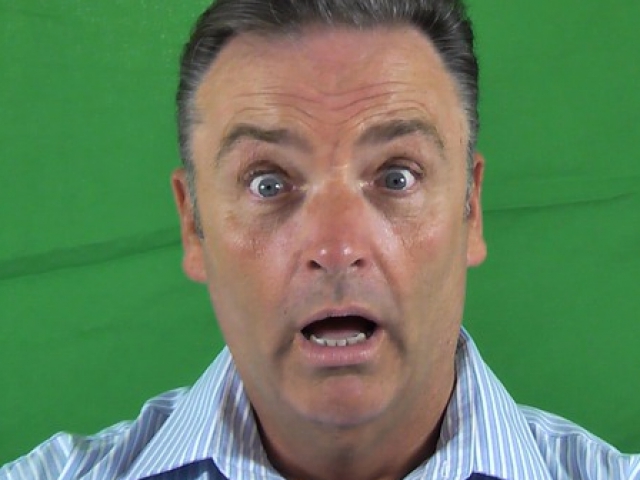 pixabay.com
What's your Achilles Heel?
It's tough for me to make decisions.
Question 7/10
wikimedia.org
Pick a pattern!
Question 8/10
flickr.com
Which high school 'hall of fame' award would you most likely win?
Question 9/10
wikimedia.org
Choose a red fruit!
Question 10/10
wikimedia.org
What type of beginner's class sounds the most fun to you?
You are extremely intelligent, detail-oriented, and focused. You're able to reason through difficult problems, use logic in ways that others can't, and work your way through tough challenges. However, you also can be a very anxious person. You worry a lot about many things, and you need to remind yourself to stay calm, cool, and collected!
Intelligent & Anxious
flickr.com
You are a social and outgoing person. You know how to have a good time, and you love having fun with friends. You are ALWAYS the life of any party! However, you can also be a tad narcissistic. You know that you're well-loved and easy to be around, and because of this, your confidence level can be through the roof. Be sure to stay humble!
Social & Narcissistic
flickr.com
You are a cheerful, optimistic person. You always look on the bright side of things and try to give others the benefit of a doubt. Your positive personality is absolutely infectious and like a breath of fresh air. However, because you're so happy and have your glass always half full, you can be a bit naive and too trusting at times. Remember that you shouldn't completely let your guard down in every single situation!
Optimistic & Naive
pixabay.com
You are very outgoing and adventurous. You're courageous and brave, and you're always up for trying new things. Your family and friends know they're always going to embark on a grand journey when YOU'RE planning a trip. However, you can also be quite indecisive. It's tough for you to put your foot down and make a decision, even a simple decision, such as what to wear in the morning! While doesn't help you with time management, at least you always keep your options open, right?
Adventurous & Indecisive
pixabay.com