Which iconic year in history are you?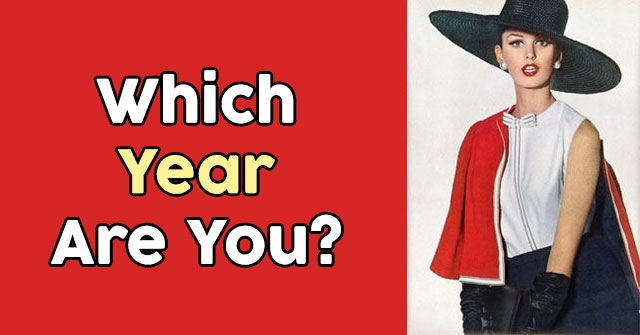 START THE QUIZ!
Question 1/10
pexels.com
What's something that really interest you?
Question 2/10
wikimedia.org
What are your thoughts on politics?
I vote but I'm not up to date
I care about politics deeply
I don't care for politics
Question 3/10
pexels.com
Do you believe in the supernatural?
Question 4/10
pexels.com
What are your thoughts on technology?
It's something that has helped us greatly
I appreciate it but I like doing this the old-fashioned way
I'm not a big fan of technology
Question 5/10
pexels.com
What do you think was the greatest decade?
Question 6/10
pexels.com
Which of these mean the most to you?
The world and its entirety
Question 7/10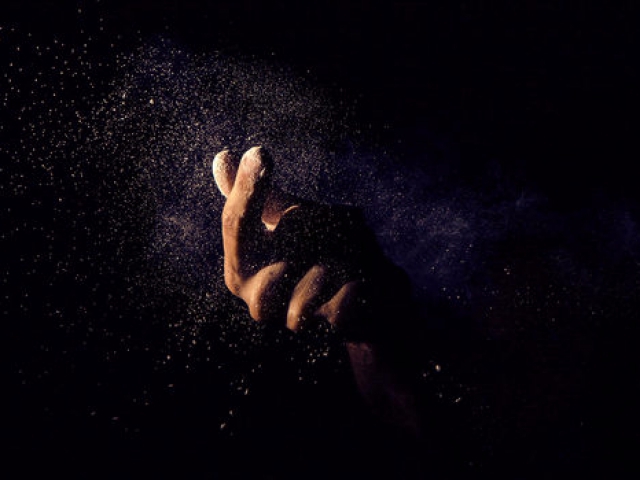 pexels.com
How are you with keeping secrets?
I bring my secrets to the grave
Question 8/10
pexels.com
What genre of music do you like most?
Question 9/10
pexels.com
Do you ever protest on subjects you care deeply about?
Question 10/10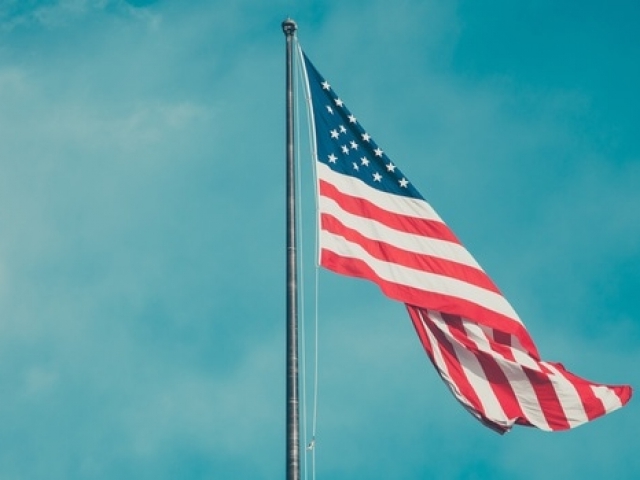 pexels.com
How do you feel about your country?
What started on August 15, 1969, was a music festival that no one would forget. It was a free time where people just had fun. It was filled with carefree people laughing and enjoying their days. It was definitely a memorial three days.
1969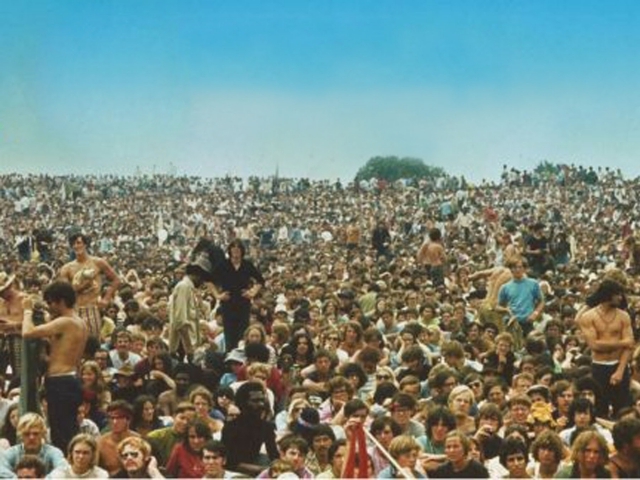 pinkmartinicollection.com
On this year, a thousand pioneers headed west to make a settlement. They traveled on the Oregon trail and it was a hard and dangerous journey. Many incidents happened but the ones that reached their destination were ones that staked their land and made history.
1843
history.com
On July 16, 1969, was when the first moon landing happen. It was a journey but Apollo 11 reached the moon and made history. It was definitely an incredible thing to witness.
1969
nasa.gov
On February 7th 1964, the Beatles had arrived in America. It was the start of Beatlemania among young women all across America. They introduced great music to America after their arrival.
1964
flashbak.com
In 1947, an incident happened that people still talk about to this day. This was the year when the Roswell UFO incident happened and got people talking. This incident made many people skeptics and everyone started to wonder if maybe Aliens were actually real.
1947
vimeocdn.com