Which region of America is calling your name?
START THE QUIZ!
Question 1/10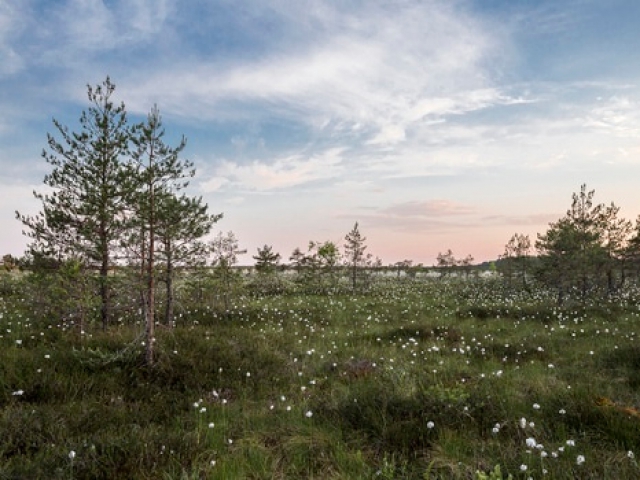 pexels.com
What type of landscape do you prefer?
Question 2/10
pexels.com
Which activity appeals to you most?
Question 3/10
pexels.com
What type of weather would you prefer most?
Cloudy but pleasant temperatures
Question 4/10
pexels.com
What is your ideal neighborhood?
Question 5/10
pexels.com
How big do you like your cities?
Question 6/10
pexels.com
What level of tourism do you prefer in your city?
I wouldn't mind a lot of tourism
I would like tourism occasionally
Question 7/10
pexels.com
What level of traffic could you handle?
Question 8/10
pexels.com
What natural disaster wouldn't you mind braving?
Question 9/10
pexels.com
What speed do you live your life at?
Question 10/10
pexels.com
Is it important for you to have public transits?
What better place to live than a place filled with sunshine and friendly people? You can spend your days driving along the ocean and soaking up that bright sun. There's plenty for you to in this beautiful region.
West
studying-in-us.org
This region filled with plenty of nature is the region that's calling your name. You want to stay close to nature and experience everything it has to give to you. Whether you're exploring the majestic forests or skiing down the mountains, you're sure to fall in love with this region.
North West
studying-in-us.org
You feel at home whenever you're in the country and that's why this region is perfect for you. It boasts exotic locations and landscape which you'll definitely fall in love with.
South West
studying-in-us.org
There's no other region more perfect for you than the mid-west. This region has a rustic charm about it with plenty of outdoor activities to enjoy. It also holds all four season for you to experience and enjoy.
Mid-West
studying-in-us.org
You have an appetite for good food and good music and that's exactly what you'll find in this region. With the beautiful warm weather and plenty of outdoor activities, you'll surely be in for the time of your life.
South East
studying-in-us.org
This is a region that will definitely grab your heart when you view it. There's plenty to do in this region especially if you view New York City. You'll never run out of activities or opportunities in this region.
Mid-Atlantic
studying-in-us.org
This is a region with a ton of history and interesting people. The northeast has plenty of prominent cities and you're sure to find exciting opportunities. You can enjoy your life lit up by the city lights or spend your days outdoors in the fields.
North East
studying-in-us.org