Which state is the perfect vacation destination for you? Take this quiz to find out!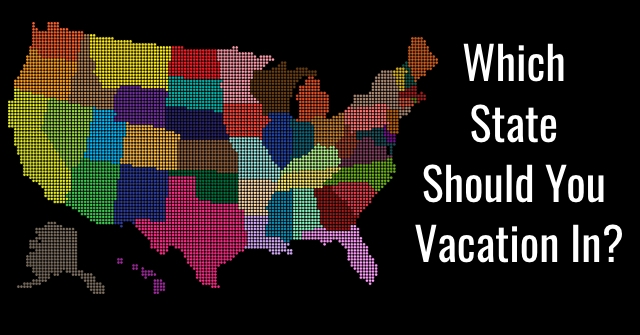 START THE QUIZ!
Question 1/10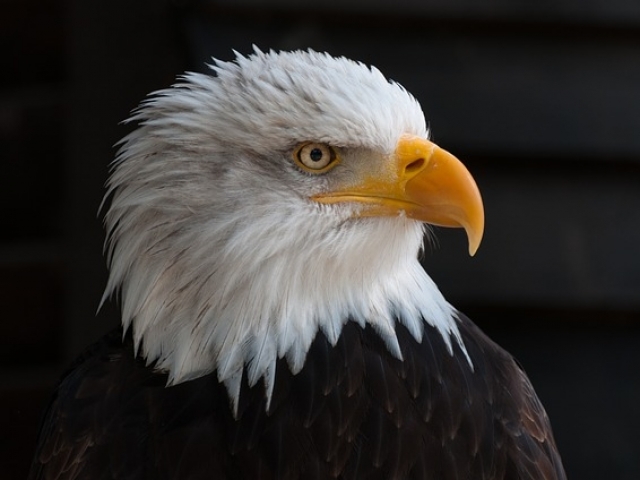 pixabay.com
Do you live in the United States?
Question 2/10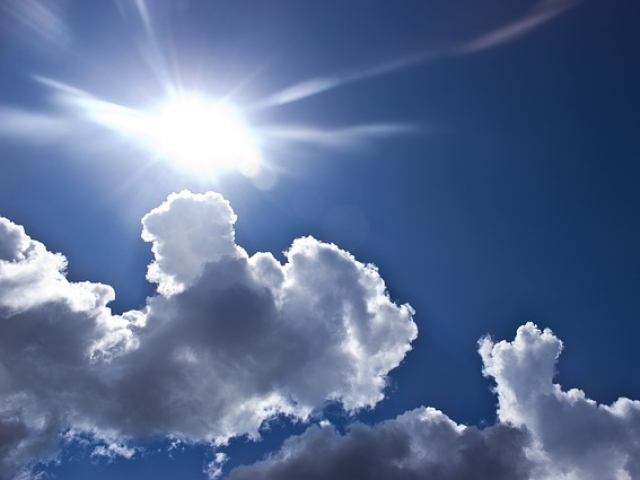 pixabay.com
It's a sunny and warm day. Are you most likely to be inside or outside?
Question 3/10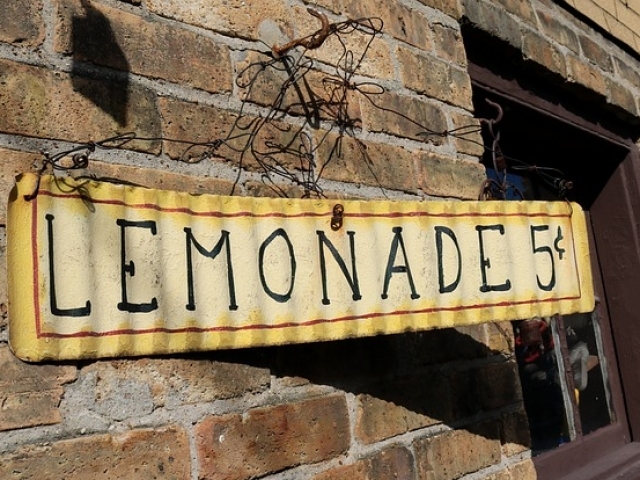 pixabay.com
What's your favorite way to cool down in the summer?
Question 4/10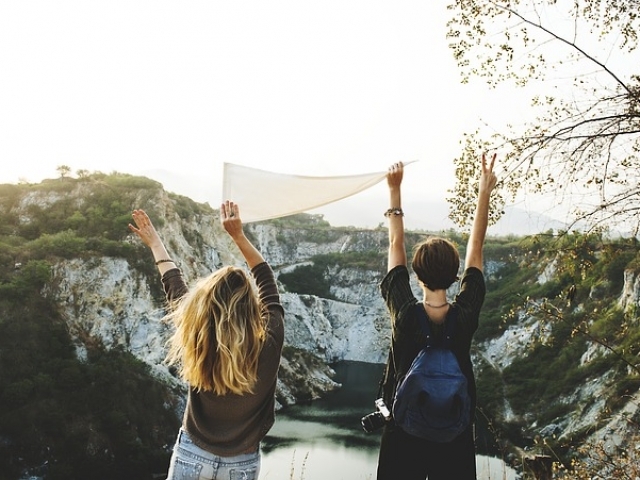 pixabay.com
Which of these things would you rather do on a day out with your friends?
Try something new and crazy
Question 5/10
pixabay.com
It's dinner time! What's on the table tonight?
Question 6/10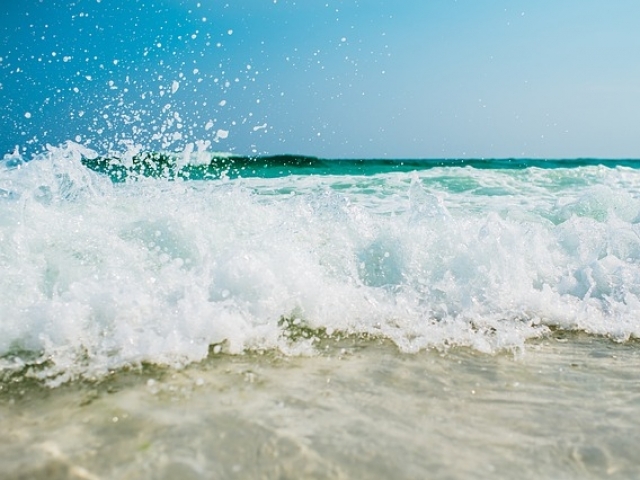 pixabay.com
When is the perfect time to vacation?
Around the winter holidays
Question 7/10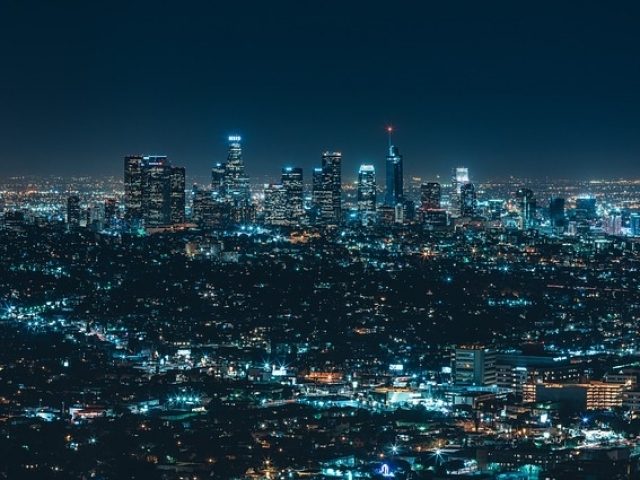 pixabay.com
Would you want to vacation somewhere that's busy?
I could deal with or without crowds
Question 8/10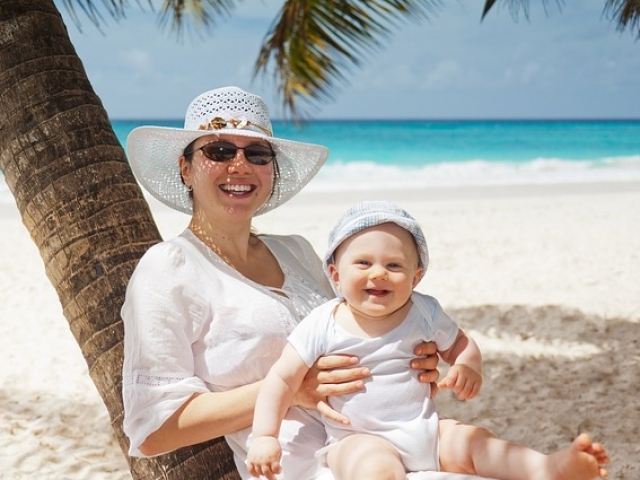 pixabay.com
Who would you most likely go on a vacation with?
Question 9/10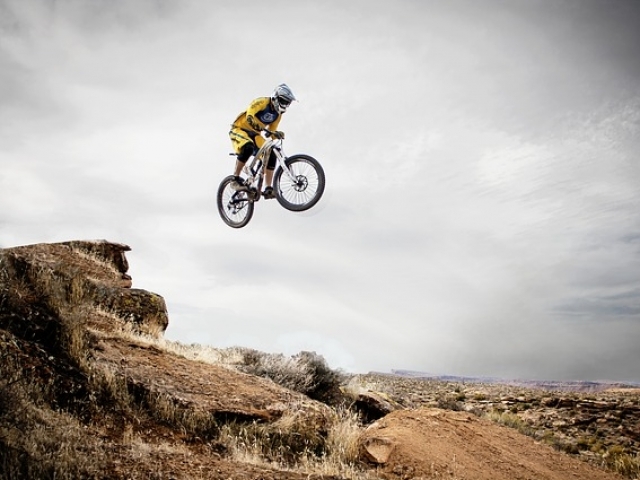 pixabay.com
Are you willing to try new things?
It depends on what the new thing is
Question 10/10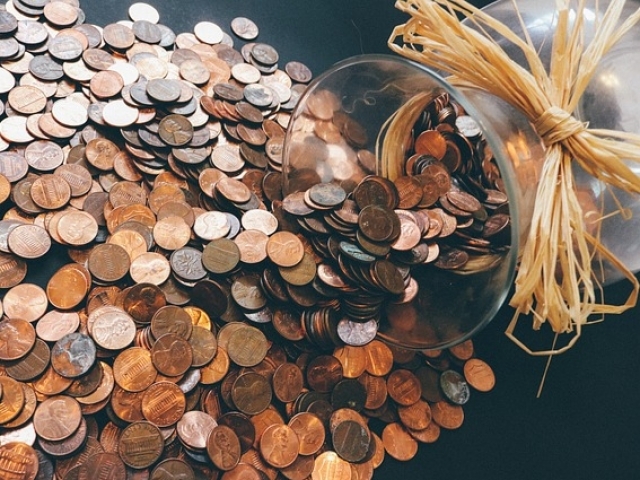 pixabay.com
Your budget for a vacation would be...
If you love to have wet and wild fun, then Wisconsin is the state for you! Wisconsin is home to several water parks and lakes, so there is watery fun for everyone! Plus, Wisconsin has zoos and malls as well. It is the perfect place for a family vacation!
Wisconsin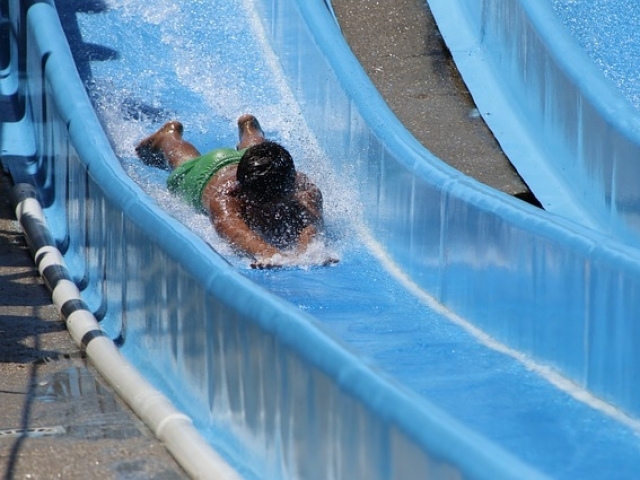 pixabay.com
Florida is the place to be if you have a craving for adventure. Florida is full of amusement parks for kids and adults of all ages. Plus, it is right next to the ocean. You can take a boat ride and have dolphins swim beside you, but make sure to watch out for sharks! Florida is the perfect vacation spot for the brave of heart.
Florida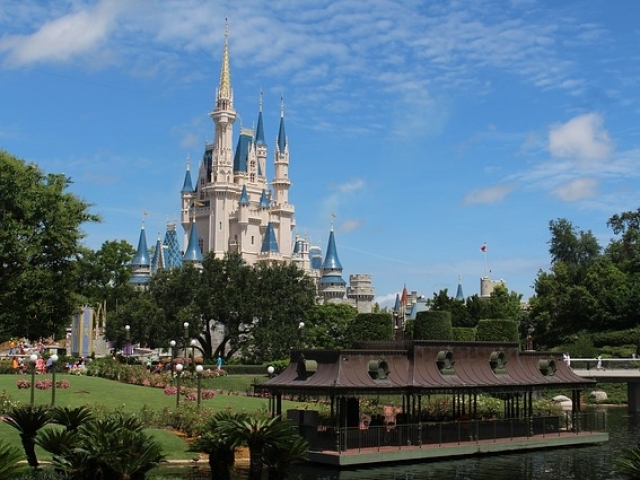 pixabay.com
California is a place for the stars...and people who really like the stars. The state is so large and wild that you are sure to find something you like there. Spend your days shopping or touring famous cities like Hollywood. Either way, you are sure to have a good time here!
California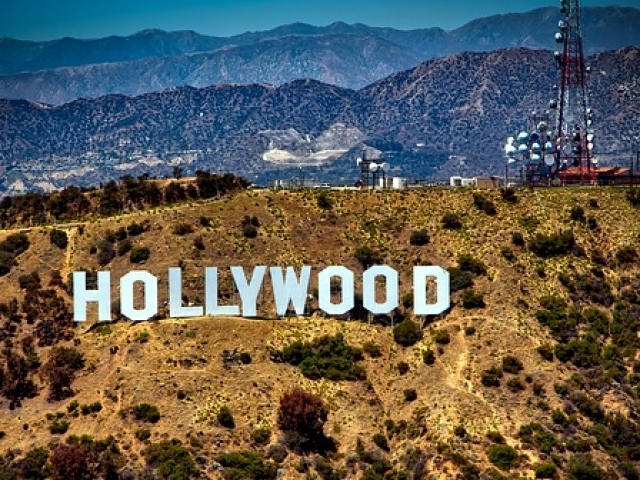 pixabay.com
Texas is the perfect vacation spot for anyone who holds southern values, or an intense love of country music and barbecue, in their hearts. It's hot and exciting in this state. You are sure to find a great way to spend your time here!
Texas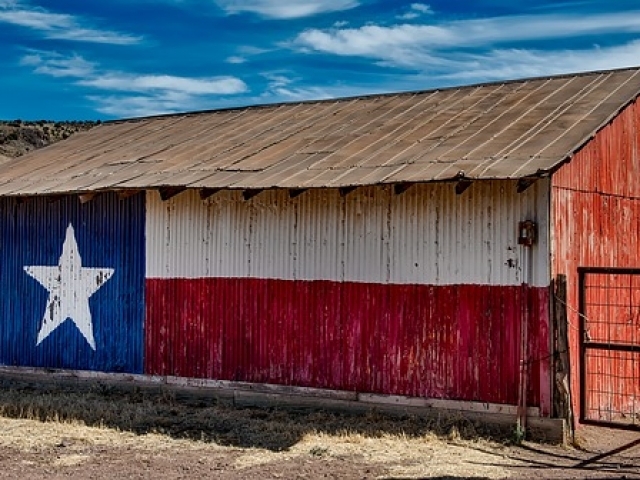 pixabay.com
Colorado is a perfect destination for anyone who loves nature, but who doesn't need to be near an ocean to have a good time. This mountainous state is great for summer hiking or winter skiing. It's the perfect place for someone as athletic as you!
Colorado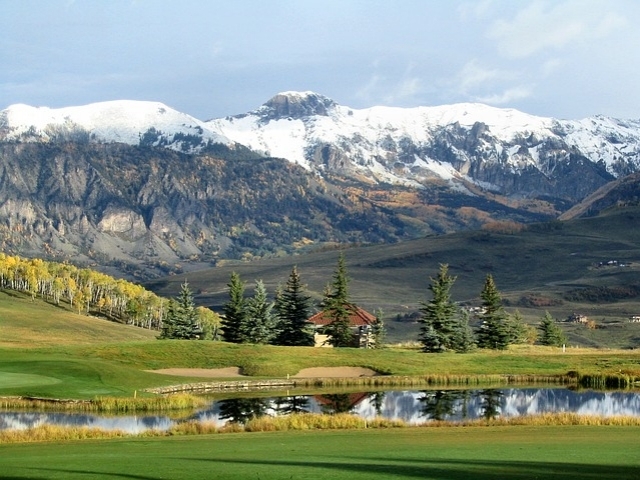 pixabay.com