Your personality is affected by the region you live in! Don't quite believe us? Take this quiz to find out if we can correctly guess if you live in the U.S. North or South!
START THE QUIZ!
Question 1/10
staticflickr.com
Filet mignon or prime rib?
I'm a vegetarian, actually.
Question 2/10
wikimedia.org
River or lake?
None - I'm afraid of water.
Both - I love the outdoors!
Question 3/10
pixabay.com
On a scale of 1-10, with 10 being the most, how friendly are you to strangers?
Question 4/10
wikimedia.org
What's your spirit animal?
Question 5/10
wikimedia.org
Of the following choices, where would you most enjoy having dinner?
Question 6/10
pixabay.com
During the work week, how does your schedule feel?
Busy, but I have time to relax
Stress-filled & quick-paced
Question 7/10
pixabay.com
When you were younger, what did you want to be when you grew up?
Question 8/10
wikimedia.org
Which first date idea sounds the most fun to you?
Attending the opening of a museum exhibit
Going to a networking cocktail party
Going to a backyard barbecue
Having a picnic somewhere outdoors
Question 9/10
wikimedia.org
Which of the following music genres do you enjoy most?
Question 10/10
pixabay.com
Choose the word that best describes your personality!
You are independent, strong, and on-the-go. You have a seemingly unquenchable thirst for success, and you won't stop working hard until you attain it. This may leave you seeming cold and disconnected with others, but you know that it's only because your drive and determination are so strong. You love big cities, nights out on the town, and trendy eateries. You are a Northerner, true and true!
Northerner
pixabay.com
You are warm, welcoming, and extremely friendly. Some may call you naive, but you know that it's only because they see how you choose to give everyone the benefit of the doubt. You're extremely social, and you're very connected to your roots and family home. You enjoy a good backyard barbecue and the great outdoors. You are a true Southerner!
Southerner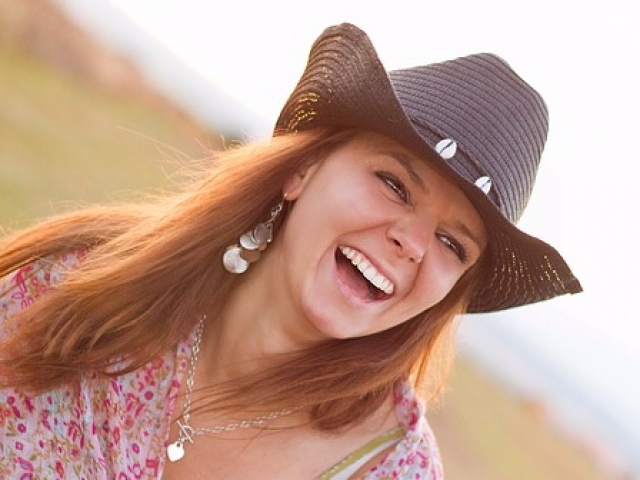 pixabay.com