Each blood type presumably has its own characteristics. Take this quiz to find out if those assumptions are correct!
START THE QUIZ!
Question 1/10
pixabay.com
Which word describes your personality best?
Question 2/10
staticflickr.com
What kind of TV shows do you watch most often?
Question 3/10
wikimedia.org
Pick a pattern!
Question 4/10
wikimedia.org
When you went to school, what was your favorite subject?
Question 5/10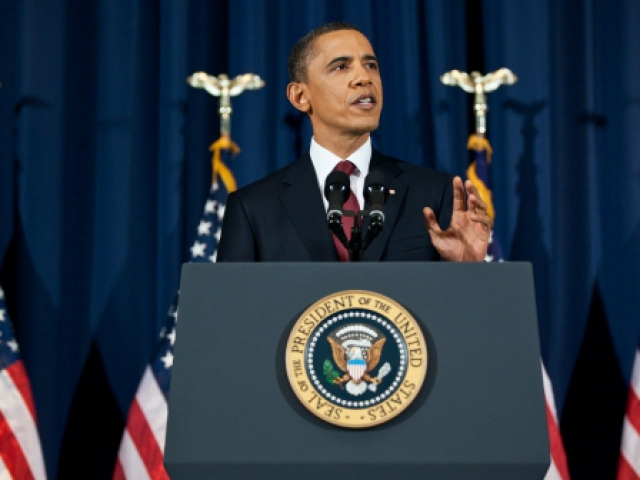 wikimedia.org
If you had to run for an executive council of a school club, what position would you be best at?
Question 6/10
wikimedia.org
Choose a tropical fruit!
Question 7/10
pixabay.com
What's your favorite type of physical activity?
Question 8/10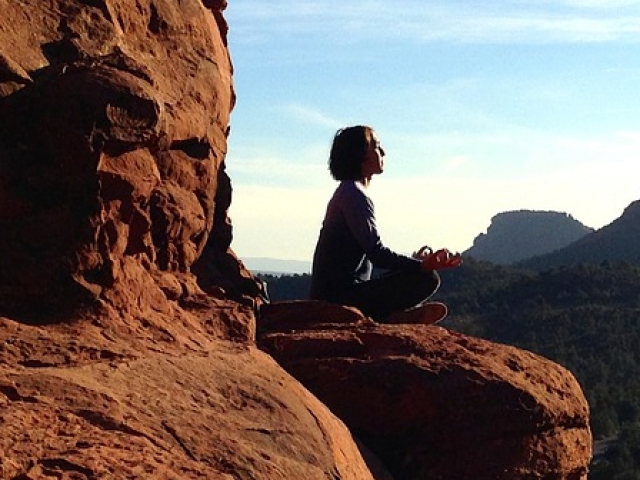 pixabay.com
What type of person are you?
Question 9/10
wikimedia.org
What's your spirit animal?
Question 10/10
pixabay.com
Which type of cuisine makes your mouth water most?
You are always calm, cool, and collected. You're reliable, trustworthy, and consistent - you like to follow a normal routine. You are often the one your friends seek out for advice and mediation. You are very reasonable, rational, and logical.
Type A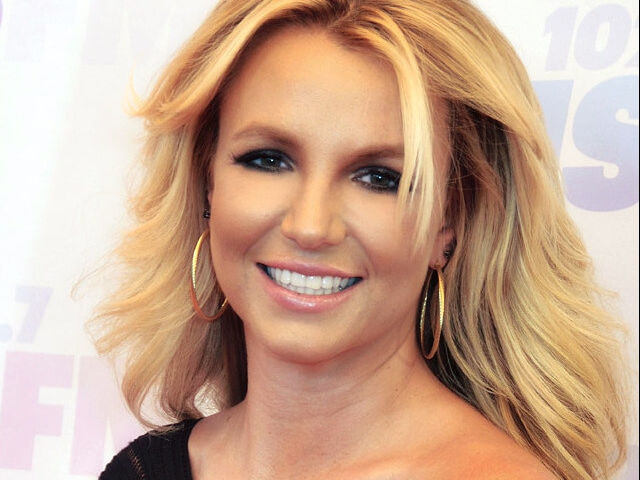 wikimedia.org
You are intelligent and naturally curious about everything. You love asking 'why?,' 'how?,' and 'what if?' You are hard working and driven to be the best you can be and accomplish your life goals. You enjoy your alone time because being around too many others can be overwhelming for you. You blood type must be Type B!
Type B
wikimedia.org
You are the best type of leader - gentle empathetic, and very respectful of others. You are perceptive and take good care to look at life through another person's point of view before you judge them. Others look to you for guidance and support - you are often the rock that gets your friends through hard times.
Type AB
wikimedia.org
You are a people person - you love making others happy and being surrounded by lots of family and friends. You are optimistic and happy with your life, and your positive vibes are contagious. Your social and outgoing personality makes you very popular and has earned you many great friends over the years!
Type O
wikimedia.org