You might think you know which vacation you're meant to go on, but do you really? It's time to find out what kind of vacation really fits your personality!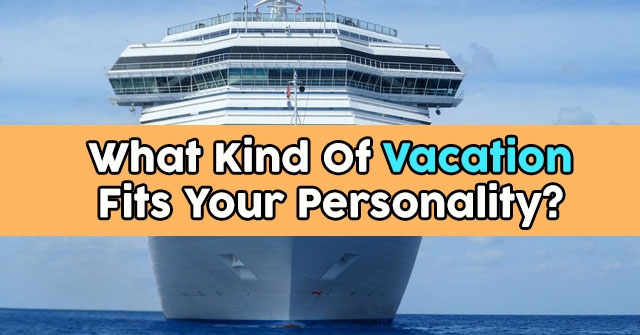 START THE QUIZ!
Question 1/10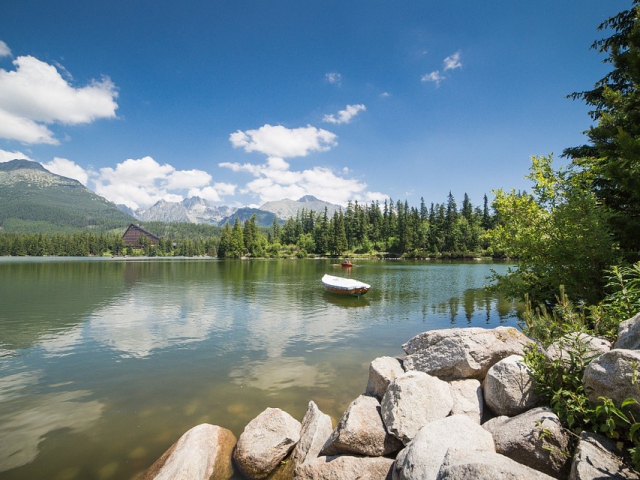 pixabay.com
When it comes to getting away, what do you prefer?
Question 2/10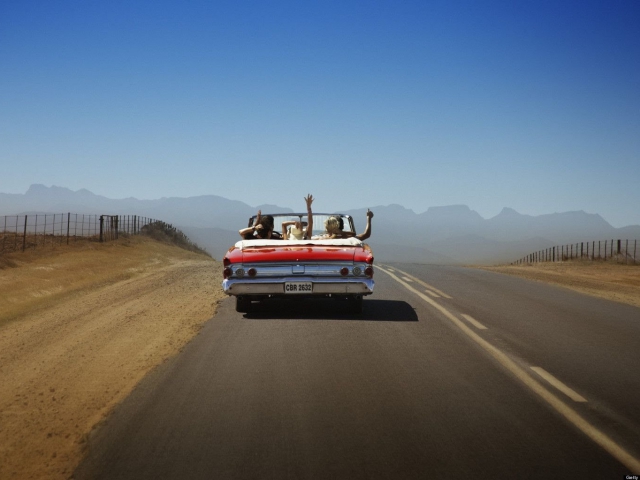 ytimg.com
Your friend calls you up and invites you to join her on a weekend vacation four hours away by car. To you that sounds....
Question 3/10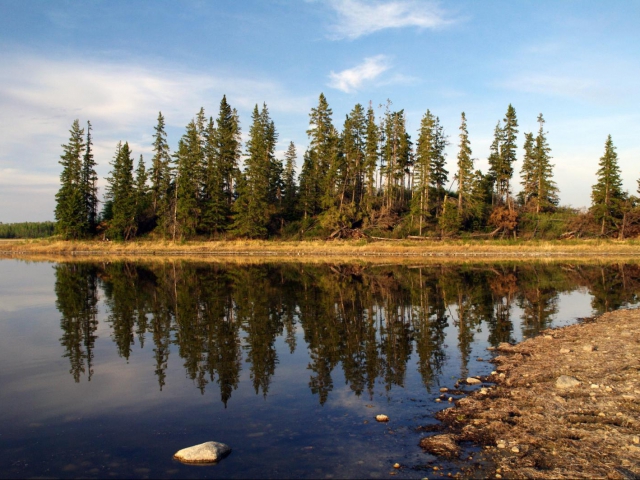 staticflickr.com
When looking at vacation magazines, you find yourself drawn to images of....
Lush, outdoor landscapes.
Serene hammocks and trees
Question 4/10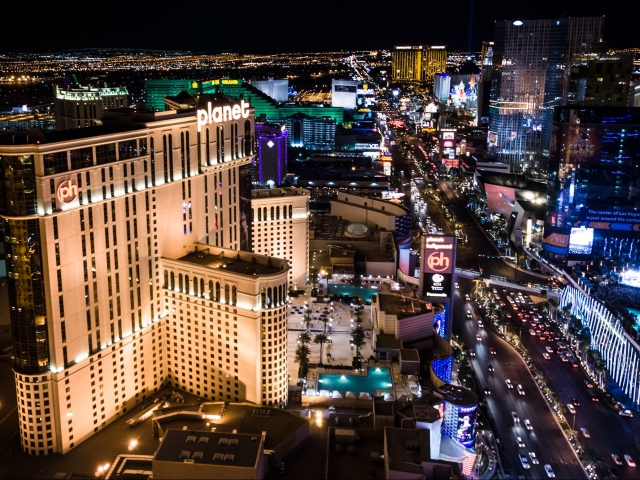 wikimedia.org
Your co-worker just got back from a weekend fling in Las Vegas. How do you feel....
I'm glad she didn't ask me to join her
Jealous of all the fun she had
Vegas isn't really my scene
Question 5/10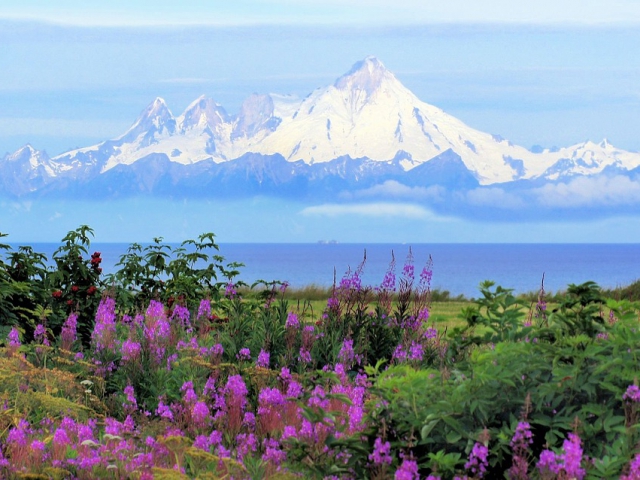 pixabay.com
You win a radio contest offering airline tickets to anyplace in the world. Your first thought is:
Question 6/10
wikimedia.org
What is your favorite color?
Question 7/10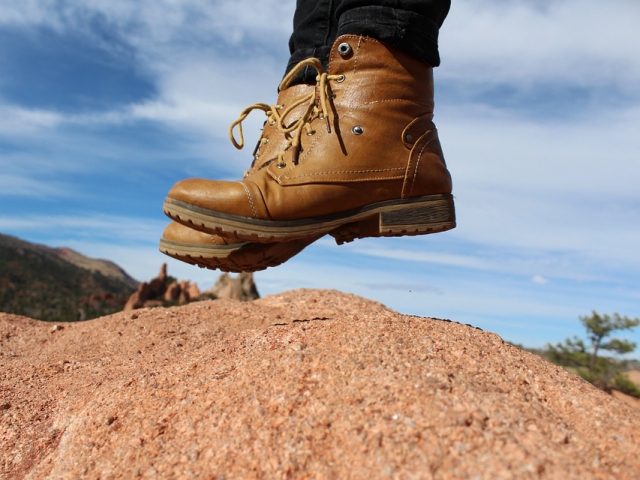 pixabay.com
Your idea of adventure consists of:
A junket through Morocco on my way to India.
The Jungle Cruise ride at Disneyland.
Mountain biking the Great Allegheny Passage from Washington, D.C. to Pennsylvania and beyond.
Question 8/10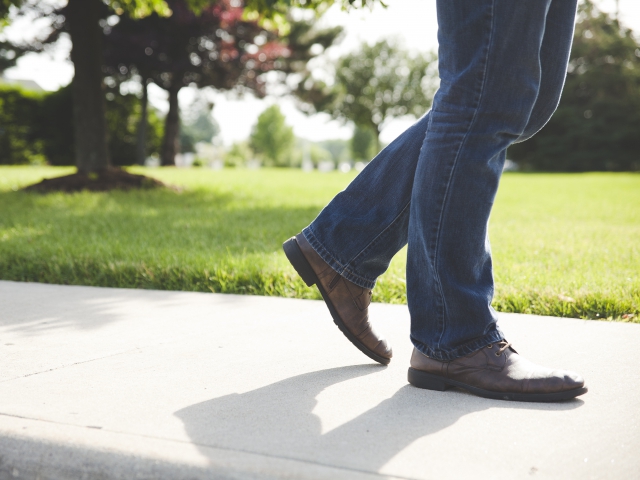 pexels.com
Would you rather go for a walk or read a book?
I enjoy both at separate times
Question 9/10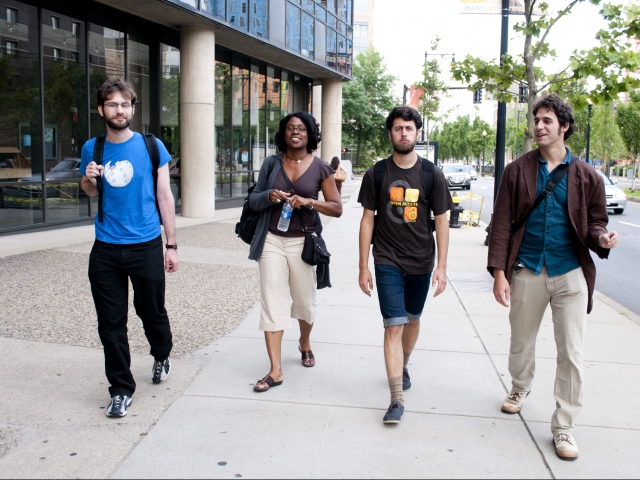 wikimedia.org
How often do you find yourself going out socially with friends?
Question 10/10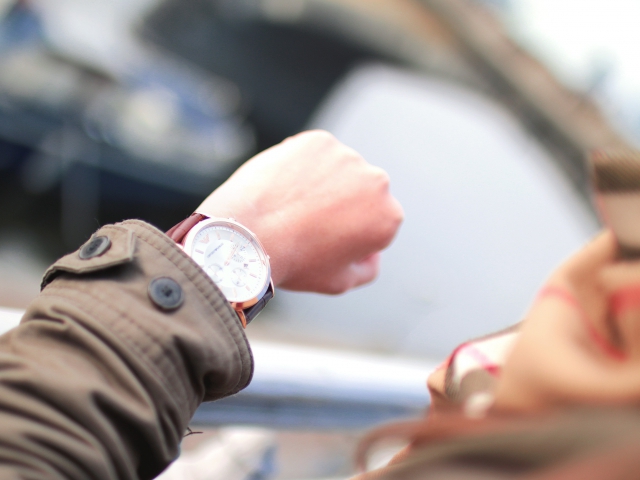 pexels.com
Do you often hurry to places even if you have plenty of time?
The vacation that best fits your personality is a long cruise. With constant entertainment, amazing adventures, and interesting people; a cruise would fit a person with your energetic personality perfectly. Not only do you love to socialize but you're all about trying new things and being immersed in an experience.
A Long Cruise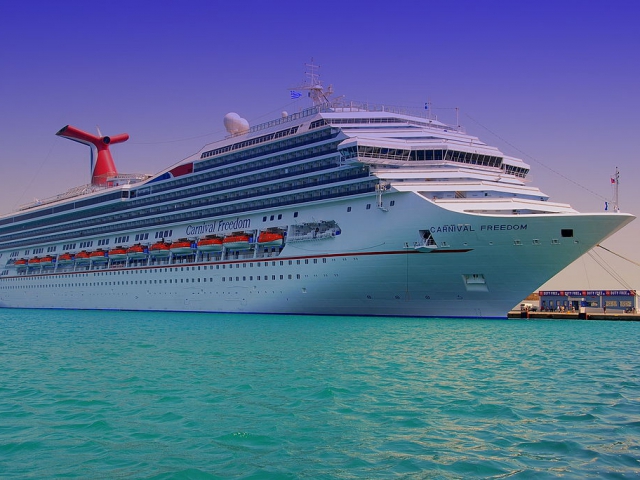 wikimedia.org
The vacation that best fits your personality is an island getaway! You're the type of person who loves to be alone to just reflect on life and the world at large. When it comes to a vacation, you would much prefer the tranquility of an isolated island over the hustle and bustle of a city excursion.
Island Getaway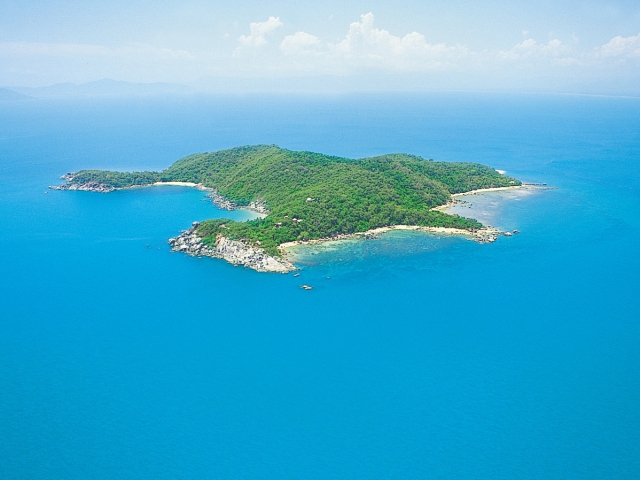 wikimedia.org
The vacation that would best fit your personality is backpacking in Europe! You're a true adventure seeker who knows no limits when it comes to exploration. You love to see everything at ground level, as you find it to be so much more stimulating than seeing a country by train or car.
Backpacking in Europe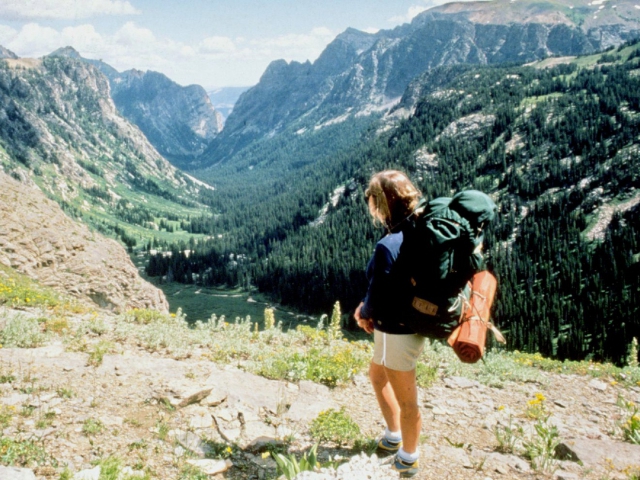 wikimedia.org
The vacation that best suits your personality is city exploration! For an elegant tastemaker like yourself, nothing would bring you more joy or happiness than exploring the ins and outs of a metropolis. From trying new cuisines to indulging in some excellent shopping, you would love everything a major city has to offer.
City Exploration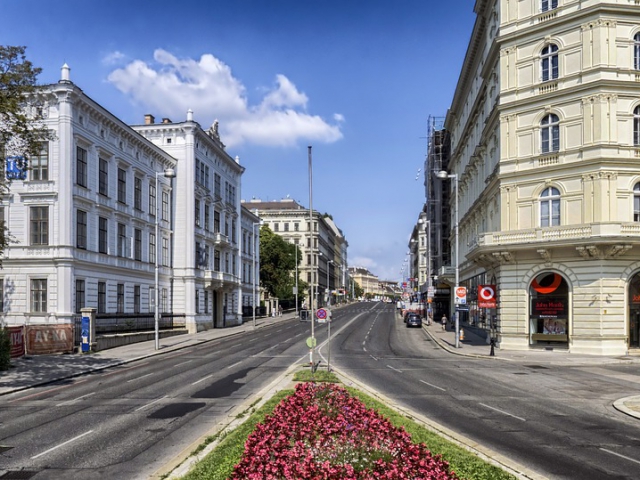 pixabay.com
The vacation that best suits your personality is a stay-cation! Sometimes the best vacation is just some much needed R&R at home with the family. Have a backyard campout, fire up the grill, and indulge in some massive doses of free fun. Nothing will make you feel more fulfilled or bring you closer to your family!
Stay-cation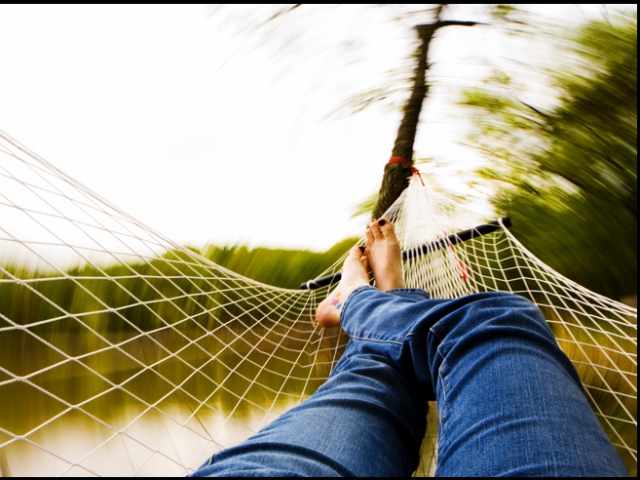 staticflickr.com