Looking for a spot to get some random lottery numbers from? Well, look no further! Take this quiz to earn some lucky lottery numbers!
START THE QUIZ!
Question 1/10
pixabay.com
How often do you play the lottery?
I have never played the lottery
Question 2/10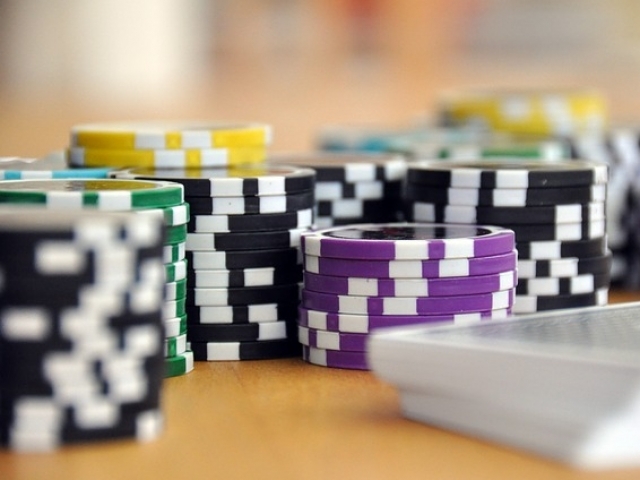 pixabay.com
What do you like most about gambling?
The chance of earning money
Question 3/10
pixabay.com
Have you ever been to a casino?
No, but I want to go to one
Question 4/10
pixabay.com
Your friend bets you to eat a worm. How much money to they have to offer for you to do it?
Question 5/10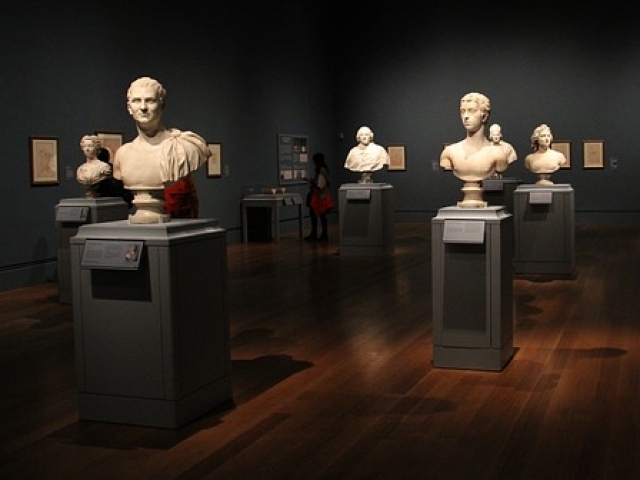 pixabay.com
You win the lottery! What are you going to buy first?
Something fun or exciting, like a pool table
Question 6/10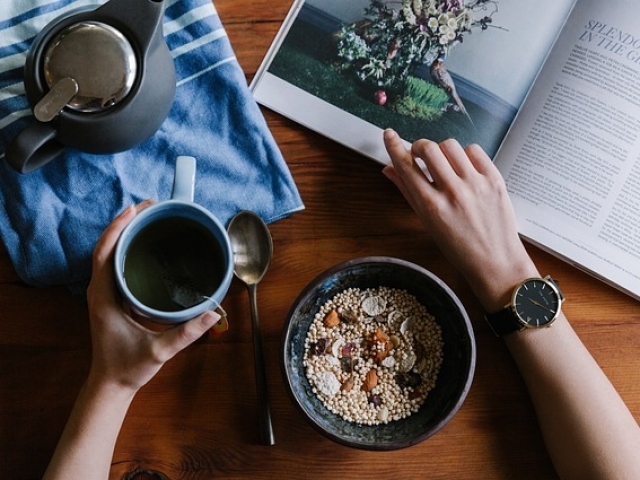 pixabay.com
Do you have a morning routine?
Yes, and I follow it exactly every day
Yes, but I don't always follow it
Question 7/10
pixabay.com
You're watching a spooky movie. What time of year is it?
It could be any time of the year
It would be in the future because I never watch scary movies
Question 8/10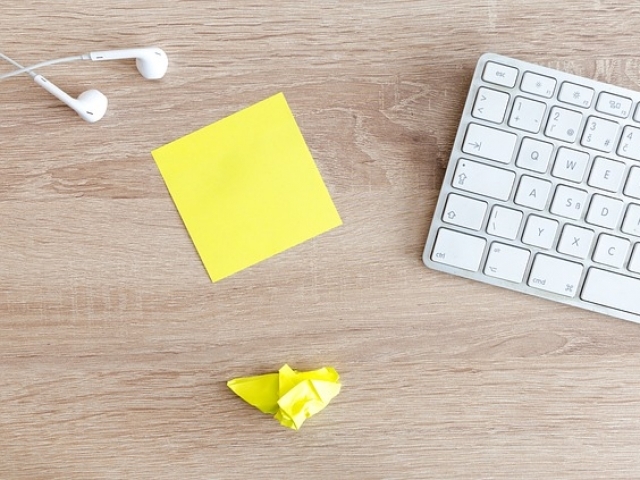 pixabay.com
Your workspace is...
Question 9/10
pixabay.com
Are you more logical or emotional?
I am an even amount of both
Question 10/10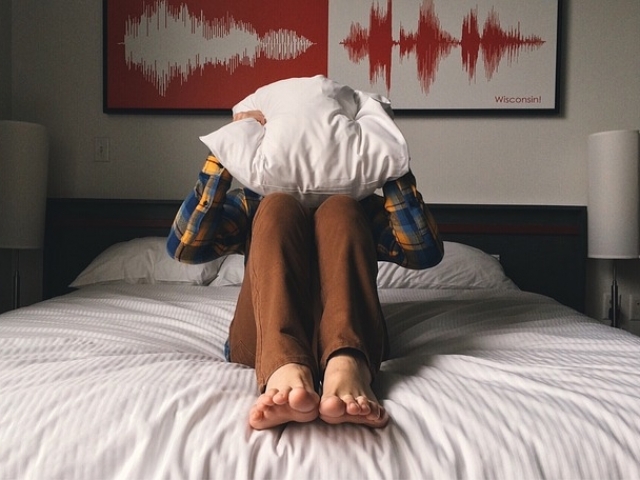 pixabay.com
Who is the first person who you think about in the morning?
A friend/significant other
These lottery numbers are totally random, like you! You don't seem to have any patterns in your life, so why should your lottery numbers? Try these ones today!
6 7 22 42 61 21
pixabay.com
You seem to live life on the odd side, which is why your lottery numbers should all be odd numbers. This way, there is still a mix of numbers that are spread out, but there is a slight patten. Try these numbers out today!
11 31 27 49 19 3
pixabay.com
You seem to love having an organized life filled with patterns and ruotine. So, your lottery numbers should have a pattern to them too! Try out these lottery numbers today!
10 20 30 40 50 60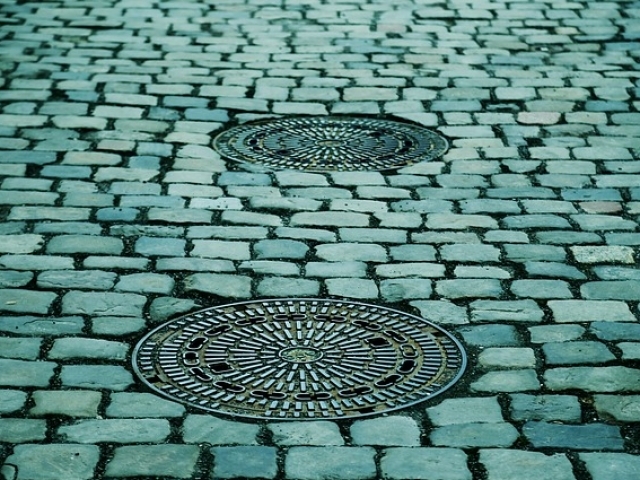 pixabay.com
You seem like straightforward person, so your lottery numbers should be straight forward too. This combination may seem a bit unoriginal, but who cares? You may have to split your winnings, but you are sure to still have some cash to spend anyway! Use these as your lottery numbers today!
1 2 3 4 5 6
pixabay.com
You seem to like to focus on yourself, so why not keep doing that, but with your lottery numbers? So, if you birthday is on November 13, 1951, use the numbers 1 2 19 51 and then maybe mix it up for the last two numbers by doing just 5 and 9 instead of 19 and 51. Try these customized lottery numbers today!
Your Birthday Numbers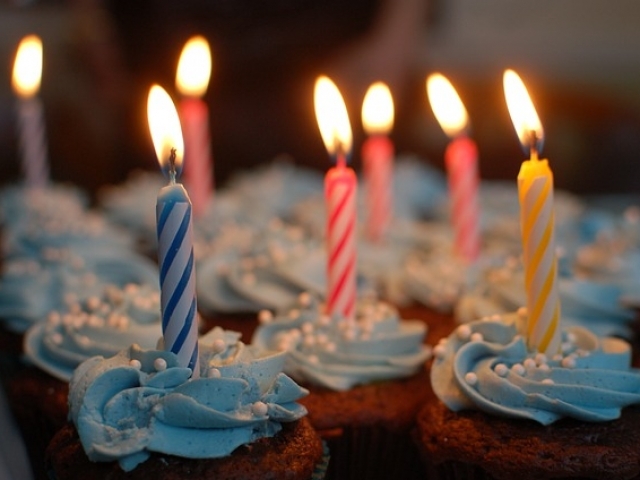 pixabay.com