Which soothing tune truly speaks to your spirit?
START THE QUIZ!
Question 1/10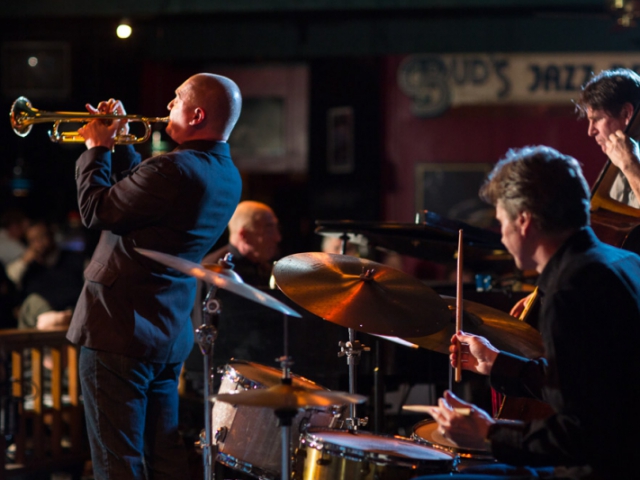 eyeshotjazz.com
Which of the following is your favorite music genre?
Question 2/10
imgur.com
Pick a color!
Question 3/10
wordpress.com
What does your perfect significant other have to be?
Question 4/10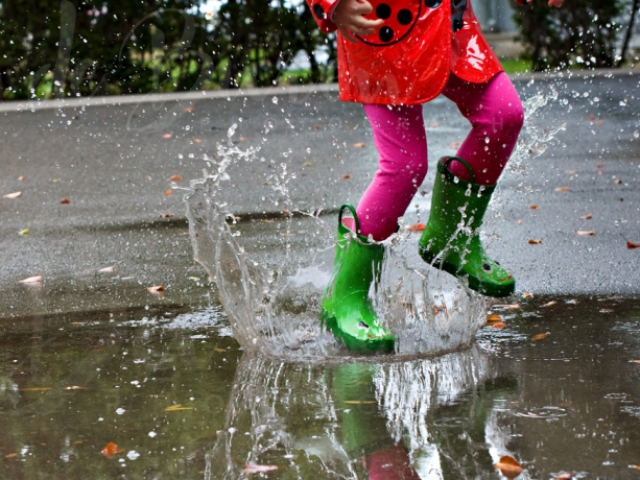 wordpress.com
What's your favorite thing to do on a rainy day?
Cuddle up on the couch and watch a movie
Play board games with friends and family
Question 5/10
trb.com
What's your top choice of transportation?
Question 6/10
youqueen.com
Which hat are you most likely to wear?
Question 7/10
ctnews.com
Which of the following is your favorite 1960s movie?
Question 8/10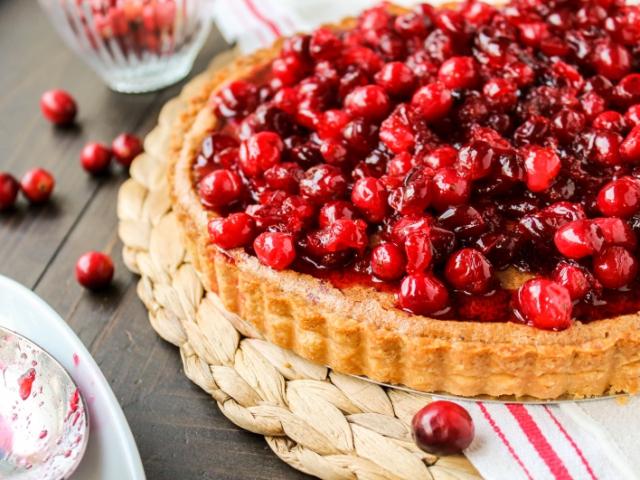 thefoodcharlatan.com
Choose a fruity dessert!
Question 9/10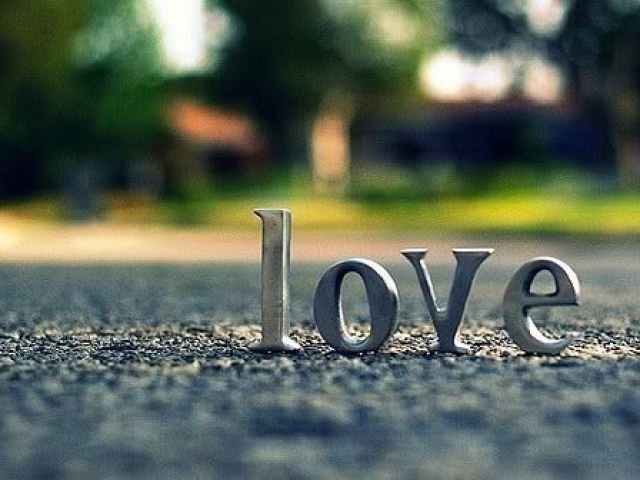 wordpress.com
If you had one wish, what would you wish for?
Question 10/10
ytimg.com
What's your favorite season?
You are a hopeless romantic, in love with love. Whether it be lover for your significant other, your family, or your friends, you love wholeheartedly. You can't help it - you're naturally kind, caring, and genuine!
'Falling In Love With You' By Elvis Presley
europafm.ro
You weren't born to fit into a box or be part of the status quo. You have big dreams and ambitions, and like Bruce Springsteen sings, you were "born to run." You're determined and persevering, and you should never give up on those goals!
'Born To Run' By Bruce Springsteen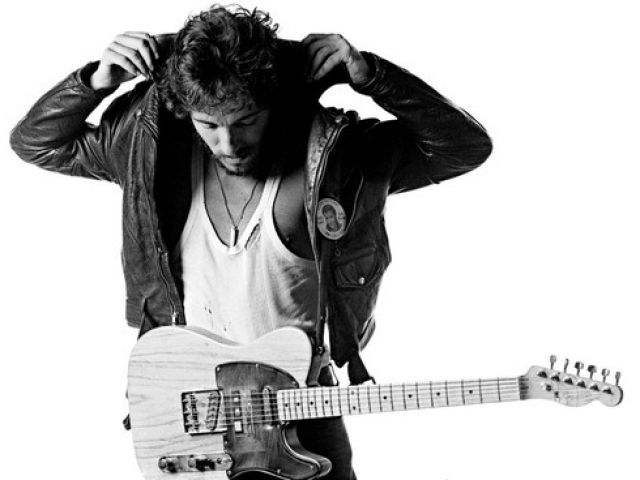 resurspoolen.se
Like the tune and beat "Johnny B. Goode," you're playful and fun. You enjoy finding the comedy in life and laughing at yourself. You're free-spirited and carefree.
'Johnny B. Goode' By Chuck Berry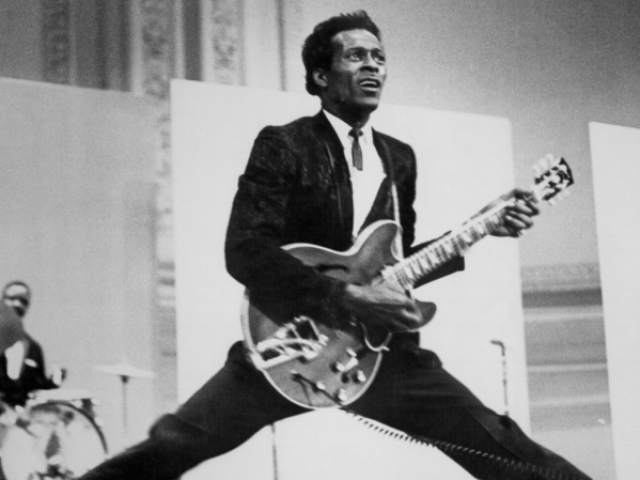 rollingstone.com
You are a strong, resilient person. You won't let anyone mistreat or disrespect you, and you've been through enough struggles in your past to know who your true friends are. Go ahead and belt out "R-E-S-P-E-C-T" with Aretha!
'Respect' By Aretha Franklin
mcrfb.com
Some may call you a hippie, but you know you just want everyone to get along. You are the mediator of your friend group, always calm, cool, and collected. You love life, and your spirit is so pure and happy. Stay optimistic, and don't let anyone else bring you down!
'One Love' By Bob Marley
ytimg.com