Question 1/10
pixabay.com
What's your gender?
Question 2/10
wikimedia.org
Do you like clowns?
Question 3/10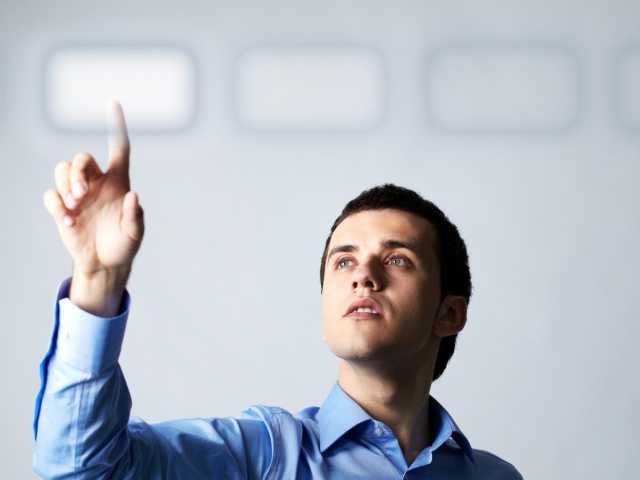 flickr.com
Are you more left- or right-brained?
Left (Analytical/Logical)
Right (Creative/Emotional)
Question 4/10
pixabay.com
On a scale of 1-10, with 10 being the most, how much of an extrovert are you?
Question 5/10
pixabay.com
Where do you do your best work?
Question 6/10
staticflickr.com
What's your favorite rainy day activity?
Checking things off your to-do list
Finishing a crossword puzzle
Cuddling with a loved one
Question 7/10
pixabay.com
What is your anger style?
Question 8/10
wikimedia.org
What level of adrenaline-inducing activity are you most willing to try?
Medium: Hot air balloon ride
Question 9/10
pixabay.com
Which word describes you best?
Question 10/10
wikimedia.org
Your perfect significant other MUST...
be romantic and protect me
be just as hard-working and driven
want to do different and unique things with me
You are a true romantic, an extremely caring person with a heart of gold. You enjoy being loved and loving in return. The special relationships in your life are what you live for. You are the number 2 because you can't go through life alone - you are as much your significant other (or your future significant other) as you are yourself.
2
wikimedia.org
You are hard-working, driven, and determined to succeed. You have a thirst for success, and you won't stop working hard until you reach all of your goals. You are the number 100 because you give 100% in all that you do!
100
wikimedia.org
You are a very calm, serene person. You are relaxed, easy going, and laid back. It doesn't take much to anger you, and that's because you've found true peace and balance in life. You're the number 50 because it's a number of this calming balance that your personality exudes.
50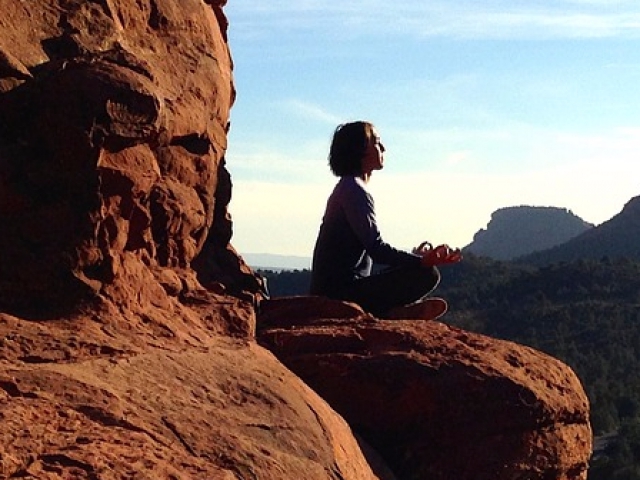 pixabay.com
You are a completely random number (2575479 to be exact) because of your completely random personality! You are a free spirit. You like to march to the beat of your own drum. You are quirky, unique, and a little bit weird - always in a good way, of course!
2575479
pexels.com
You are playful, fun, and easy to be around. You are the number 777 because you have such a refreshing personality, it's like good luck! You are adventurous and outgoing. The number 777 also goes with the games you like to play and schemes you always end up leading - you need a bit of luck to get through them and win!
777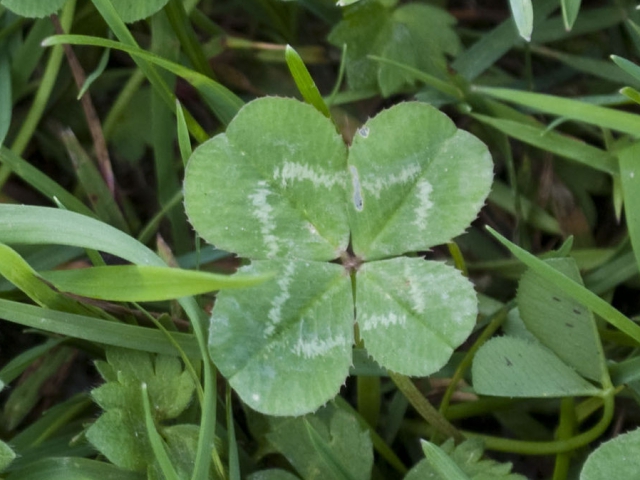 wikimedia.org
More Quizzes
Next Question
The possibilities are infinite! Take this quiz to find out which number matches YOUR personality best.