Now you'll know which number to put all your money on the next time you're in Vegas...if you have complete faith in this quiz, that is!
START THE QUIZ!
Question 1/10
wordpress.com
What word describes you best?
Question 2/10
wikimedia.org
What time do you usually go to bed on a weeknight?
Between 9:00pm and midnight
Question 3/10
blogspot.com
Choose a color!
Question 4/10
livescience.com
Which of the following is your favorite hobby or activity?
Question 5/10
blogcdn.com
What holiday makes you happiest?
Question 6/10
weebly.com
What type of cuisine makes your mouth water the most?
Question 7/10
upilbunder.tk
How many true friends would you say you have?
Question 8/10
kym-cdn.com
What's your spirit animal?
Question 9/10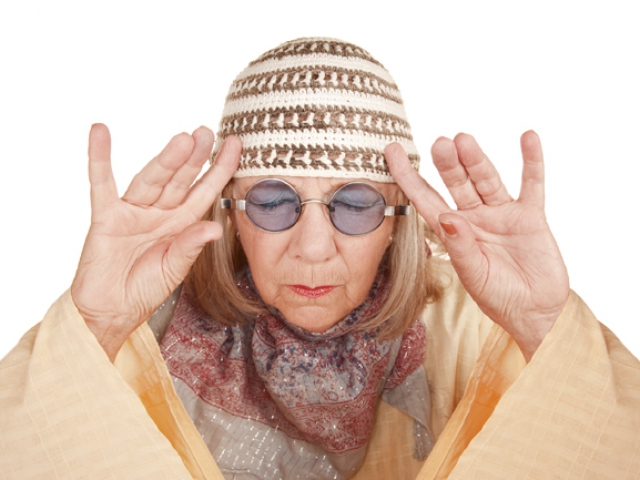 incpas.org
What super power would you choose to have, if you could only choose one?
Question 10/10
huffpost.com
What makes a day successful?
How much you've helped others during it
People who resonate with the number one are focused and ambitious. Though you may seem stubborn and close-minded at times, your ability to focus is amazing, and you know how to get things done. You will go very very far in life!
1
amazonaws.com
People whose personalities reflect the number two are thoughtful and observant. Your caring and perceptive personalities make you an excellent caregiver, friend, family member, and romantic partner.
2
8r4d.com
People whose personalities align with the number three are naturally creative and free-spirited. You have a curious mind and love to laugh and joke around. Though some may dismiss your personality as immature, you know that you're just optimistic, and you appreciate the little things in life.
3
walmartimages.com
Those who resonate with the number four are natural-born leaders. You have an entrepreneurial mind and you are sometimes too forward-thinking for your peer group. Don't worry though - the world is your oyster and don't let anyone stamp out your creativity!
4
d6ideas.com
People whose personalities resonate with the number five are caring and nurturing. Whether it be family members, friends, or even pets, you have a profound love of all living things. You are happiest when you're volunteering your time to helping others, and that's such a wonderful trait.
5
8r4d.com