The truth is in the numbers!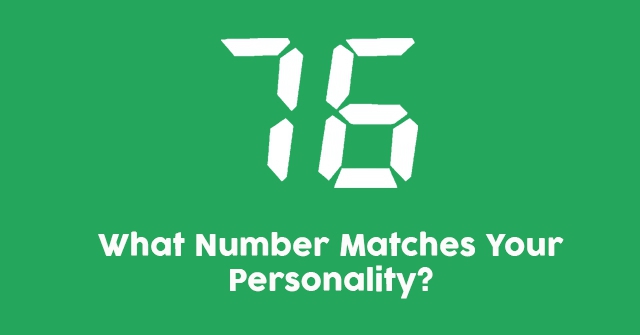 START THE QUIZ!
Question 1/10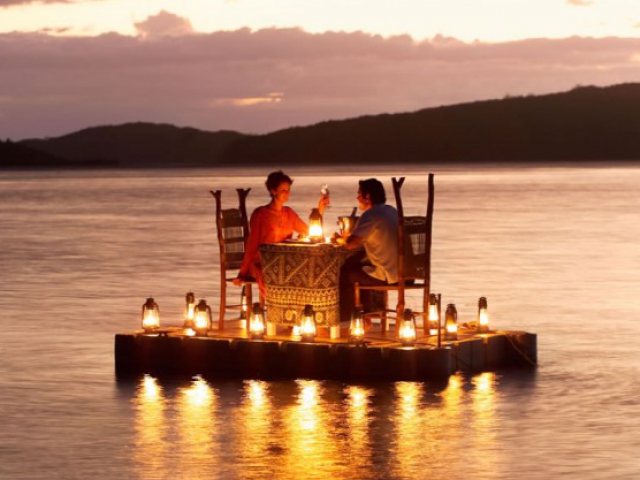 whicdn.com
Which word would you use to best describe yourself?
Question 2/10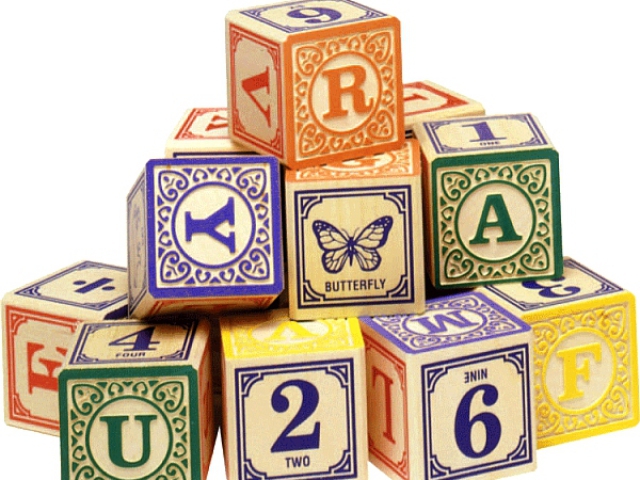 liveandlearn.com
Pick a letter of the alphabet!
Question 3/10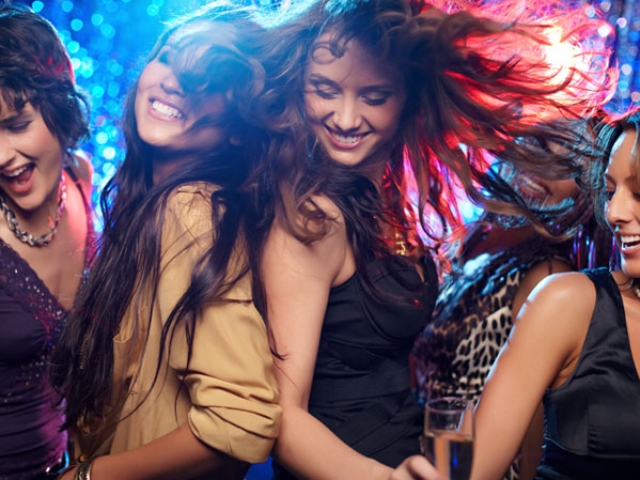 womenshealthmag.com
Which of these is your favorite hobby?
Question 4/10
wordpress.com
What's your favorite pizza topping combination?
Question 5/10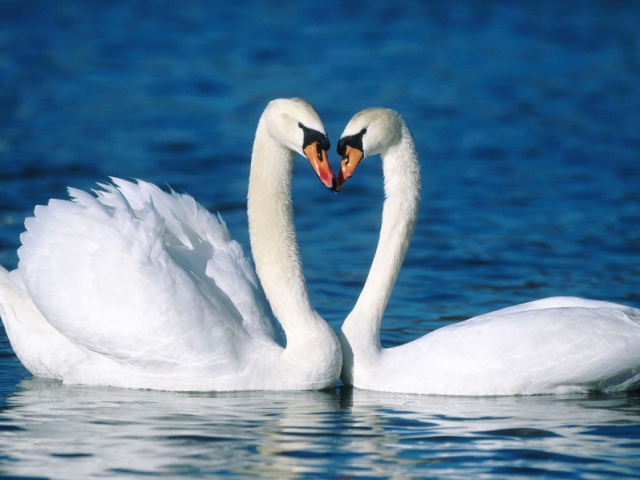 lindygazette.com
Which animal do you feel is most like you?
Question 6/10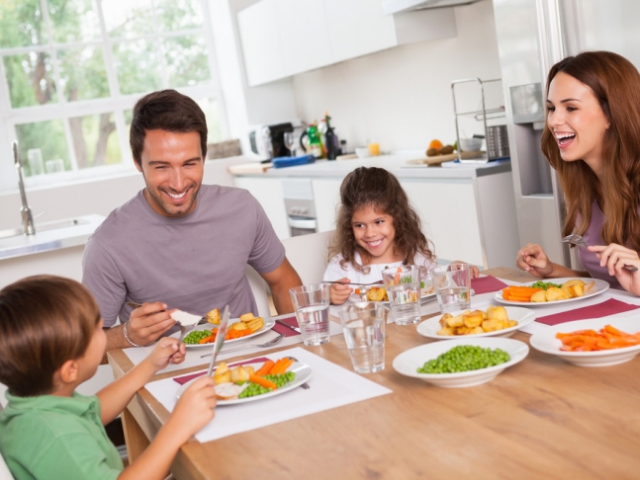 momtastic.com
What is your favorite part of the day?
Whenever I see friends or family
That period of time right before the the sun starts to set
Question 7/10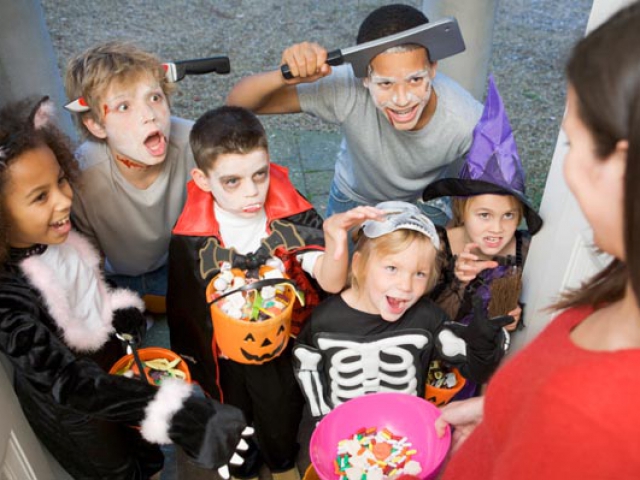 sheknows.com
Which holiday do you get most excited for?
International Day of Pancakes
Question 8/10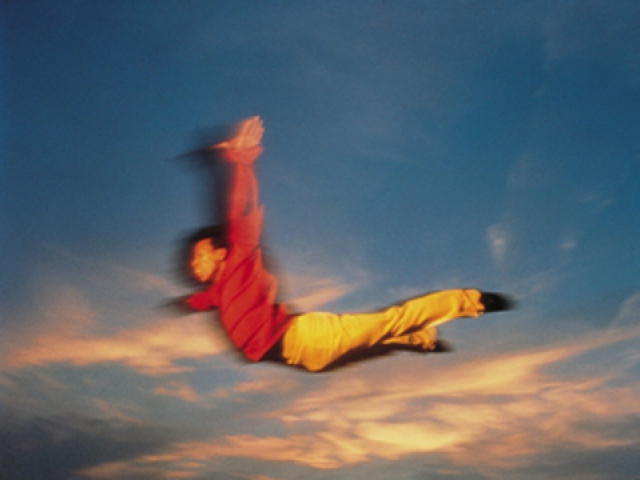 toptenz.net
What do you dream about the most?
Finding Prince Charming/the perfect girl
Very realististic events that could happen right now
Purple furry pizza monsters
Question 9/10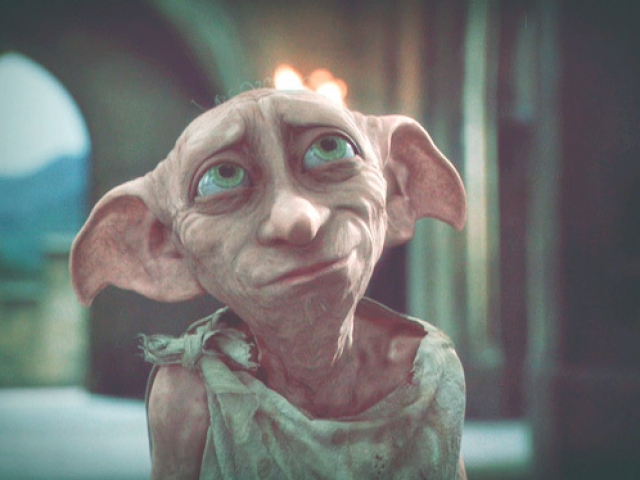 tumblr.com
Which character in Harry Potter do you like best?
Question 10/10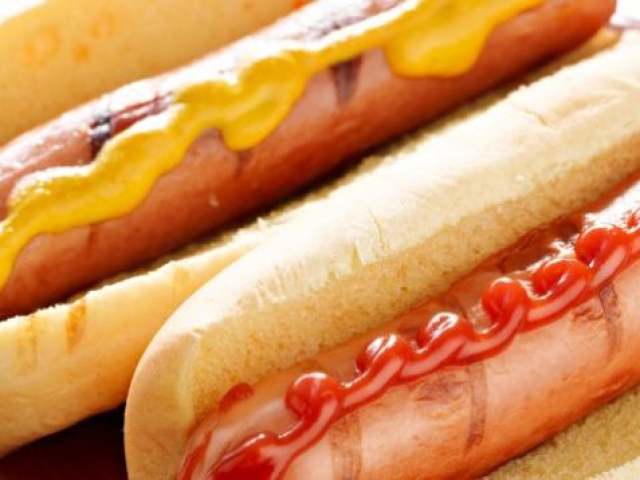 kinja-img.com
Pick a movie snack!
Lucky number 7! You are ambitious and determined to succeed. Even though it may seem to others like you've got four leaf clovers growing in your garden, you know that luck has nothing to do with your good fortune - it's all hard work and perseverance.
7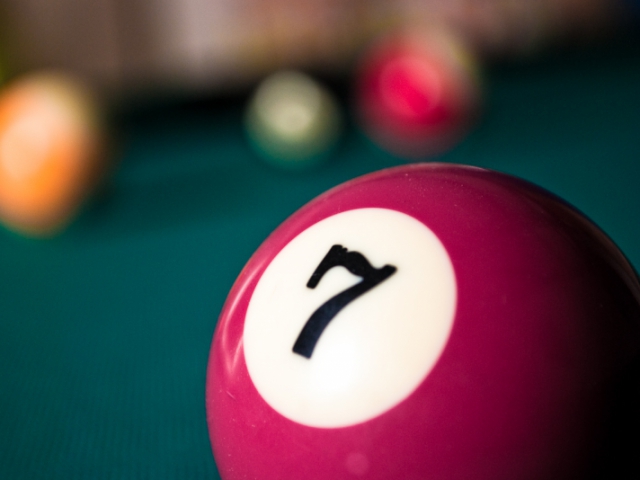 staticflickr.com
You're on Cloud 9! You know you have so much to be happy and optimistic about in your life. Friends can count on your cheerfulness to get them through tough times, and your effervescent personality draws many admirers.
9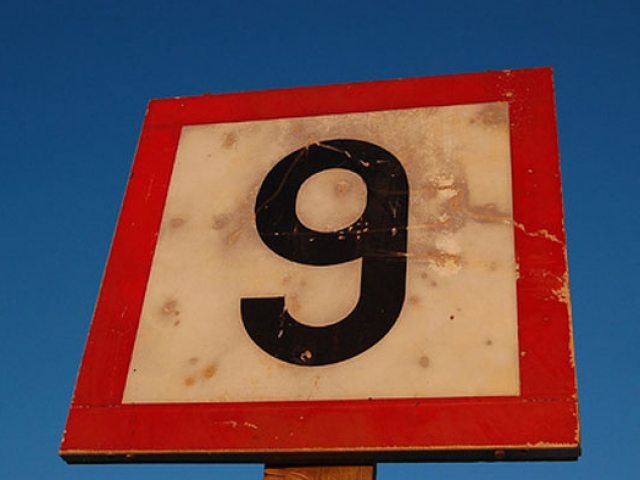 mideastposts.com
You are the number of lovers. You are passionate, caring, nurturing, and protective. You're either already in love or have someone who you admire deeply.
2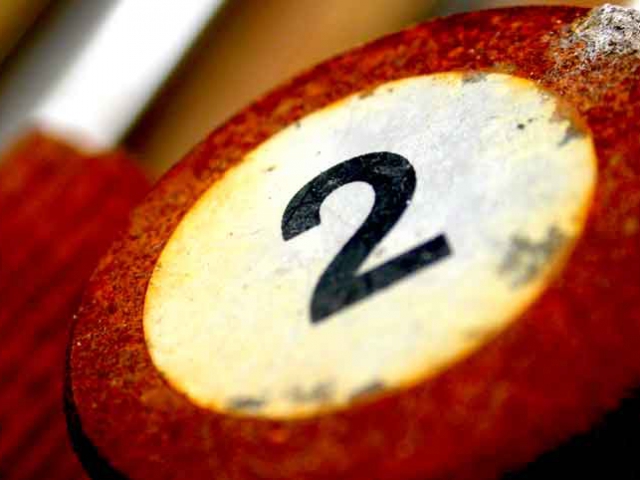 groundglass.ca
10 has always been the number of perfection. You stick to traditions and are very logically-minded and rational. Friends and family know you for your wisdom and calm demeanor.
10
blackenterprise.com
You got 8! You're spontaneous and free-spirited, there's never a dull moment with you. You love adventure and are always the life of the party.
8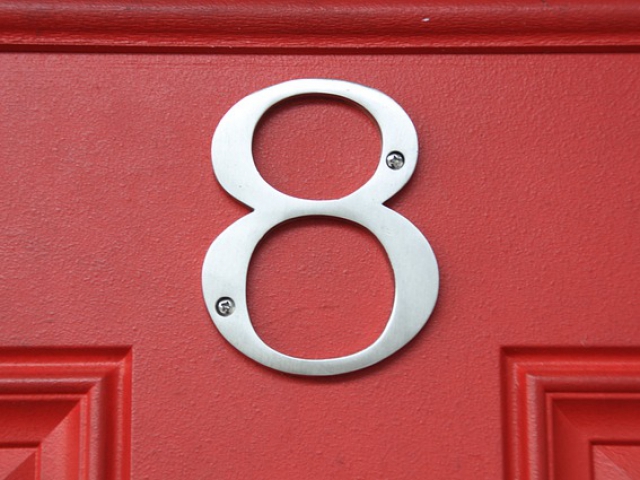 pixabay.com