Knowing your lucky number can help you decide on the best day and time for success. Find out yours, now!
START THE QUIZ!
Question 1/10
deviantart.net
What is your favorite season?
Question 2/10
delhidailynews.com
What color are your eyes?
Question 3/10
imgur.com
Which quote inspires you more?
You miss 100% of the shots you don't take. –Wayne Gretzky
Eighty percent of success is showing up. –Woody Allen
The two most important days in your life are the day you are born and the day you find out why. –Mark Twain
Life is 10% what happens to me and 90% of how I react to it. –Charles Swindoll
Fall seven times and stand up eight. –Japanese Proverb
Question 4/10
tutsplus.com
What matters more?
Question 5/10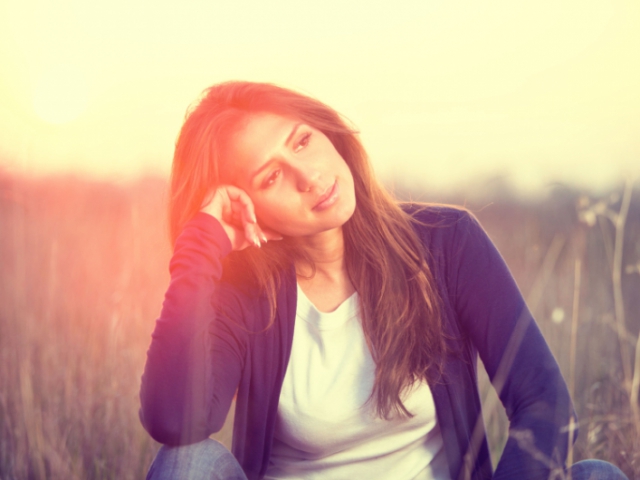 com.au
Describe your average day.
Question 6/10
huffpost.com
What do you worry about more?
Question 7/10
wallpaper-download.net
Which animal makes a better pet?
Question 8/10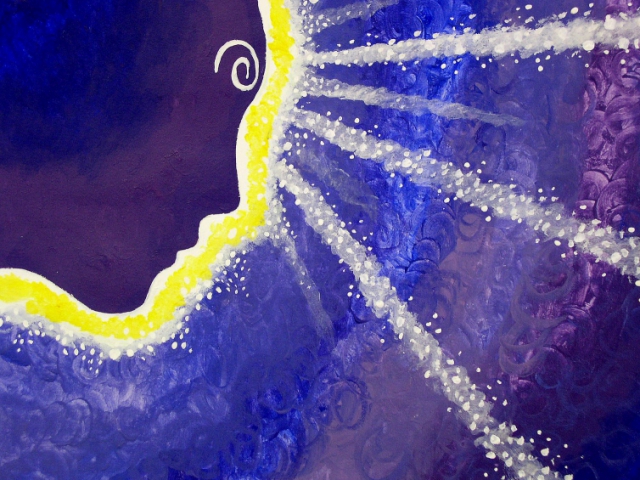 wordpress.com
Which word describes you better?
Question 9/10
popsugar-assets.com
What would you rather be doing?
Question 10/10
edu.vn
What is your favorite day of the week?
Your lucky number is five. You are charismatic and optimistic. You are also very clever, intriguing, and quite knowledgeable about the things that interest you. You are an active person who meets challenges with ease. Your luckiest day is May 5!
Five
wikimedia.org
Your lucky number is seven. You are creative and insightful. You adapt easily to change and you are confident in your choices and spirituality. You are an analytical person who knows how to solve problems. Your luckiest day is July 7!
Seven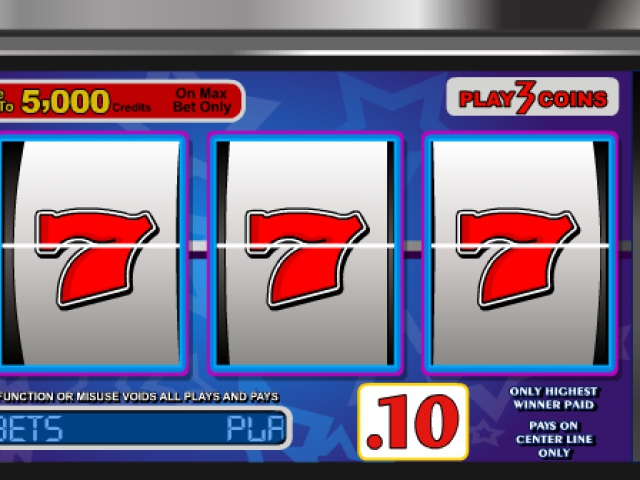 latestcasinobonuses.com
Your lucky number is four. You are a mature and responsible person with a knack for getting great results from your efforts in any activity. You also have a great eye for detail and you enjoy structure and order. Your luckiest day is April 4!
Four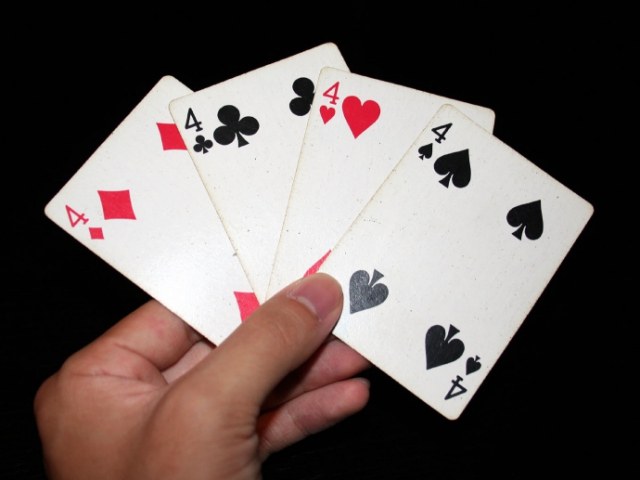 wikimedia.org
Your lucky number is eight. You are a well balanced, intuitive, and successful person. You are capable of seeing the bigger picture, playing games of chance, and creating progress in your life. Your luckiest day is August 8!
Eight
horsecollaborative.com
Your lucky number is eleven. You have a natural intelligence and great empathy for others. You are spiritual, intuitive, and confident in your decisions. You are able to concentrate to solve difficult tasks. Your luckiest day is November 11!
Eleven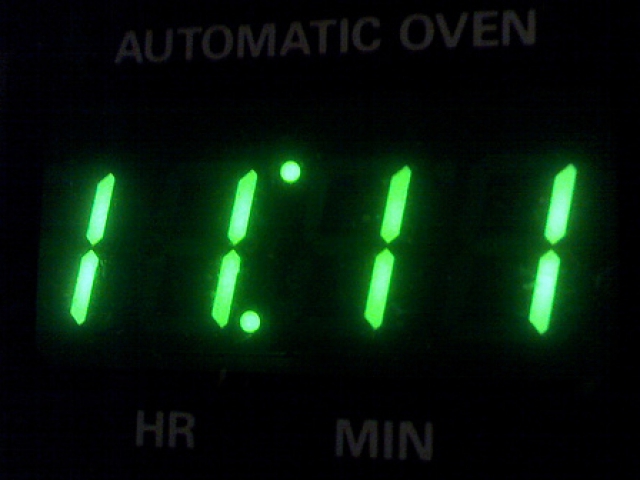 the1111phenomenon.com