Do you want a casual type of workplace?
START THE QUIZ!
Question 1/10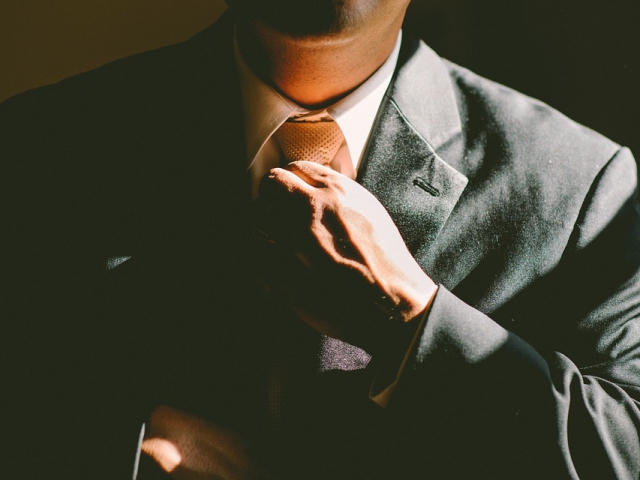 pixabay.com
Do you like wearing suits?
Question 2/10
pixabay.com
Do you eat a lot of vegetables?
Question 3/10
pixabay.com
Do you spend a lot of time on the internet?
Question 4/10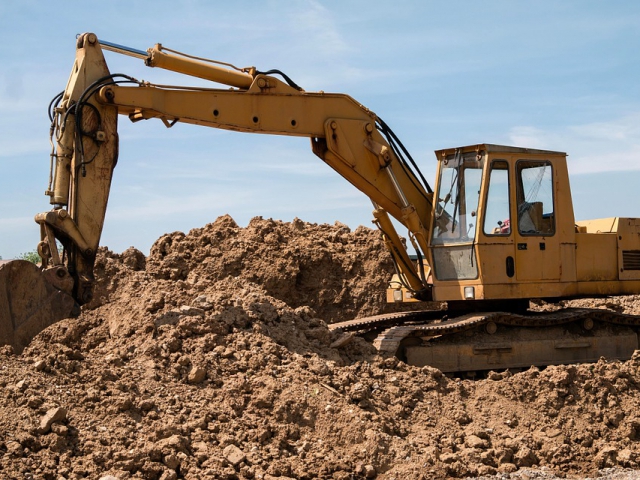 pixabay.com
What kind of car do you drive?
Question 5/10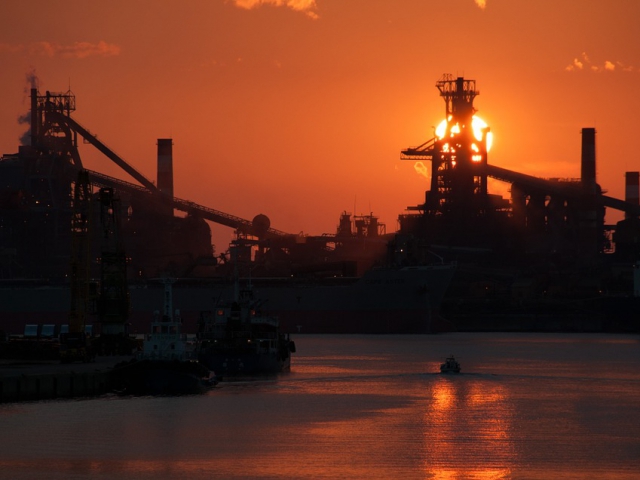 pixabay.com
Do you mind a job with a bit of danger?
Question 6/10
pixabay.com
Would you rather near the ocean or in the city?
Question 7/10
pixabay.com
Does getting stuck in traffic make you mad?
It depends on where I'm going
Question 8/10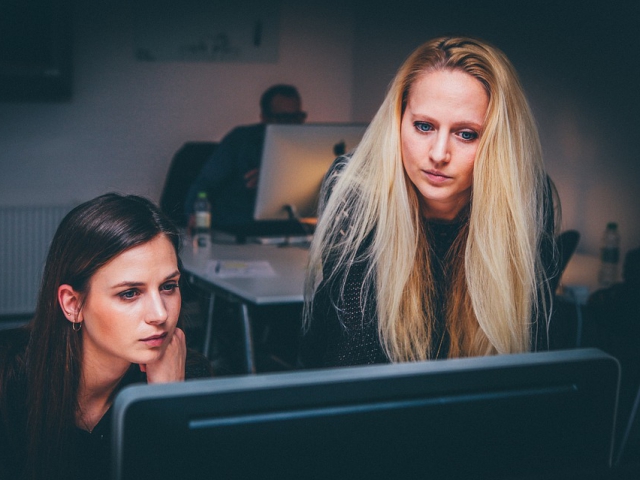 pixabay.com
Are you good with computers?
Question 9/10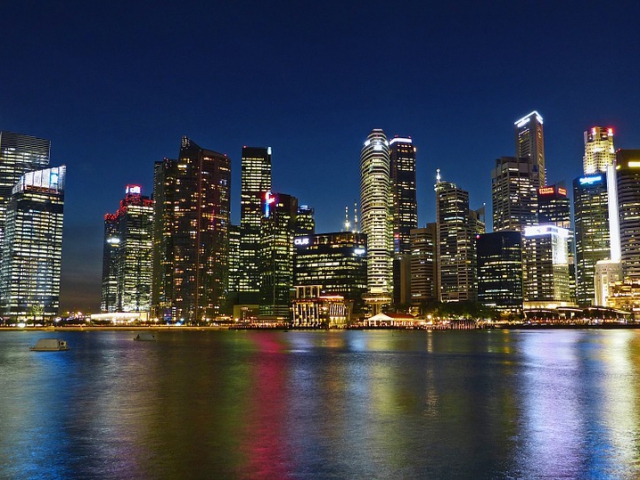 pixabay.com
How does living in a big city make you feel?
Question 10/10
pixabay.com
Do you like working with others?
It depends on how many people
You prefer to work outside as much as possible. You can't stand the idea of working in a cubicle for eight hours a day, and need all the fresh air you can get! Your ideal job would be tending to a garden, park or nature preserve.
The Great Outdoors
pixabay.com
You think that offices are the best places to do work. Your important papers and files are safely put away on your desk, and there are plenty of meeting rooms for important partners and clients.
An Office
pixabay.com
You love the hustle and bustle of a big city, and like to do your part to help make the city as great as it can be. While a construction site can be dangerous, you can take pride in the new building when it's finally complete.
A Construction Site
pexels.com
While much of the ocean is vast and empty, there are plenty of job opportunities for those looking for an escape from the big city. From lifeguards on the shore to sailors on the high seas, many different jobs make use of the Earth's oceans, seas and waterways.
The Ocean
pixabay.com
While many city-slickers avoid rural areas, there are many different types of jobs available on farms. From looking after the animals to tending to the crops to making and producing food, you prefer your workplace to be quiet and simple.
A Farm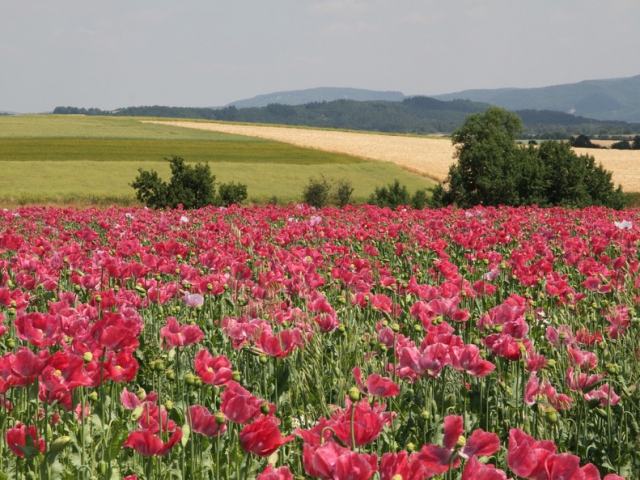 pexels.com