Are you a fierce warrior, strong guardian, or bringer of good news? Take this quiz now to find out!
START THE QUIZ!
Question 1/10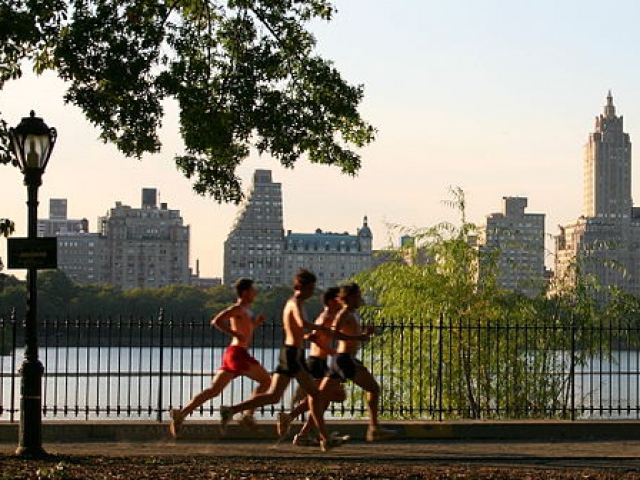 wikimedia.org
What's your favorite activity to do at the park?
Question 2/10
deviantart.net
Where's your ideal vacation spot?
Question 3/10
wikimedia.org
What do you enjoy most about your mornings?
Having breakfast with your family or friends
Drinking coffee and feeling energized
Next Question
Question 4/10
fotocommunity.com
On a scale of 1-10, with 10 being the most, how much do you like traveling?
Question 5/10
pixabay.com
Which of the following words describes you best?
Question 6/10
deviantart.net
Pick a color!
Question 7/10
wikimedia.org
Choose a cold drink to cool you off on a hot day!
Question 8/10
wikimedia.org
What's your spirit animal?
Question 9/10
wikimedia.org
Which flower is most beautiful to you?
Question 10/10
wikimedia.org
Your ideal significant other MUST be...
You are caring and loving, kind-hearted and sweet. You are faithful to those you love and fiercely protective of them. You are a guardian angel!
Guardian Angel
wikimedia.org
You are adventurous, athletic, and outgoing. You're passionate about what you believe in, and you're not afraid to stand up for your morals. You're a warrior angel!
Warrior Angel
wikimedia.org
You love travel, adventure, and seeing new places. You are also intelligent and driven. You have big goals for yourself that will surely be accomplished one day. You are a messenger angel!
Messenger Angel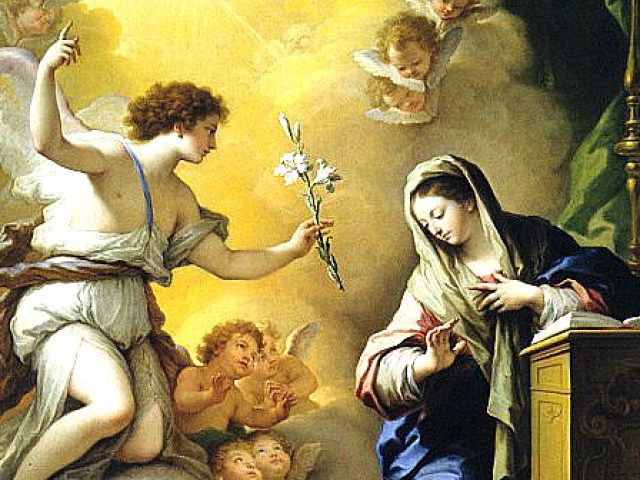 wikimedia.org
More Quizzes