If you believe in the afterlife, then you surely believe in guardian angels, and the idea that someone is looking out for us. Do you know what kind of guardian angel is watching over you? Take these 10 questions and find out whose got your back!
START THE QUIZ!
Question 1/10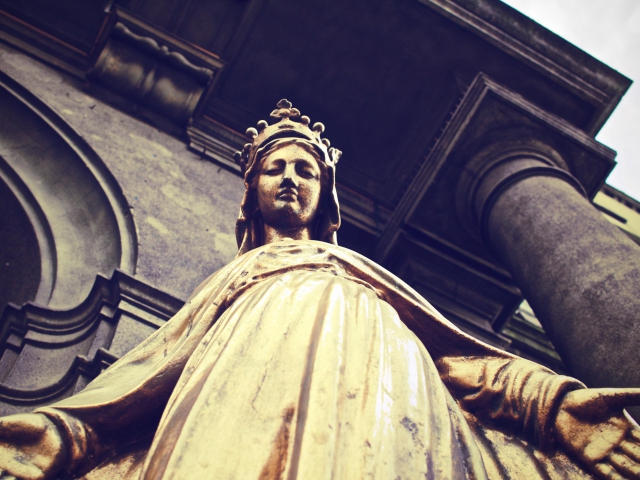 pexels.com
Do you consider yourself to be a religious or spiritual person?
I'm uncertain of my beliefs
Question 2/10
pexels.com
How do you want your closet friends and family members to see you?
As a courageous risk taker
As a charming well rounded person
As a calm and loving person
Question 3/10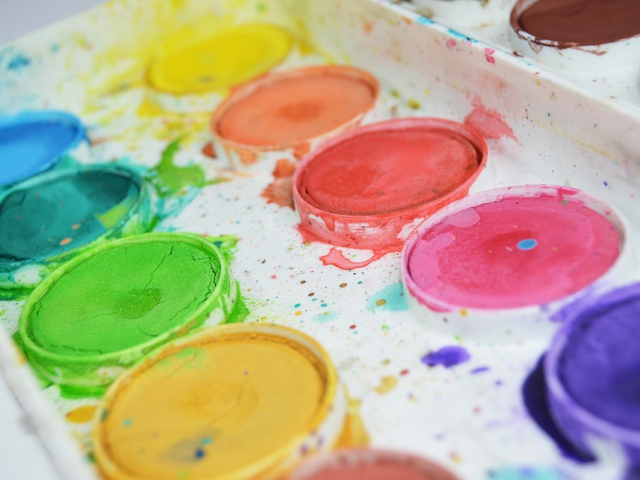 pixabay.com
Which of these colors makes you feel the most spiritually at peace?
Question 4/10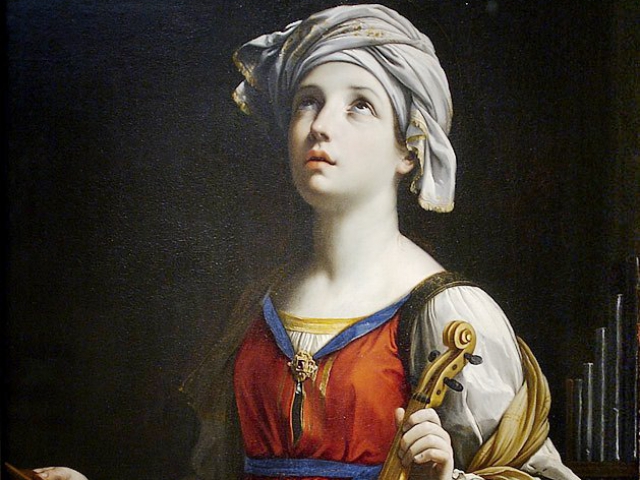 wikimedia.org
If you could be the patron saint of any group, which group would you oversee?
Nurses, doctors, and hospital staff
Teachers, children, and educators
Soldiers, sailors, and police
Poets, writers, and naturalists
Journalists, politicians, and broadcasters
Question 5/10
pexels.com
Which element represents your zodiac sign?
Question 6/10
pixabay.com
If you could spend a sunny afternoon doing anything, what would you do?
Go for a walk and then have a picnic
Question 7/10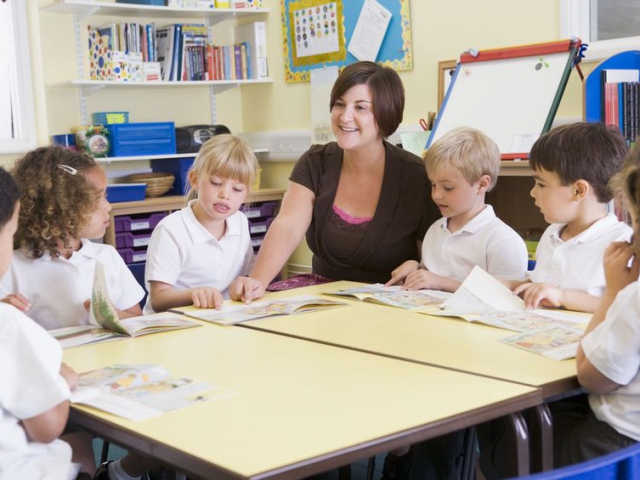 staticflickr.com
Which career path do you think you could one day find contentment in?
Something in the environmental field
Teaching or guiding others in some capacity
Being a nurse or physician
Question 8/10
wikimedia.org
What season makes you feel most in tune with the natural world?
Question 9/10
pixabay.com
What do you believe is currently missing in your life?
Question 10/10
wikimedia.org
What compass direction do you travel from work to home?
The type of angel watching out for you is a spirit guide! Spirit guides serve as intermediaries between god and humans. They safeguard households and individuals who believe in god and and always do the right thing. They are known to nurture, counsel, and heal those they support. This type of angel visits you daily.
Spirit Guide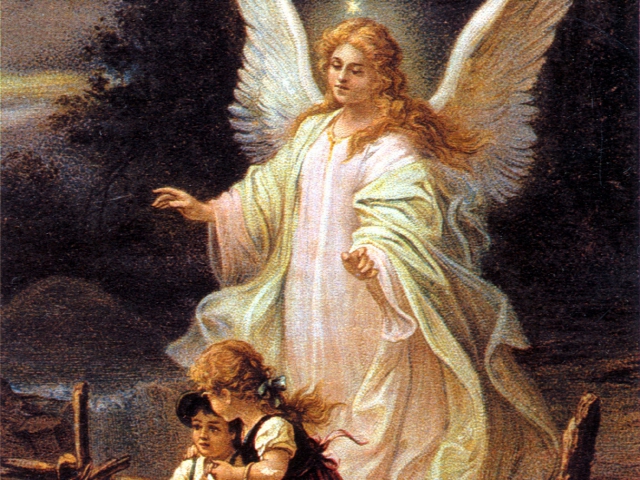 wikimedia.org
The type of angel watching over you is a healing angel! Healing angels are sent to help those in crisis or in need of big changes in their lives. They tend to work miracles in small almost ordinary ways, and their acts are almost always unobservable at first. However, in time, you will find that you've been healed and your life is once again on the right track.
Healing Angel
wikimedia.org
The guardian angel watching over you is a Seraphim angel. Seraphim angels are considered those who are closest to God. They emit a fiery light representing love and often practice deep healing on mortals in crisis. These angels are able to come to earth, shedding their heavenly appearance in favor of human embodiment.
Seraphim Angel
wikimedia.org
The type of angel watching over you is a virtues angel. Virtues angels are shaped like sparks of light. They are in charge of maintaining the natural world and to inspire living things in areas of science. They also dole out miracles to the deserving. Virtues make themselves known in earthly form, often taking the shape of musicians, artists, healers, and scientists.
Virtues Angel
wikimedia.org
The type of angel watching out for you is the angel of powers. Powers angels appear to humans as brightly colored, hazy fumes. They often straddle the line between heaven and earth, visiting individuals who are in need of counseling in matters such as religion, illness, birth, and death.
Angel of Powers
wikimedia.org