Find out what you are really addicted to. The answer may surprise you!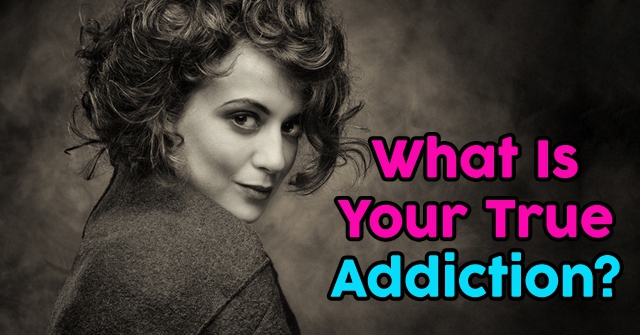 START THE QUIZ!
Question 1/10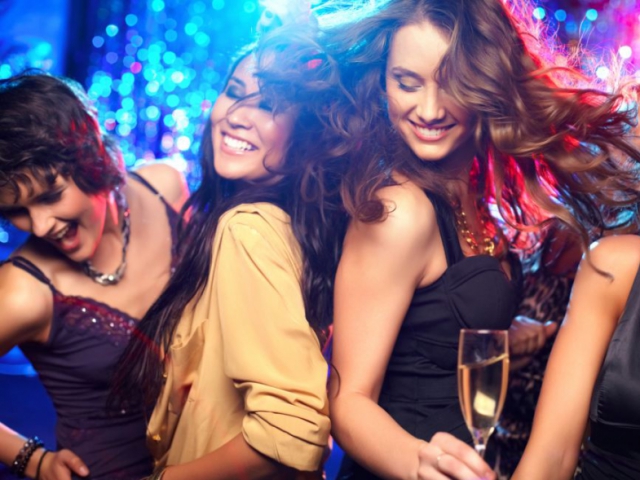 org.au
Do you like to party?
Question 2/10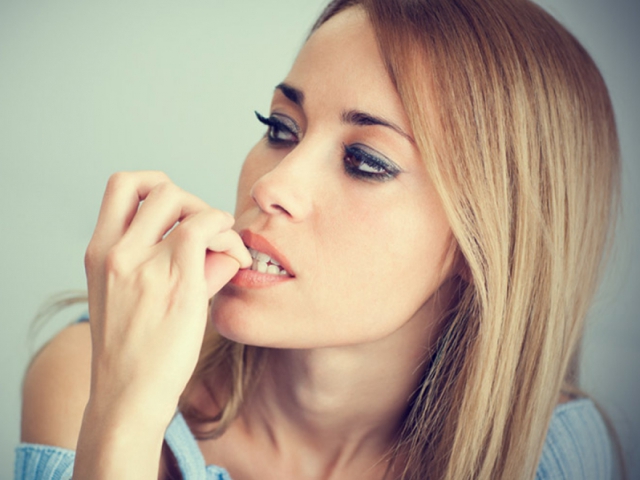 simpleremedies.net
Which habit would you like to quit?
Question 3/10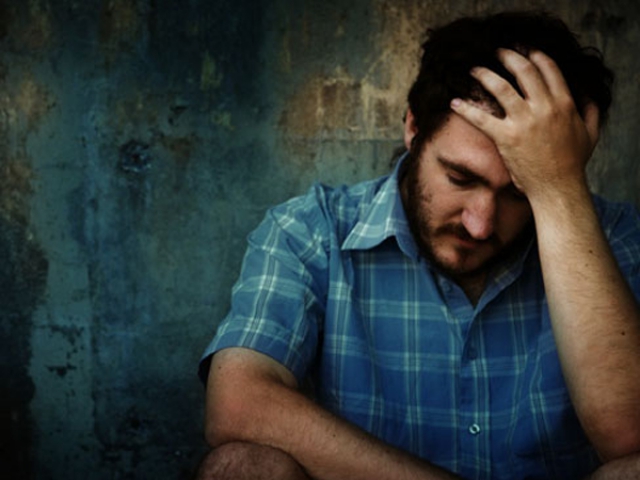 When was the last time you did something that you really regretted?
Question 4/10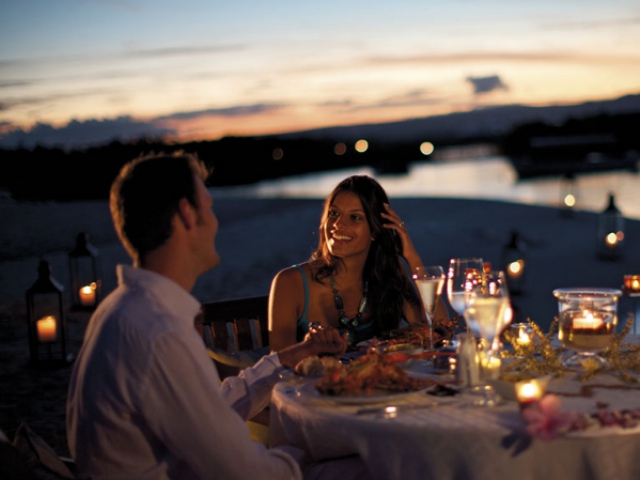 constancehotels.com
On a Saturday night, where are you?
Spending time with friends.
Spending time with family.
Question 5/10
comicvine.com
Which superhero would you rather be?
Question 6/10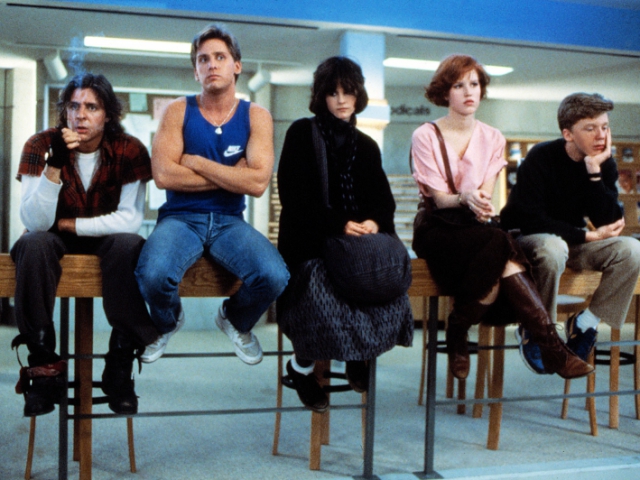 wordpress.com
How did you see yourself in high school?
Question 7/10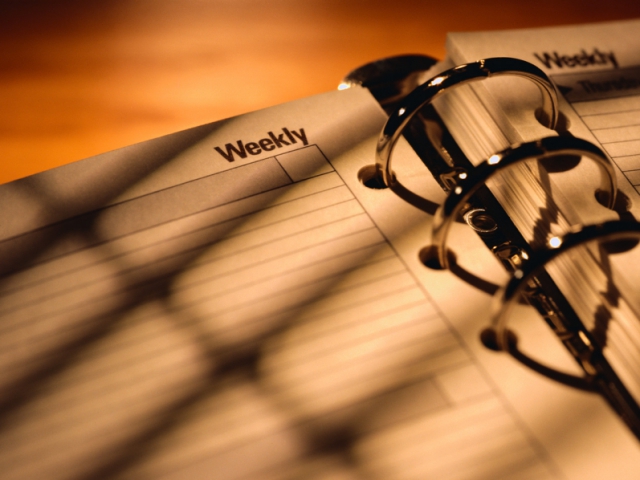 fva.net
How far ahead do you plan?
Question 8/10
hwdio.com
What was your favorite thing to do as a kid?
Question 9/10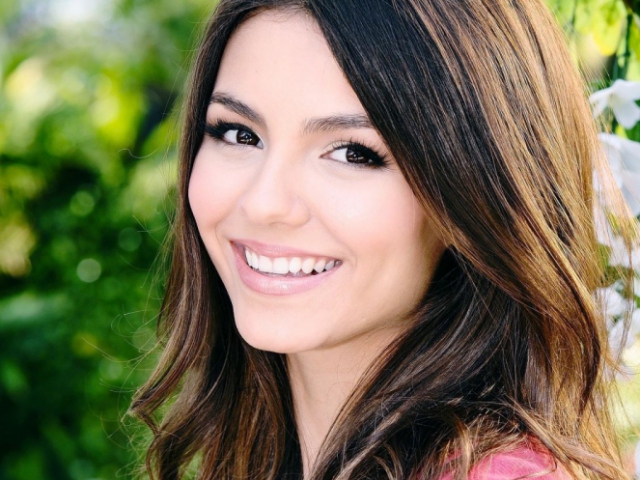 albaldtoday.com
What is your biggest positive weakness?
Question 10/10
alltop.com
What is your biggest negative weakness?
You are addicted to excitement! You are always looking for new experiences and new ways to have fun. You are not afraid of danger and taking risks. You enjoy movies and books that have a little bit of drama and a lot of action.
Excitement
liveboldandbloom.com
You are addicted to nature! You enjoy taking long walks and long breaks outside. You will work with any excuse to get out of the house and into the sunshine. You feel peaceful and relaxed outdoors, and you refresh yourself by spending time in nature.
Nature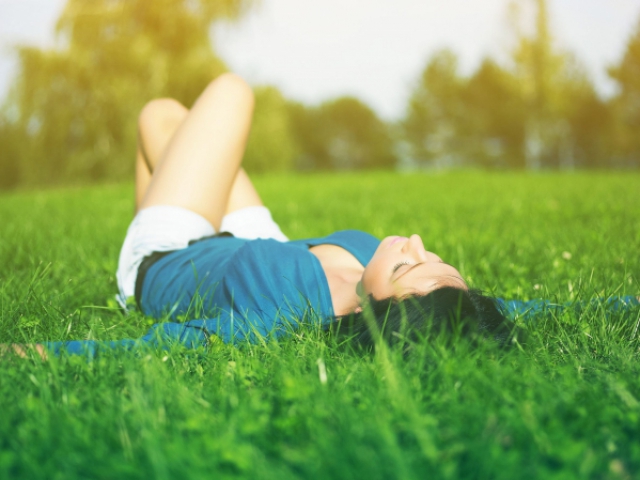 mrwallpaper.com
You are addicted to love! You feel deeply and strongly about your loved ones, and you enjoy receiving those feelings in return. You love to be needed and important to others and to let them know how important they are to you.
Love
falkvinge.net
You are addicted to nostalgia! You cherish your memories and those memories are vivid and powerful. You like to save mementos and take photos of occasions, events, and daily life. You enjoy reflecting on the past and how far you have come.
Nostalgia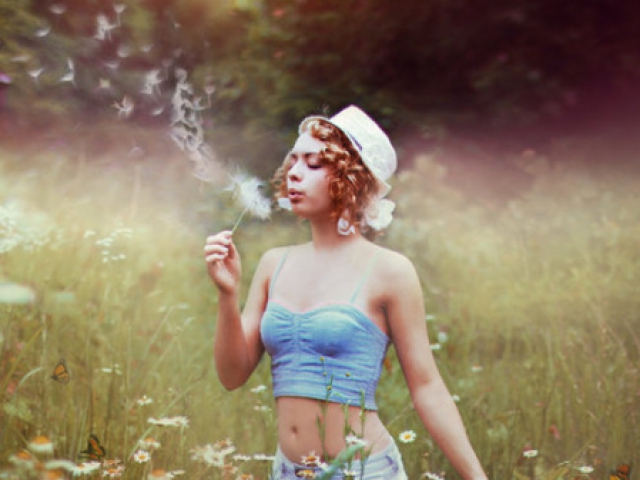 deviantart.net
You are addicted to socializing! You love to be around people, talking about your lives and your dreams. You take every chance to hang out with your friends and participate in social events. You value your friends and enjoy meeting new people.
Socializing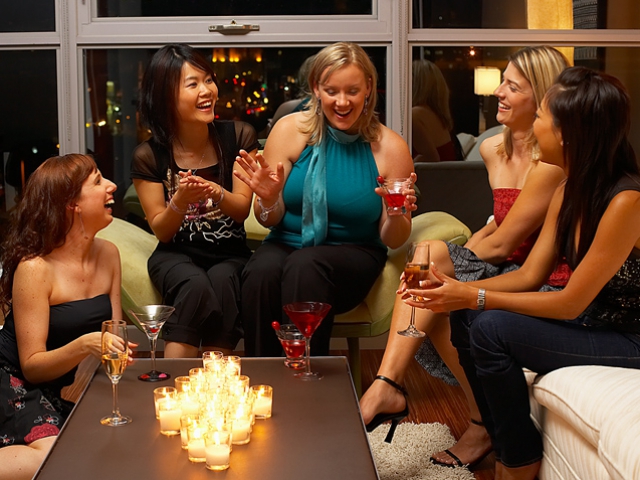 behavioralhealthcareconsultant.com