You may have been born very far from where you are supposed to be. Do you know which US town is your true home? Take these 10 questions and find out where you belong!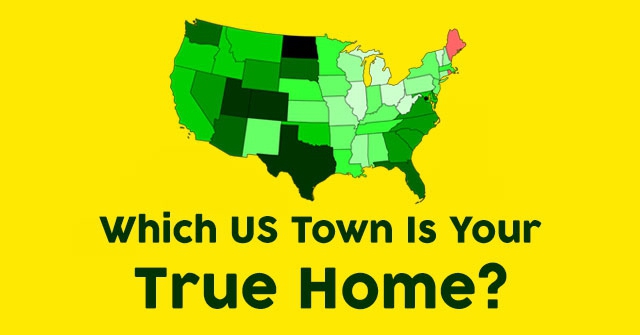 START THE QUIZ!
Question 1/10
pexels.com
Do you believe a long cold spell in the weather can be brisk and refreshing?
Question 2/10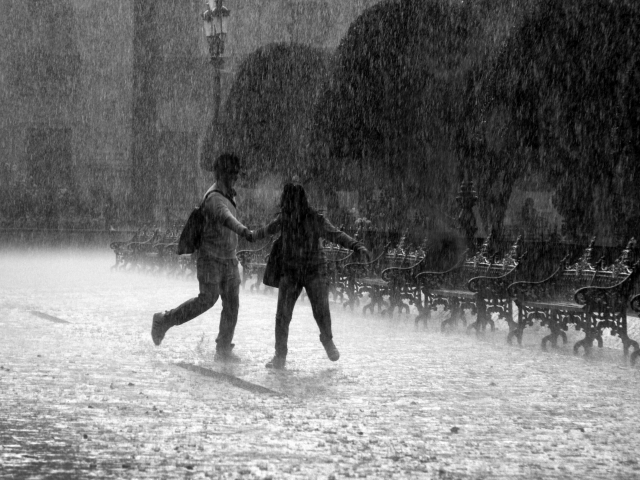 wikimedia.org
What is your position on long bouts of rain?
It's relaxing and makes everything feel clean
It's annoying and means I'm stuck inside
It depends on the day to be honest
Question 3/10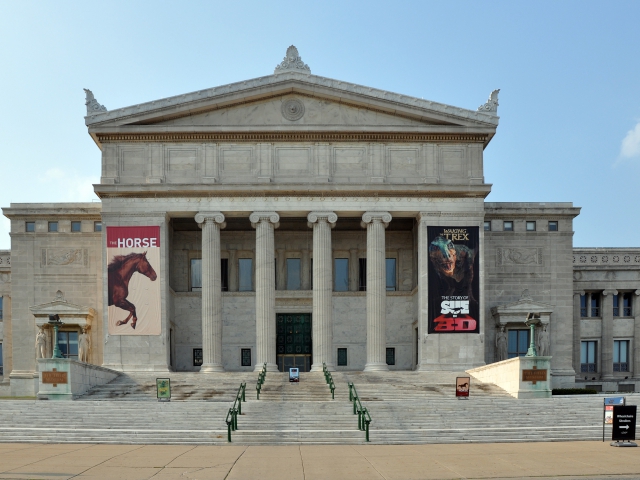 wikimedia.org
Which of these cultural amenities would you most like to have nearby?
Question 4/10
wikimedia.org
Would you rather send your child to a public school or a private school?
Question 5/10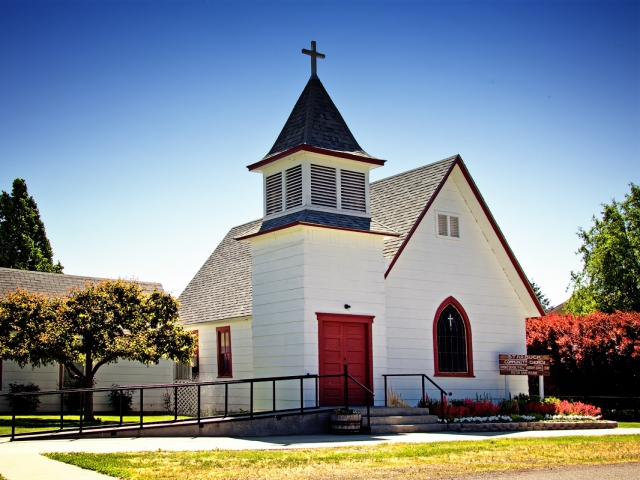 wikimedia.org
How important is for you to have access to a church or center for spirituality?
It'd be nice but it doesn't matter
Question 6/10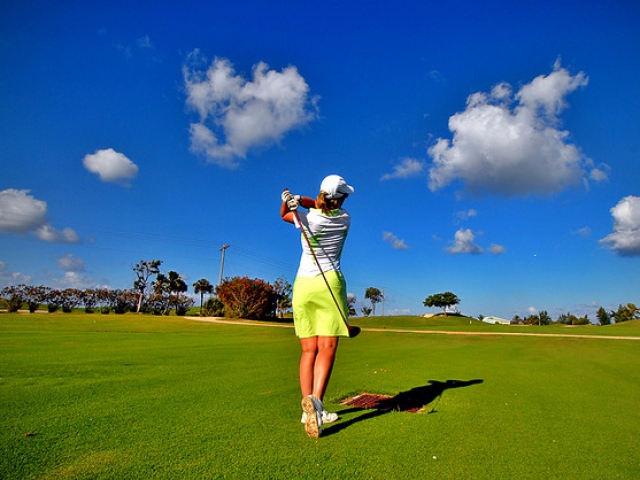 wikimedia.org
What is your favorite outdoor activity?
Hiking or mountain biking
Question 7/10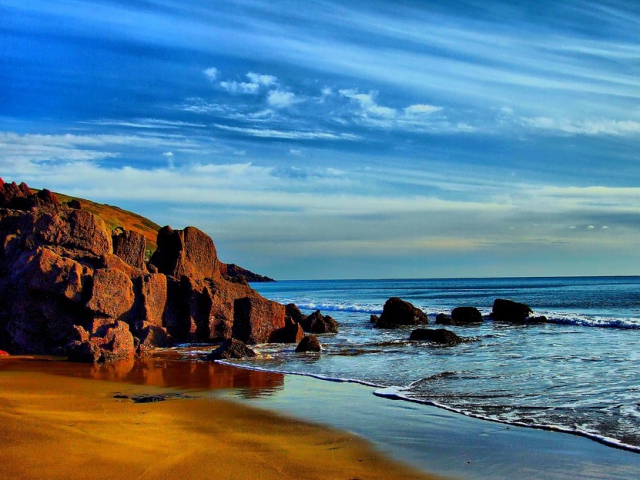 pixabay.com
Which type of geography would you most like to avoid when finding your dream location?
Question 8/10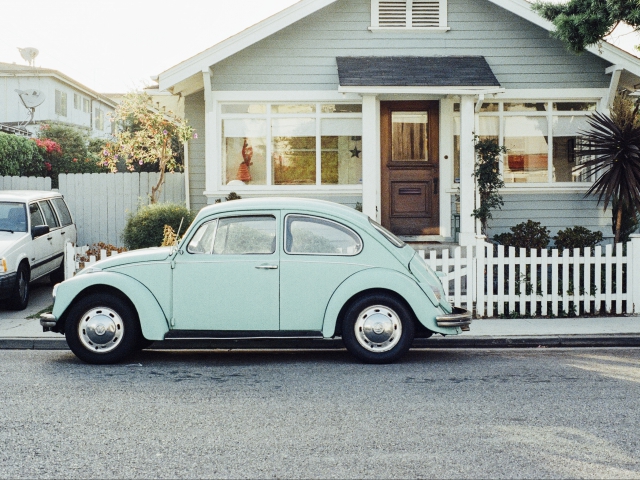 pexels.com
What is your preferred mode of transportation?
Question 9/10
staticflickr.com
How important is nightlife to you?
I like nice restaurants to eat at
I like a good variety of things to do
It's not important I mostly stay in
Question 10/10
wikimedia.org
Do you picture yourself as being involved in a community?
Yes but only so I can mock the people who are serious
I want to be in such a remote location that there is no community
The US town you belong is Bar Harbor, Maine! Bar Harbor is a small sleepy beach town with friendly people, a thriving arts scene, and amazing local cuisine. You'll love the small town mentality, local kindness, and the Maine culture. This town likes to take things slow and enjoy a mellow way of life!
Bar Harbor, Maine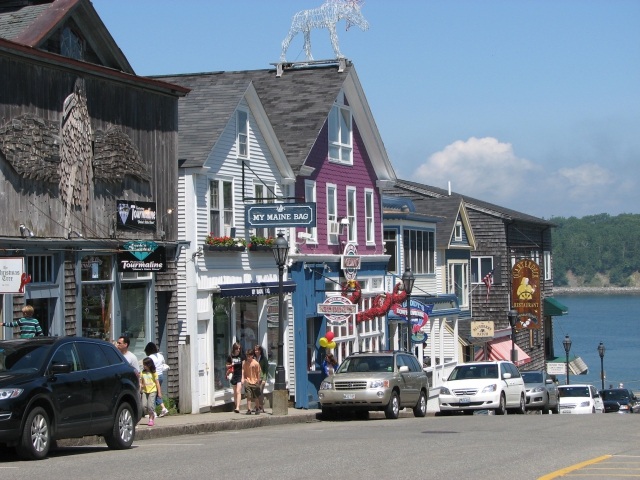 wikimedia.org
The US town you're meant to live in is St. Augustine, Florida! St. Augustine is a prosperous bustling city with amazing architecture and epic local traditions. You'll love living in this virtual paradise where warm sunny weather is the norm and people generally don a smile.
St. Augustine, Florida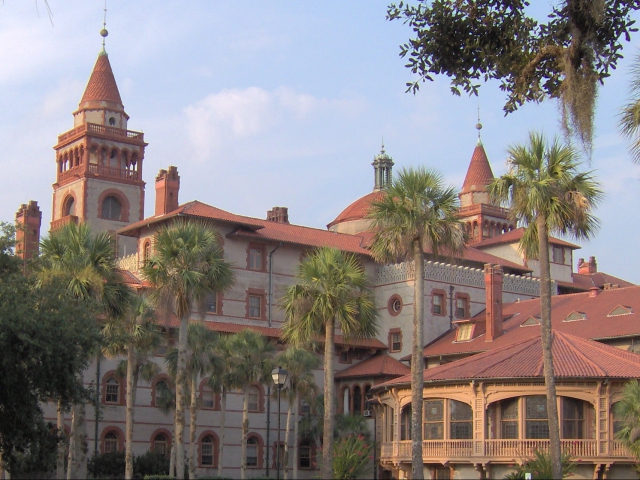 wikimedia.org
The US town you belong in is Breckenridge, Colorado! You're an outdoorsy person who loves the opportunity for adventure. Breckenridge offers a little bit of everything. With an amazing small town vibe, a thriving main street, and amazing skiing/outdoor activities; you'll never be bored in this epic American town.
Breckenridge, Colorado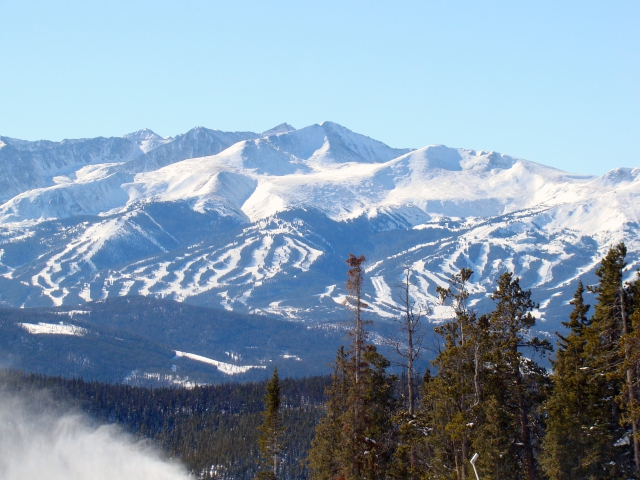 wikimedia.org
The US town you belong in is Williamsburg, Virginia! As a lover of history and tradition, this is the perfect fit for you. Williamsburg treasures its history and celebrates it in every way possible. From amazing festivals to local fairs, this town is a way to access the past without leaving the present.
Williamsburg, Virginia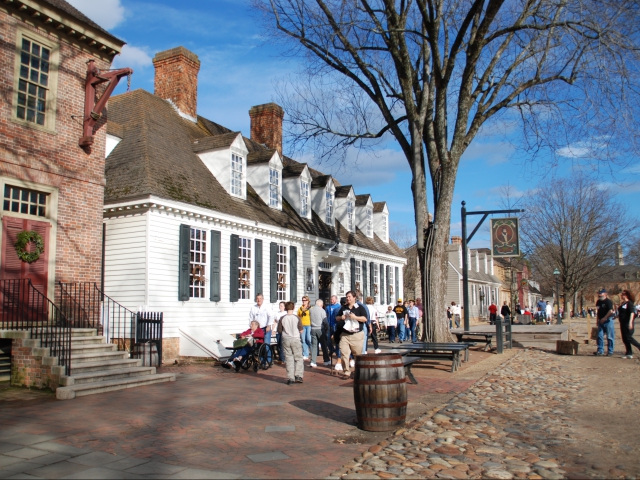 wikimedia.org
The US town you belong in is Sitka, Alaska! You're the type of person who doesn't mind being alone and definitely doesn't need neighbors. You crave a simple and rustic life that isn't dependent on modern conveniences. For you, life is all bout simplicity, coziness, and feeling the warmth of loving what you're doing.
Sitka, Alaska
wikimedia.org
The US town you belong is Ventura, CA! Ventura is a relaxed beach town with vibrant night life and epic opportunities for adventure. For a relaxed and mellow individual like you, Ventura would prove the ultimate town. Nothing would please you more than relaxing on the beach, eating some delicious tacos, and chilling at the local bar.
Ventura, CA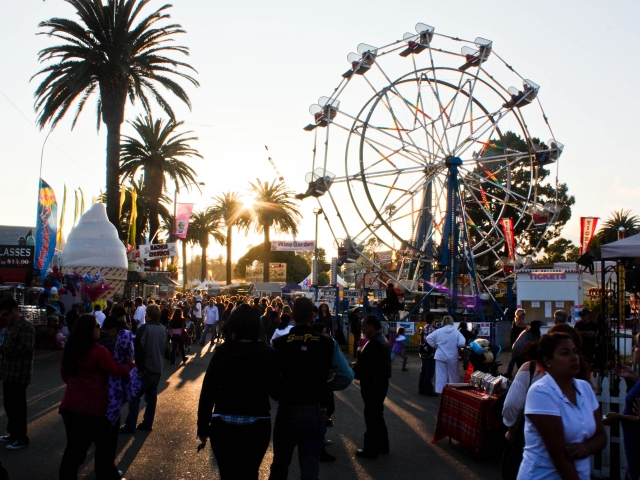 wikimedia.org