Do think like a woman 1% or 100%... or somewhere in between? Find out!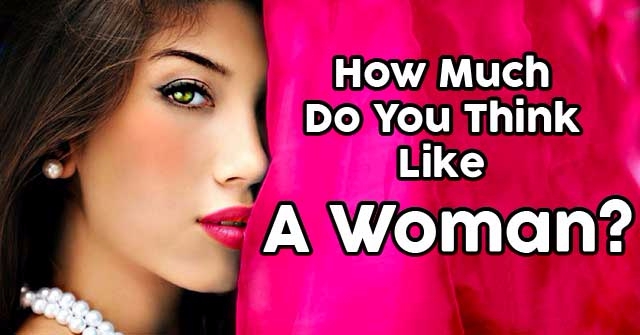 START THE QUIZ!
Question 1/10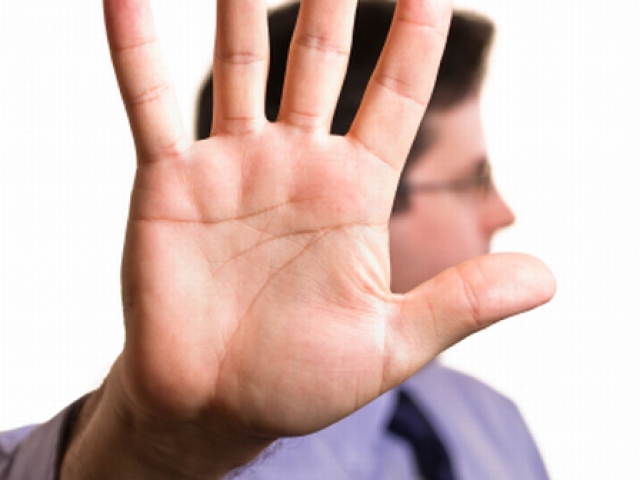 clashdaily.com
How do you feel about having your picture taken?
Question 2/10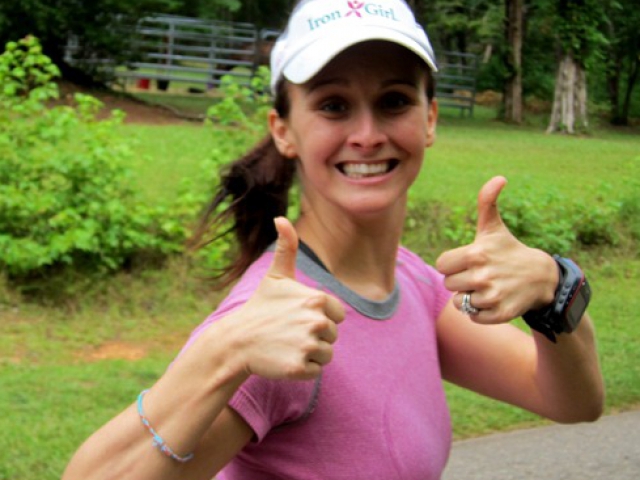 healthytippingpoint.com
How do you greet a stranger on the street?
Question 3/10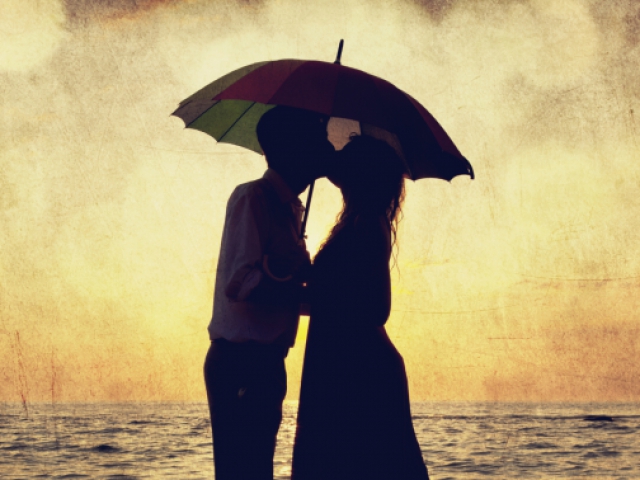 certainlyher.com
Your ideal relationship would be...
Question 4/10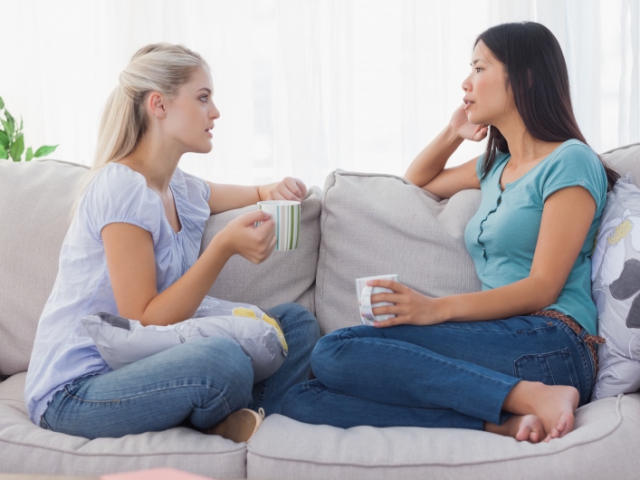 wordpress.com
When you have uncomfortable feelings, what do you do?
Vent to anyone who will listen
Question 5/10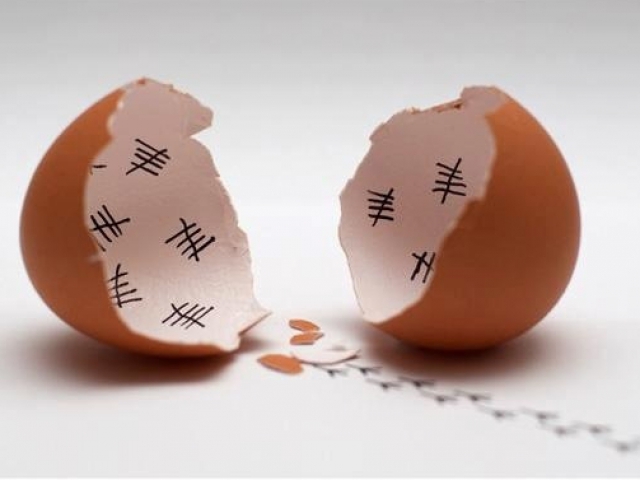 heyjamie.com
What is more important for success?
Question 6/10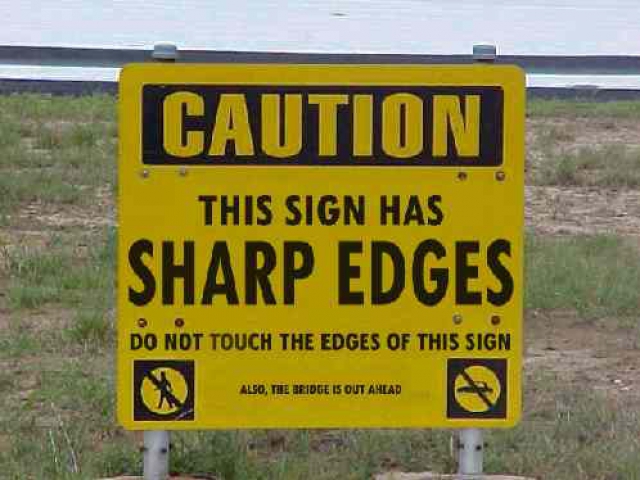 findlove-keeplove.com
Describe your sense of humor.
Question 7/10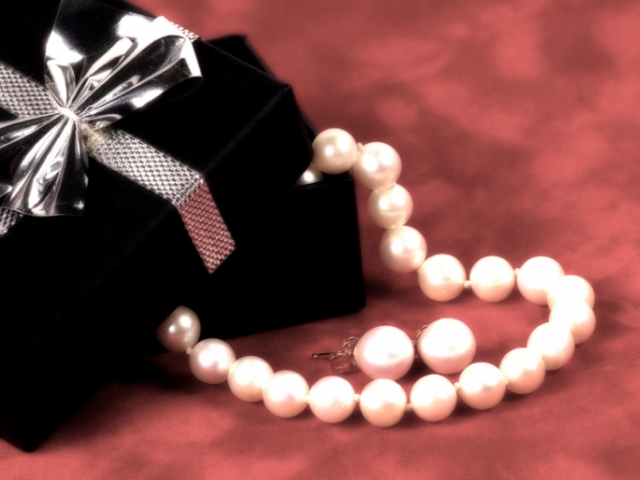 suddenlysolo.org
Which is the better gift?
Something you can do together.
Something you can keep forever.
Question 8/10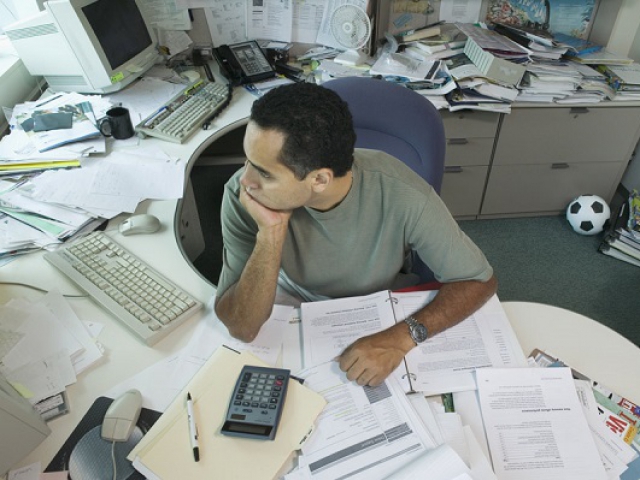 cloudfront.net
Do you consider yourself more organized or disorganized?
Question 9/10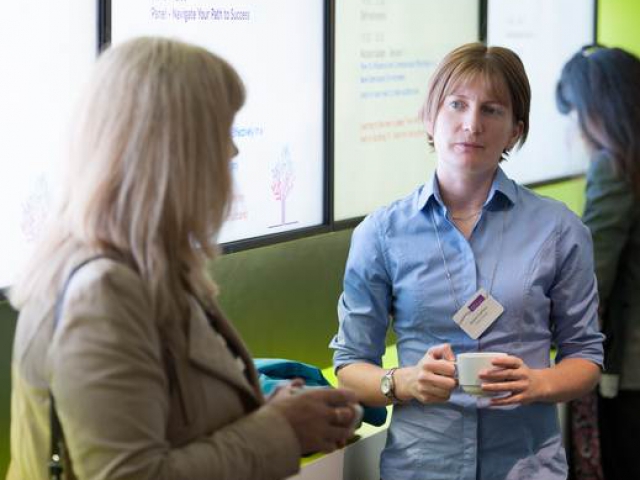 ttgtmedia.com
Do other people's opinions matter to you?
It depends on the situation.
Question 10/10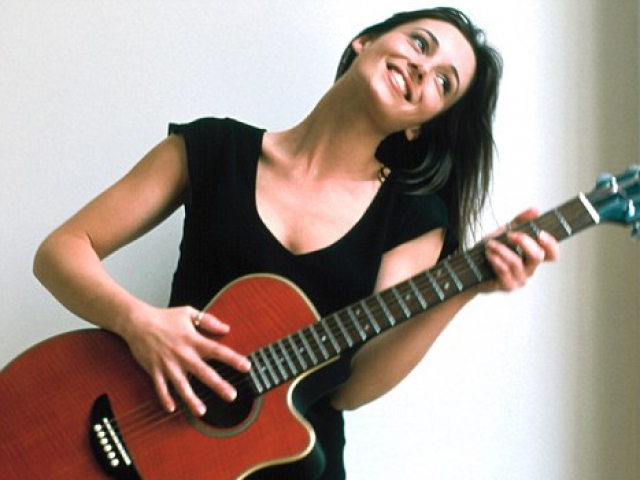 dailymail.co.uk
Which job sounds more enjoyable?
You think only 1% like a woman. Most of the time you think and reason more like a man. You may have difficulty understanding the way that women usually think, but you offer a fresh perspective to those who think more like a woman.
1%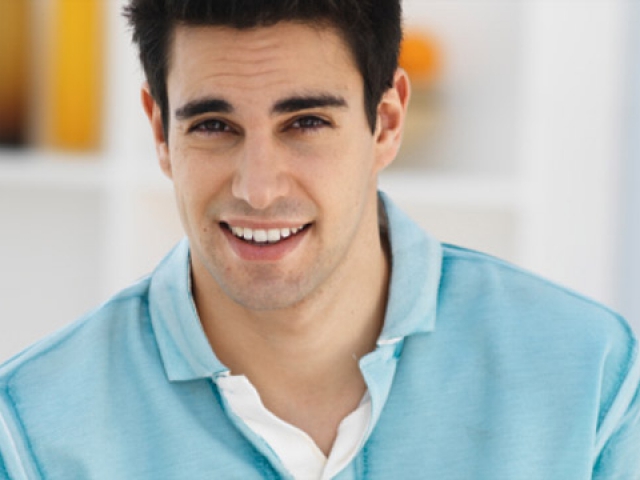 turner.com
You think 20% like a woman. You may think more like a man most of the time, but you do have your moments of intuition and deep compassion. You think like a man, yet you can understand people who think like women.
20%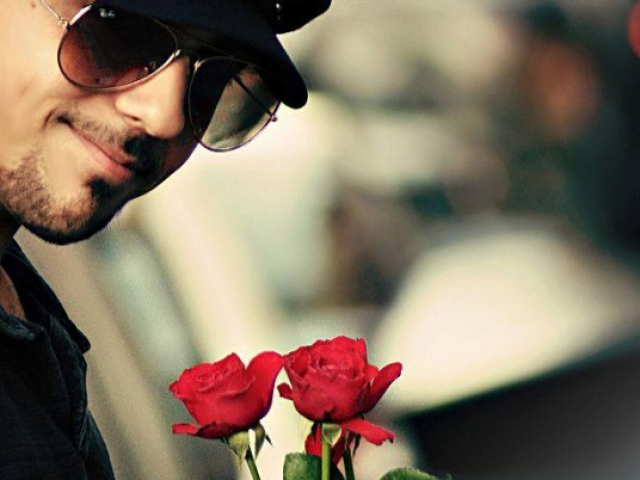 wordpress.com
You think 48% like a woman. You are almost exactly equally male and female in your thinking. You can see both perspectives clearly, and which way your mind goes will generally depend on the subject at hand. You are flexible.
48%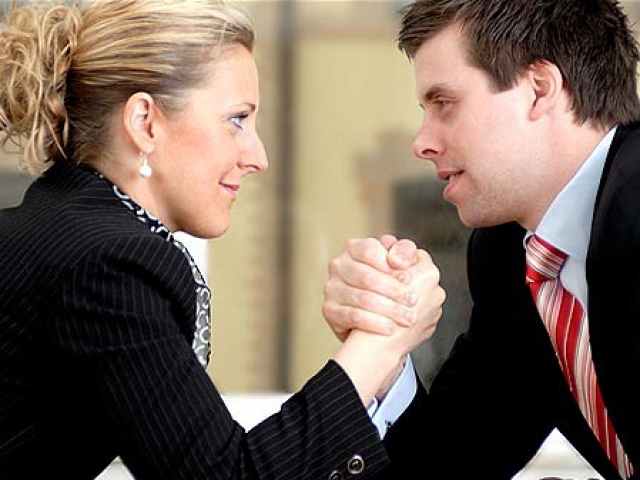 telegraph.co.uk
You think 74% like a woman. You almost always thinking like a woman, but you can understand those who think more like a man. You tend to be intuitive and kind-hearted, but every now and then you feel competitive and single-minded.
74%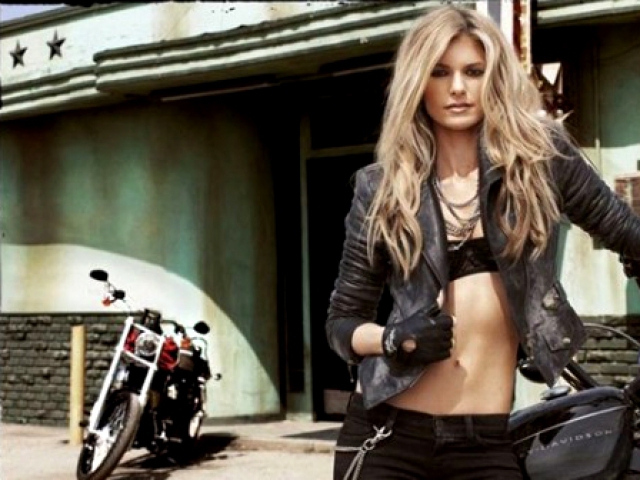 motorcycle.com
You think 100% like a woman. You rarely think like a man, and you may have difficulty understanding and relating to those who do. You offer an entirely different perspective to people who think more like a man.
100%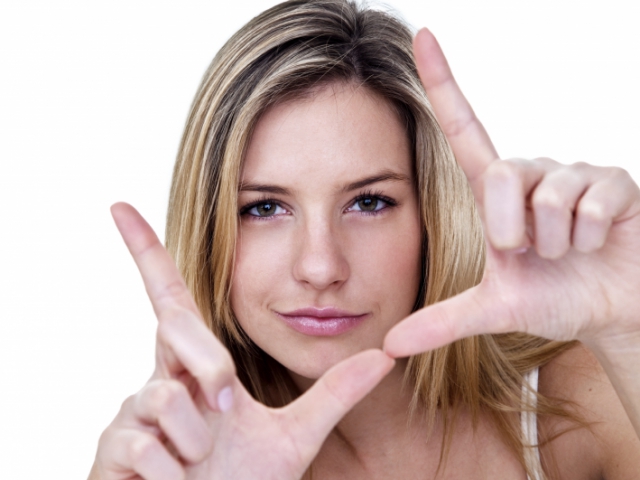 borisgloger.com