Answer a few questions and let this quiz tell you who you are!
START THE QUIZ!
Question 1/10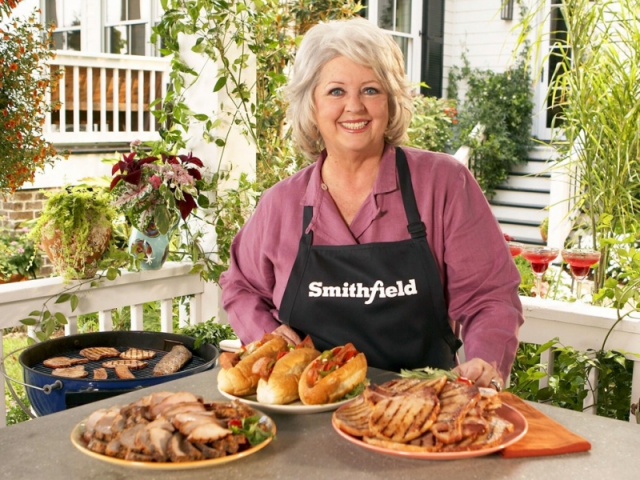 wnd.com
Which of these is your favorite TV show?
Paula Deen's Home Cooking
Question 2/10
pbs.org
Which of these foods make your mouth water the most?
Question 3/10
wnyc.org
What's your favorite outdoor activity?
Question 4/10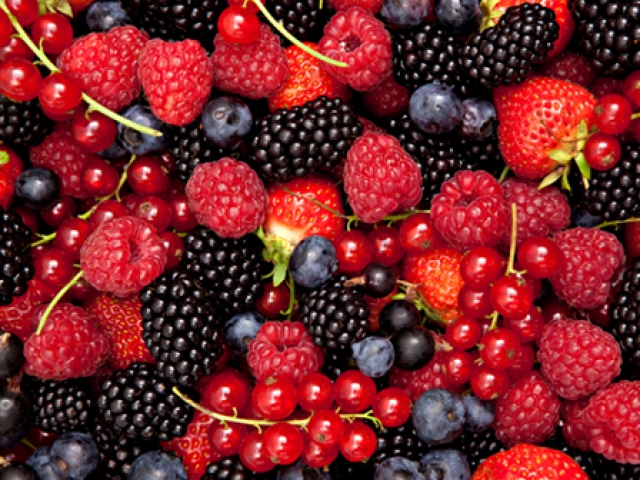 eyepexformulas.com
Pick a berry!
Question 5/10
limousine-indianapolis.com
What is your ideal mode of transportation?
Question 6/10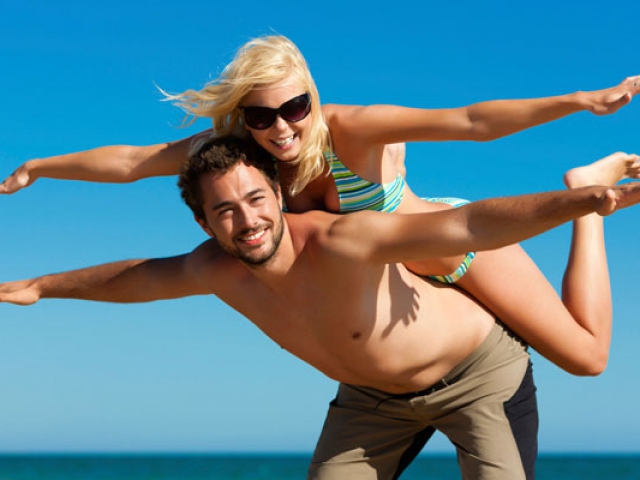 eharmony.com
What is the top quality you look for in a significant other?
Question 7/10
richieast.com
Pick a fashion accessory.
Question 8/10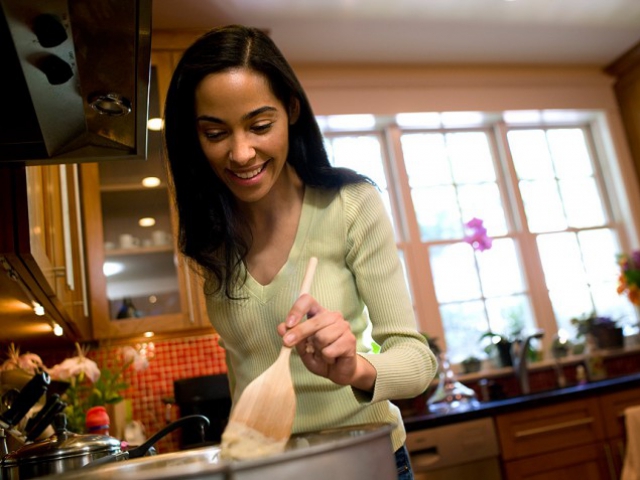 thatitgirl.com
What's your favorite hobby?
Question 9/10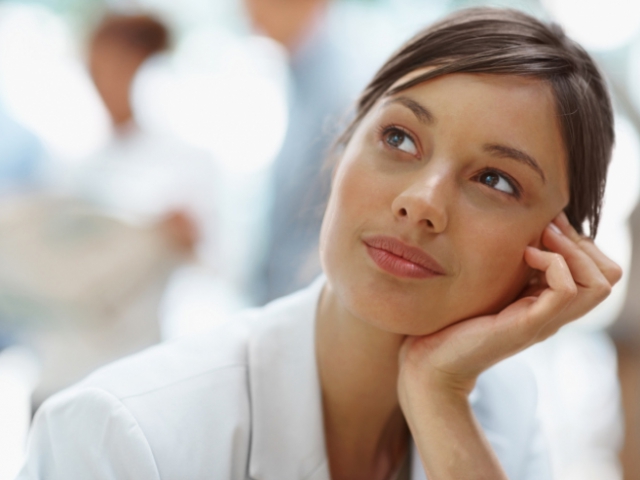 vroomgirls.com
How often do you think about your career goals and aspirations?
Question 10/10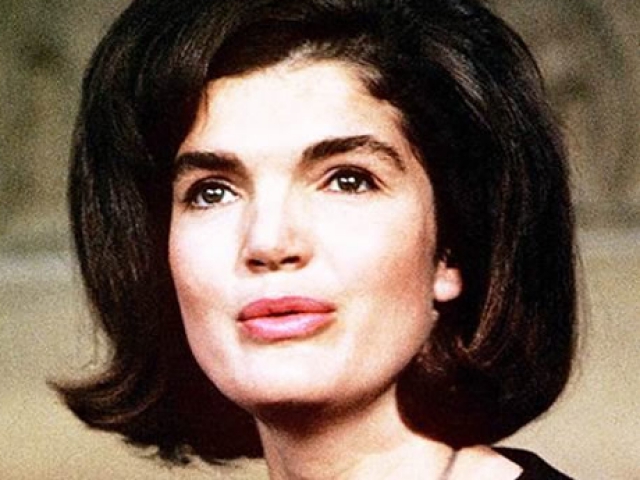 bakuland.net
Which word describes you best?
You are an amazing chef, organizer, and decorator. Your home is the envy of all of your friends. If you're not Martha Stewart, you may be even better!
Martha Stewart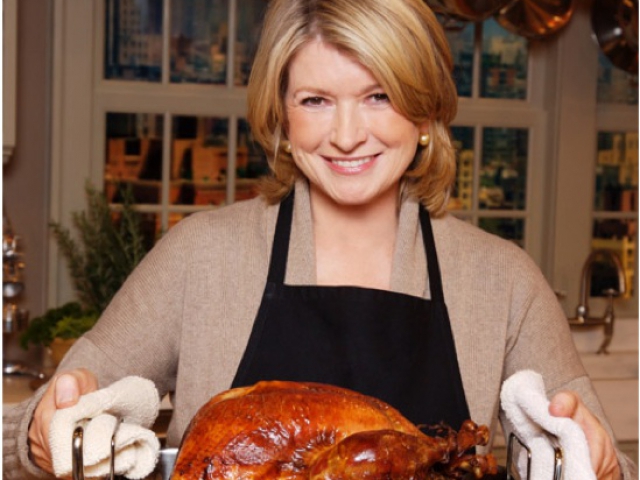 laweekly.com
You are not only beautiful, determined, and talented, but you're also kindhearted and philanthropic. If you're not Angelina Jolie, you may be even better!
Angelina Jolie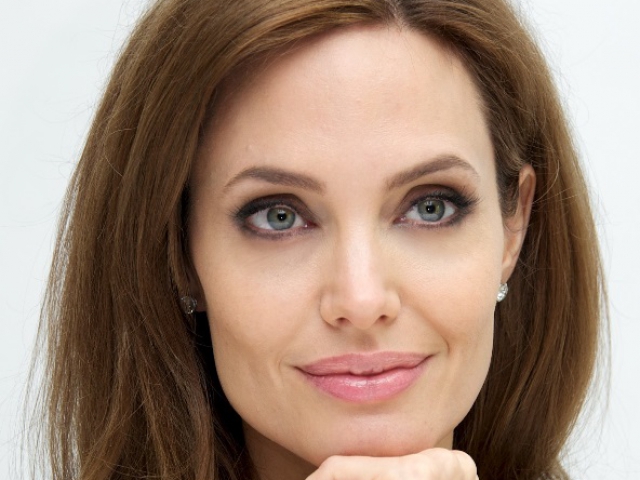 kiss959.com
You've got a good heart and you're also dedicated to a good cause. You're the 'behind the scenes' powerhouse, and you are a very strong person. If you're not Michelle Obama, you may be even better!
Michelle Obama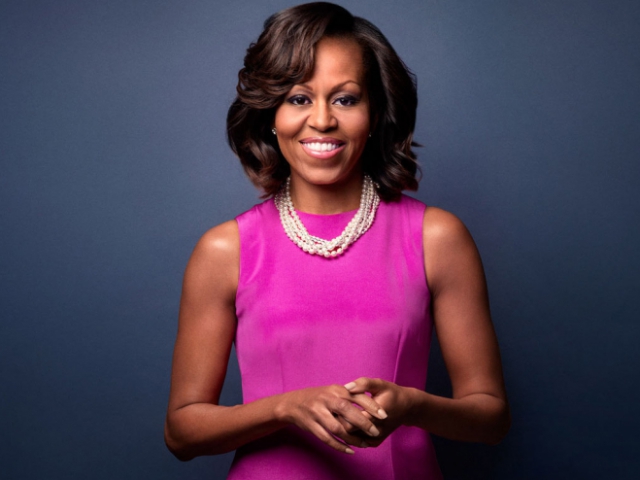 thebusinesswomanmedia.com
You've got innovative ideas that are unbeaten by anyone. Determined, ambitious, and not afraid to stand out of the crowd - if you're not Sheryl Sandberg, you may be even better!
Sheryl Sandberg
telegraph.co.uk
Effervescent, enthusiastic, and authentically caring - you are the giver and life of the party of your friend group. If you're not Oprah Winfrey, you may be even better!
Oprah Winfrey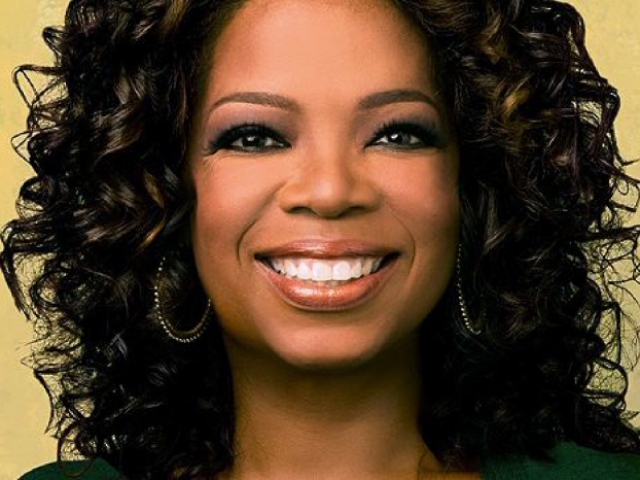 boomsbeat.com