Take this quiz to figure out which star you'd hit it off with!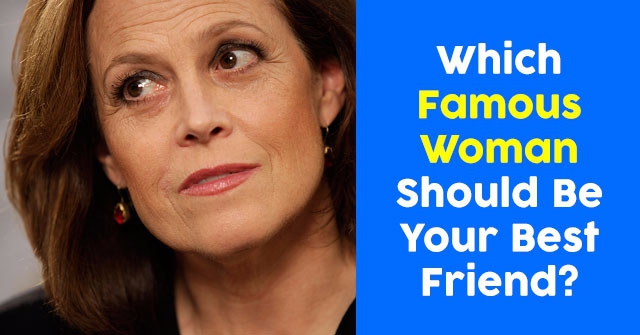 START THE QUIZ!
Question 1/10
pixabay.com
Which word describes you best?
Question 2/10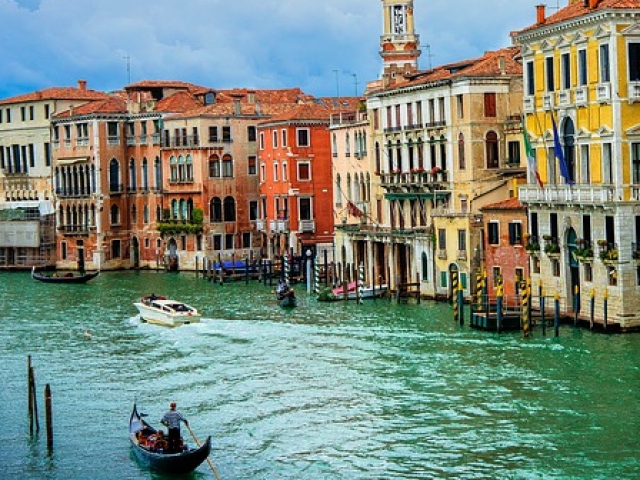 pixabay.com
Where would you love to vacation?
Question 3/10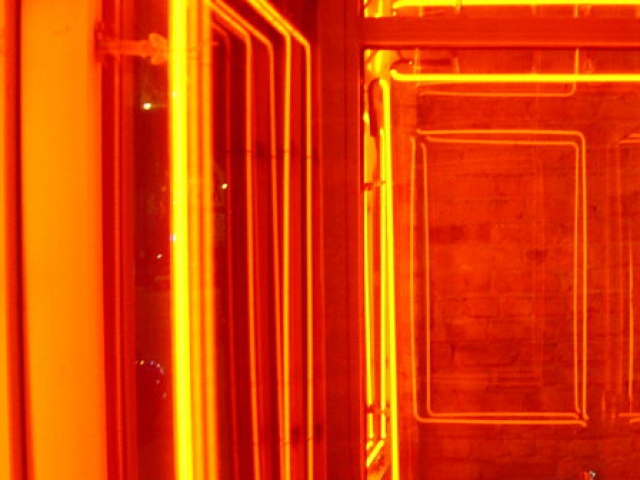 deviantart.net
Pick a color!
Question 4/10
pixabay.com
Which of these is most important to you?
Giving back to the community
Accomplishing my life goals
Question 5/10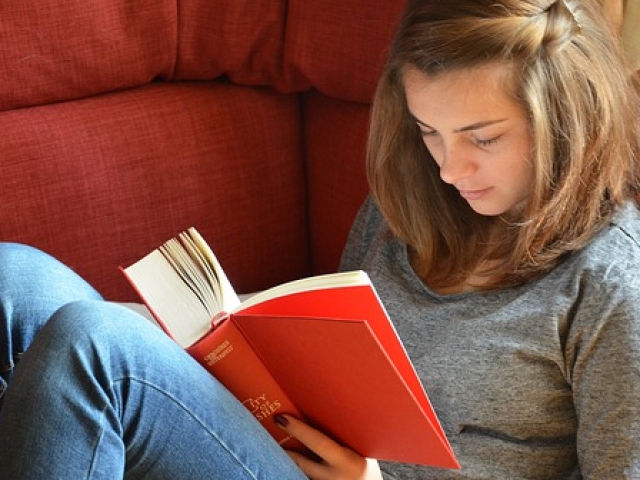 pixabay.com
What kind of books do you like to read?
Question 6/10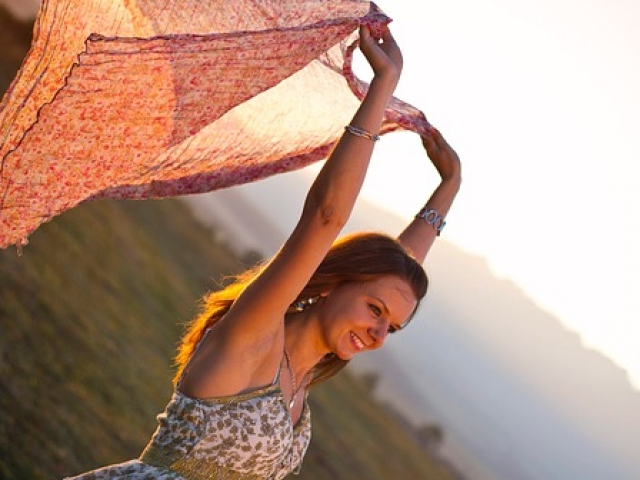 pixabay.com
On a scale of 1-10, with 10 being the most, how free-spirited would you say you are?
Question 7/10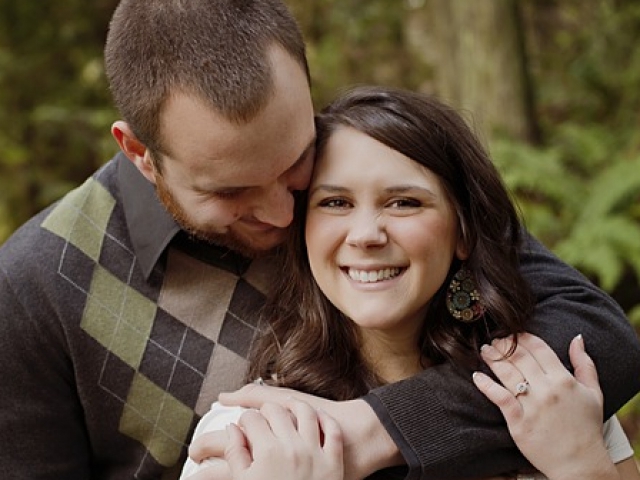 pixabay.com
Your perfect significant other MUST...
Take care of those he/she loves
Question 8/10
pixabay.com
Choose a family pet!
Question 9/10
pixabay.com
What kind of person can you absolutely NOT stand?
Question 10/10
wikimedia.org
What seems like the most fun thing to do with your best friend?
Go clubbing or to a party
Have a potluck with both of your families
Spend a night watching chick flicks and your favorite TV shows
Go to see a Broadway show or cool art exhibit
Volunteer with your favorite children's charity together
You are an extremely selfless person. You make it your life's mission to use whatever power you have to help those who need it, and because of this, your charitable works have been recognized by others. You and Oprah Winfrey would surely hit it off!
Oprah Winfrey
wikimedia.org
You are down-to-earth and humble - a true 'Girl Next Door.' You don't need any fancy things or frills to make you happy, and you prefer to live life simply and purely. You and Jennifer Aniston would make fast friends!
Jennifer Aniston
wikimedia.org
You are a true family person. You care deeply about those who are close to your heart, and you will protect those you love with a fierce compassion. You and Demi Moore, who has shown that she cherishes family above all else, would be best friends!
Demi Moore
wikimedia.org
You are intelligent, driven, and ambitious. Your ability to tackle problems and think logically has brought you much success. You are similar to the very wise Sigourney Weaver, and you two would make fast friends!
Sigourney Weaver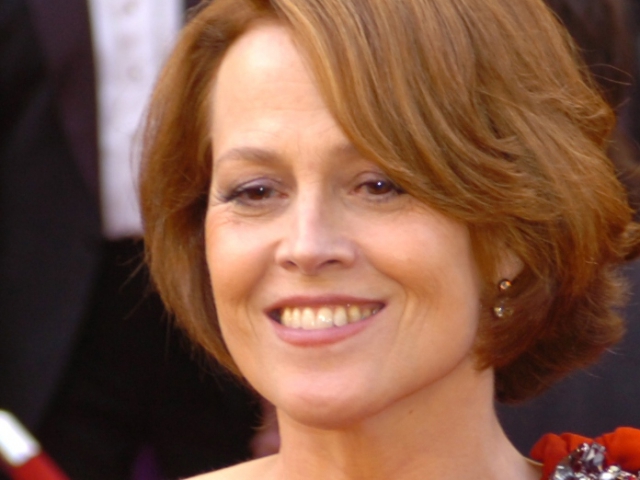 wikimedia.org
You love to laugh and be carefree. Your youthful energy, no matter what age you are, doesn't go unnoticed. You and the always fun and happy Cameron Diaz would definitely hit it off from the very beginning!
Cameron Diaz
wikimedia.org