You're about to discover your daily mantra!

Question 1/10
atlanticfertility.com
Share This
What quality would you most like to have?
Question 2/10
100layercake.com
Share This
Pick a color!
Question 3/10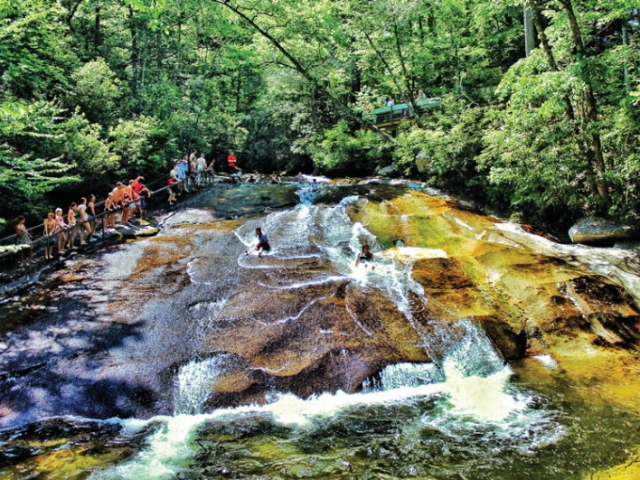 capitalatplay.com
Share This
What was your favorite part of summer when you were a high school student?
Time to go on more adventures
Spending lots of time with friends
Time to just breathe and embrace life
Getting that perfect summer internship
Time to have dance parties, design new clothes, and cook amazing dishes
Question 4/10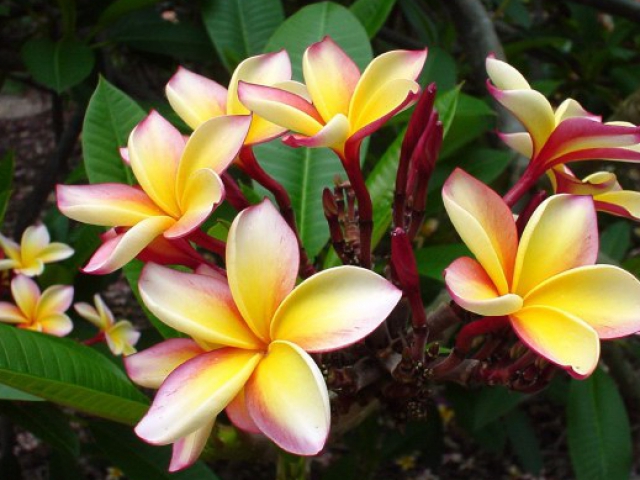 hawaii-top-ten.com
Share This
What flower do you find most beautiful?
Question 5/10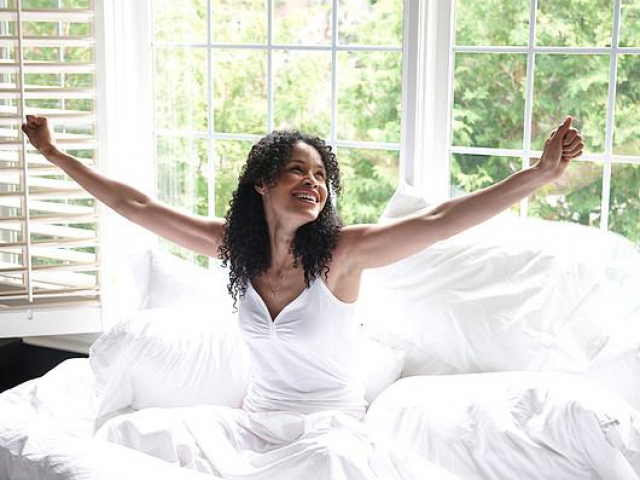 enespage.com
Share This
What's the first thing you do every morning after you wake up?
Think about your to do list
Feel thankful for being alive
Chat with a friend or loved one
Question 6/10
media-imdb.com
Share This
Which Harry Potter character resonates most with your personality?
Question 7/10
kuoni.co.uk
Share This
Where is your dream vacation spot?
Question 8/10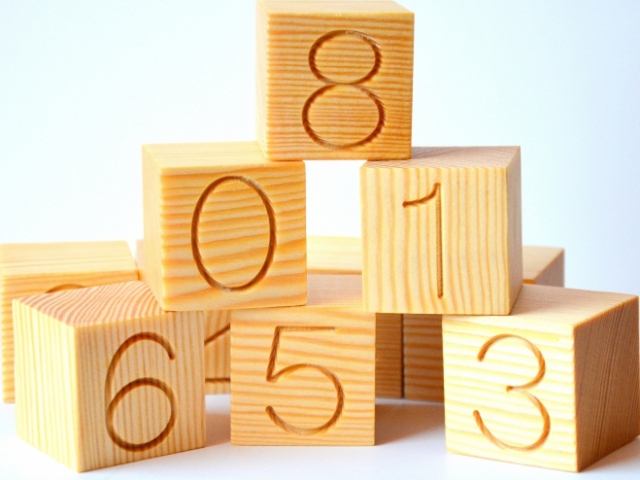 klikklakblocks.com
Share This
Pick a number!
Question 9/10
wornon.tv
Share This
What word describes your fashion style?
Question 10/10
mealhi5.com
Share This
What type of cuisine is your favorite?
If your dreams don't scare you, they're not big enough.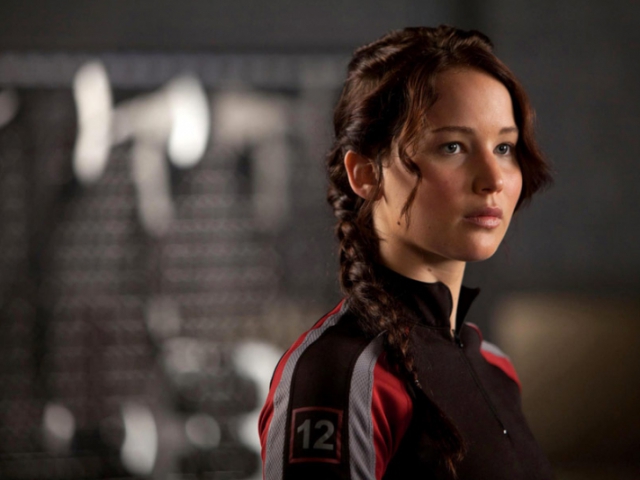 fanpop.com
You are a determined individual with so much drive and tenacity. You know that you have bigger dreams than others, but you won't stop working to achieve them.
Live, love, laugh
wordpress.com
Your life is full of laughter and happiness, and your infectious personality makes everyone around you smile. You love everything about your life, and you're full of gratitude for everything you have.
Seize the moment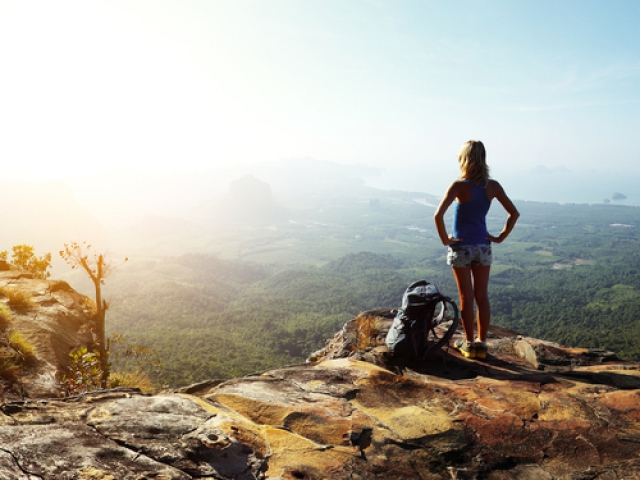 women2.com
You're daring and always up for new experiences. You never settle for mundane. Your life is full of excitement, and you're always looking for more fun.
You were born an original, don't die a copy
give-true-love.com
You have such a unique, weird, strange, fresh personality that you often hear others say that they've never met anyone else like you. Don't let anyone ruin your free-spirited vibe!
When you're downie, eat a brownie
newsnish.com
You're an optimist through and through. You love injecting humor into every day life, and you're the friend that everyone goes to when they need some cheering up. Don't let anyone dampen your good vibes!
MORE QUIZZES