Which life motto perfectly suits your perspective?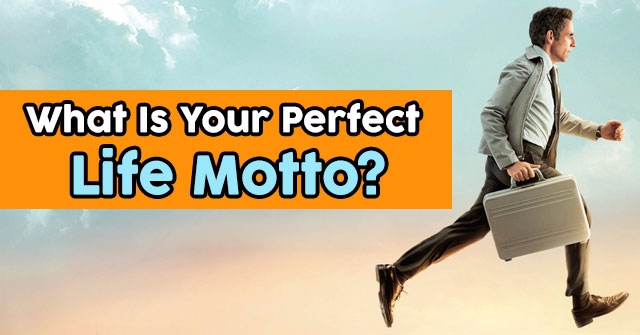 START THE QUIZ!
Question 1/10
pinimg.com
Which advice are you most likely to disregard?
Cleanliness is next to Godliness.
Question 2/10
thedailyquotes.com
What do you wish you had more of in your life?
Question 3/10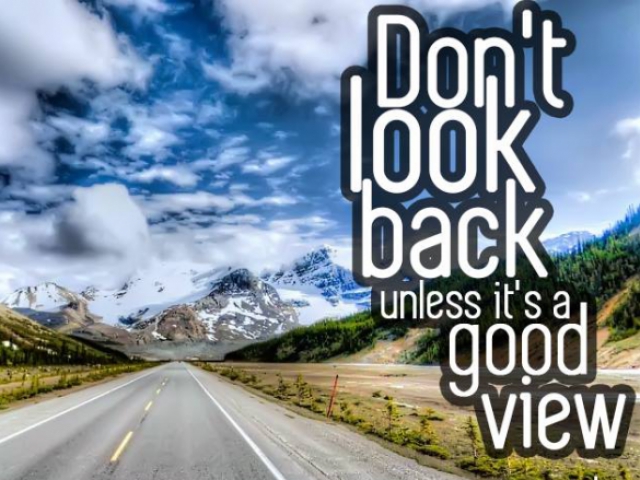 fortworthtexasdentist.com
What should you try to avoid?
Question 4/10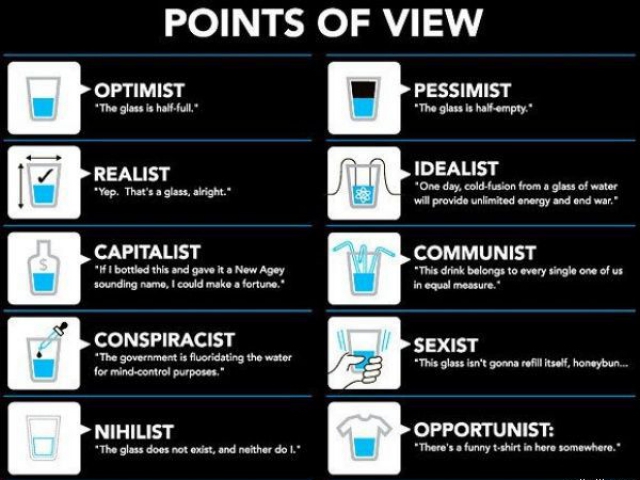 mastermarf.com
Which describes you better?
Question 5/10
geniusquotes.org
How would you describe your best friend?
Question 6/10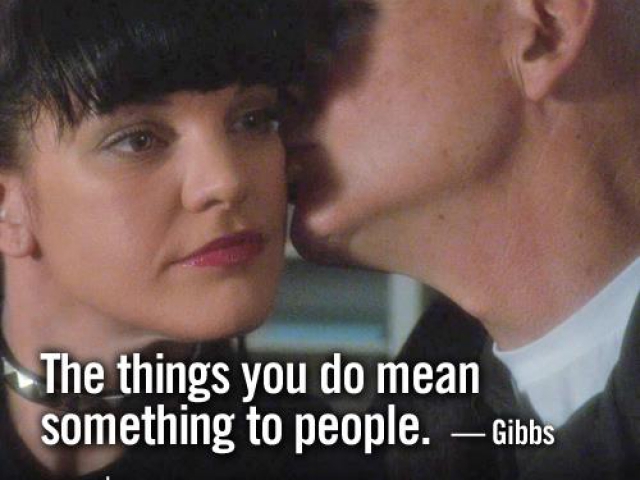 fanpop.com
Which TV show do you prefer?
Question 7/10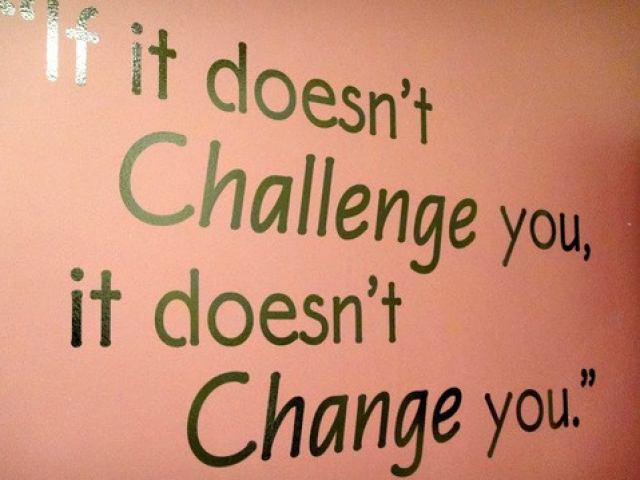 thequotepedia.com
What is essential for overcoming challenges?
Question 8/10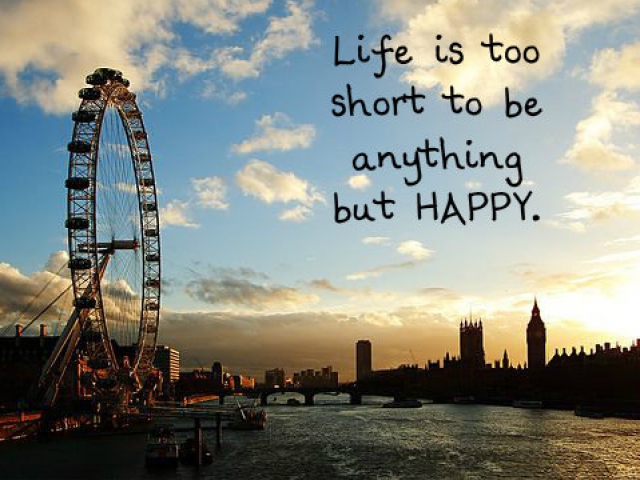 blogspot.com
Finish this phrase: 'Life is too Short....'
To be anything but happy.
To spend time with negative people.
So smile while you still have teeth.
Question 9/10
quotesology.com
Which quote is more true for you about love?
'We accept the love we think we deserve.' - Stephen Chbosky
'It is better to be hated for what you are than to be loved for what you are not.' - André Gide
'The opposite of love is not hate, it's indifference.' - Elie Wiesel
'You don't love someone because they're perfect, you love them in spite of the fact that they're not.' - Jodi Picoult
Question 10/10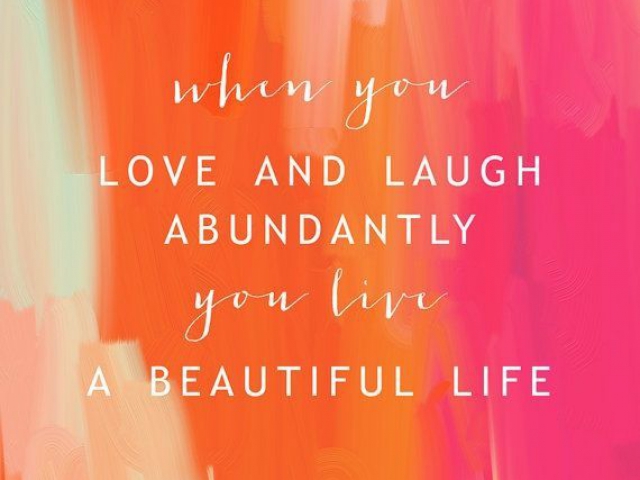 geniusquotes.org
Which word comes closest to defining your life?
Life is like riding a bicycle. To keep your balance, you must keep moving. This is your perfect life motto. You understand that life doesn't pause, and you can't afford to get stuck in one place. Keep moving and keep your balance.
Keep Moving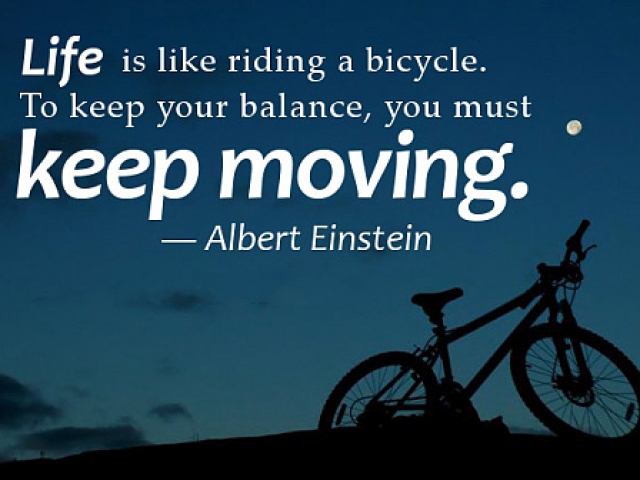 mottos.info
Live now... Dust later. This is your perfect life motto. You understand the value of every moment, and you avoid worrying about things that take away from the moment. It is more important to enjoy life than it is to be perfect, so live now and dust later.
Dust Later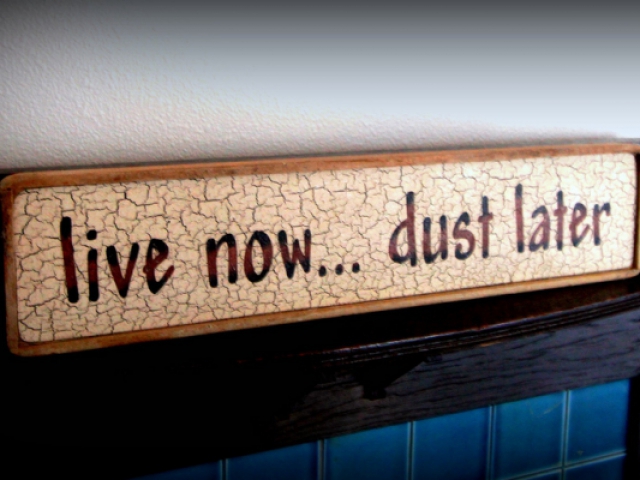 staticflickr.com
The happiest people don't have the best of everything, they just make the best of everything. This is your perfect life motto. Things can't always go your way, but you know how to make the best of what life gives you. You understand that happiness is a feeling you can choose to have when you make the best of everything.
Make The Best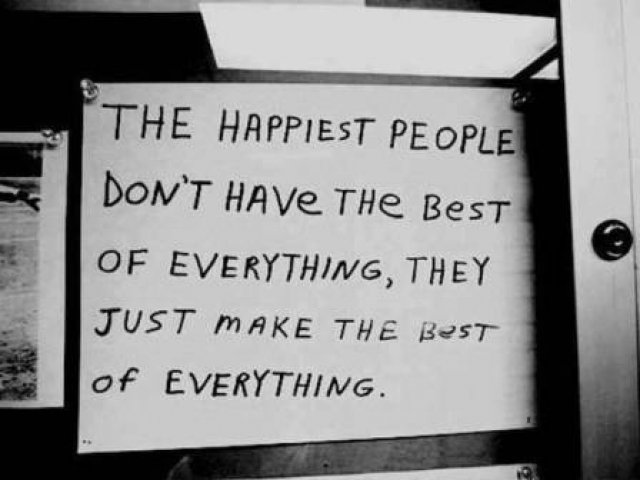 tumblr.com
Work Hard. Have Fun. No Drama. This is your perfect life motto. You understand the value of putting effort into your own goals, living life to the fullest, and avoiding unnecessary conflicts and drama with others. You are in control of your own path and direction, and you won't let drama hold you back.
No Drama
ccio.co
Live well... Laugh often... Love much... This is your perfect life motto. You keep life simple, and you value the things that are really important: bonding and sharing experiences and emotions with those you care for. You have a big heart, and you know that laughter is the best medicine.
Live Laugh Love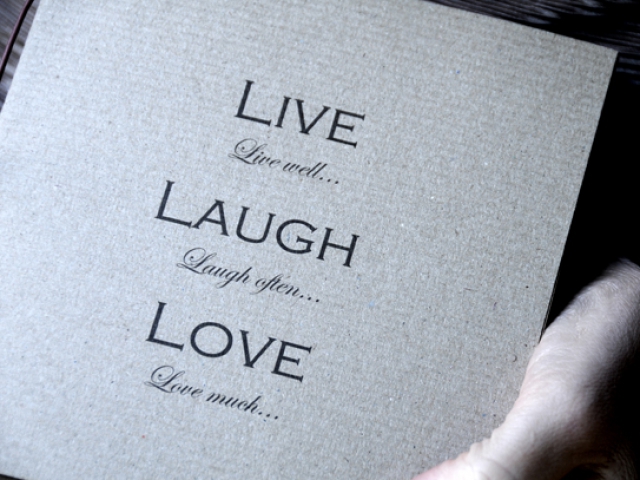 yourvelvetevolution.com