What state is calling your name?
START THE QUIZ!
Question 1/10
pexels.com
What does the perfect vacation look like?
Question 2/10
pexels.com
Favorite season?
Question 3/10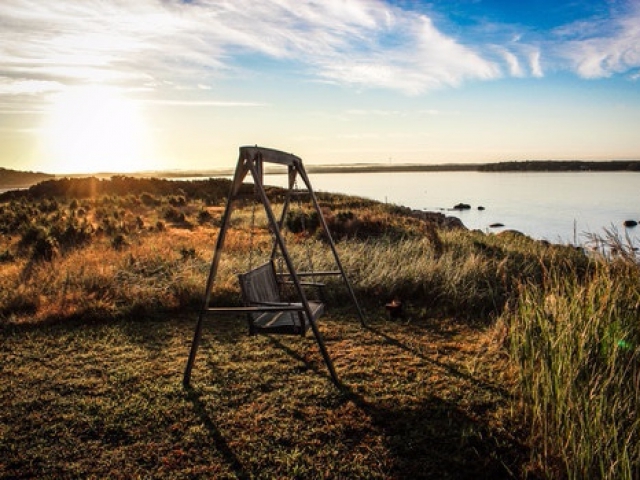 pexels.com
How do you like to get around?
Question 4/10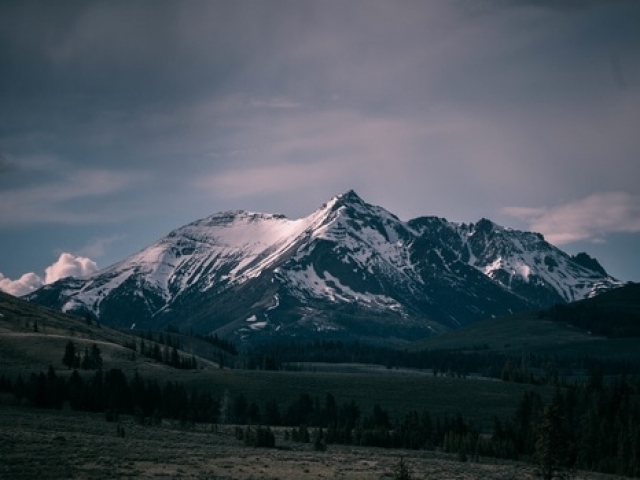 pexels.com
You are:
Question 5/10
pexels.com
What type of landscape do you prefer?
Question 6/10
pexels.com
Where would you like to live?
Question 7/10
pexels.com
Do you prefer the indoors or outdoors?
Question 8/10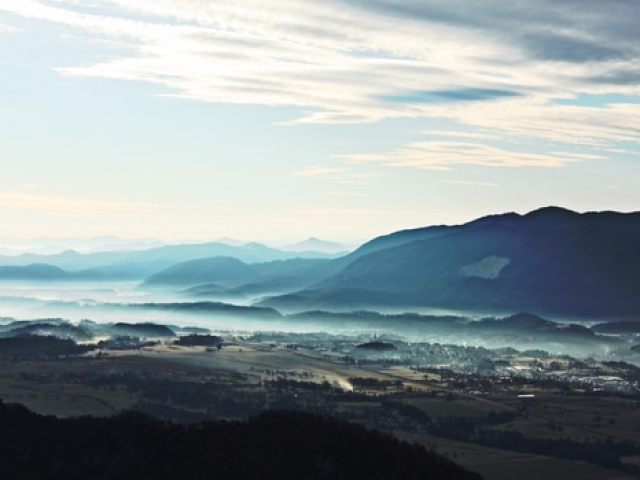 pexels.com
Which region do you want to live in?
Question 9/10
pexels.com
How do you feel about crowds?
Question 10/10
pexels.com
What's most important for a state to have?
While many may think of big cities as soon as they're hear about Michigan, it has a whole lot more to offer you. This is a beautiful state filled with tons of forests and lakes surrounding it. It's a perfect place to spend those late summer nights.
Michigan
staticflickr.com
New York is the state for you in your next life. There's plenty to do in this state that you could never be bored. It's a great place to live if you're a busy and fast-paced individual. If you're not though, there are plenty of inviting suburbs surrounding the state.
New York
pixabay.com
Nowhere would be better for you in your next life than living in this carefree state. It's a diverse state with tons of friendly and open-minded people. There's beautiful weather for you to enjoy and ton of activities to enjoy.
California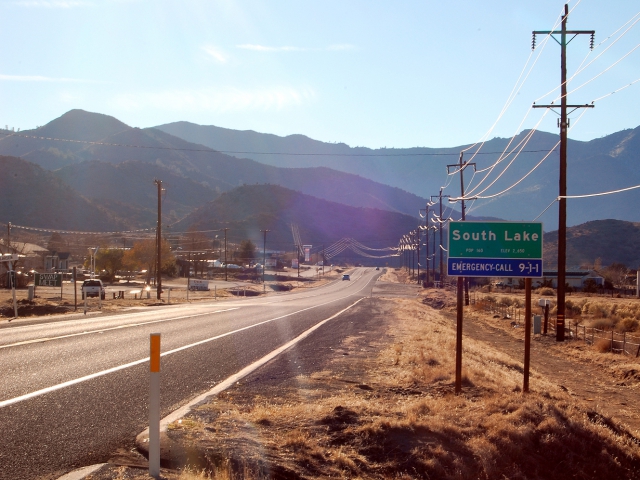 wikimedia.org
This southern state is just calling your name. Whether you choose to live in the city or the middle of nowhere, you'll be surrounded by good people and great food. It's an amazing state with plenty to offer you.
Tennessee
wikimedia.org
There's not many states as breathtaking as this one. From the Grand Canyon to beautiful waterfalls, you'll never get sick of the scenery around you. It's also a rather warm state so you never have to go inside and miss the scenery.
Arizona
wikimedia.org