Question 1/10
pexels.com
Which guilty pleasure would you most like?
Question 2/10
pexels.com
Which is most important for your significant other to have?
Question 3/10
pexels.com
What's one of your biggest flaws?
Question 4/10
pexels.com
Which word best describes you?
Question 5/10
pexels.com
Who are you in your group of friends?
The one who makes fun plans
Question 6/10
pexels.com
Choose a skill:
Question 7/10
pexels.com
What would be your biggest fear out of all of these?
Question 8/10
pexels.com
What do you wish you had more of?
Question 9/10
pexels.com
Which of the following is most important to you?
Question 10/10
pexels.com
If you could live anywhere, where would it be?
You are none other than sleeping beauty herself! Shy and sweet, she surely is a perfect princess. She has a big heart and is willing to help anyone in need.
Princess Aurora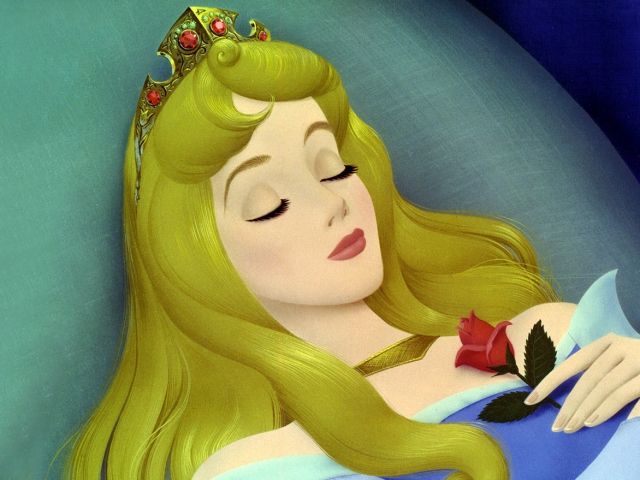 dolimg.com
You're just like the three good fairies! You're always willing to help others even if you're a bit clumsy sometimes. You're usually the peacekeeper between friends and family.
The Three Good Fairies
wordpress.com
You have a mystery about you that many people just can't seem to figure out. While you may be mysterious, you're also a very loyal and diligent person who's always ready to help.
Diablo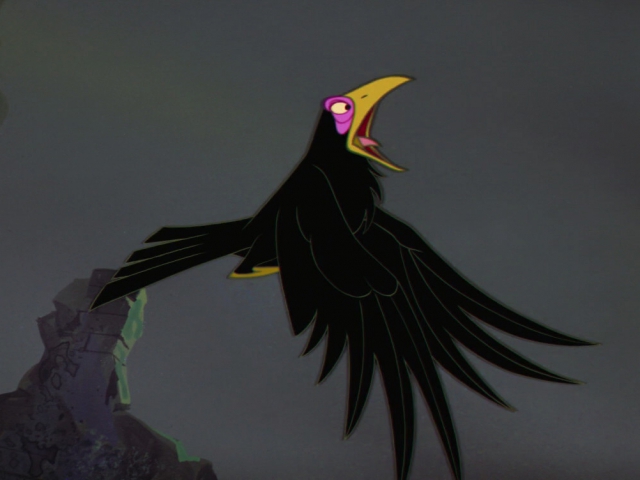 nocookie.net
Just like Maleficent herself, you're a passionate person who tends to get a bit hot-headed. You know exactly what you want from life and you won't stop until you get it.
Maleficent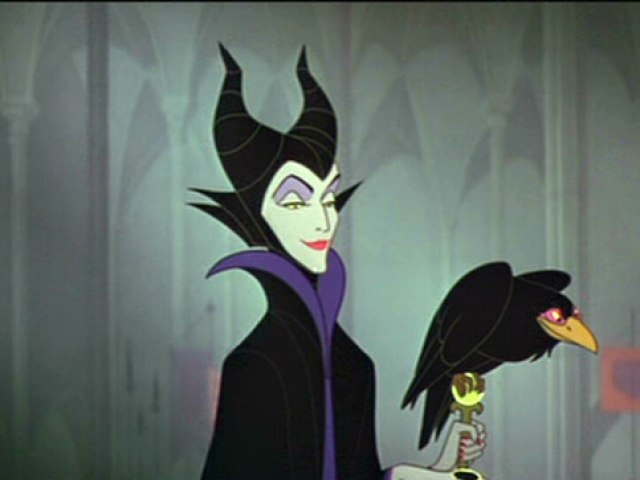 monologuedb.com
You're a brave and bold person who's willing to do anything for the one you love. You're always up for an adventure and can be found doing the most difficult tasks.
Prince Phillip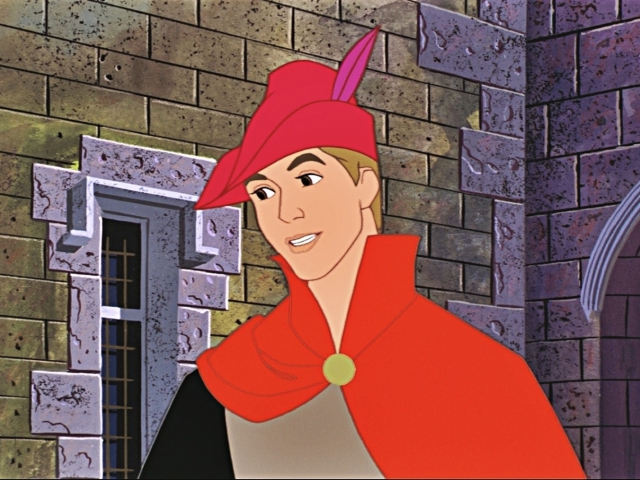 wordpress.com
More Quizzes
Next Question
Who represents you best?