It's a 'tale as old as time' - which character do you personify? Beauty, Beast, or one of those famous animated pieces of furniture? Take this quiz to find out!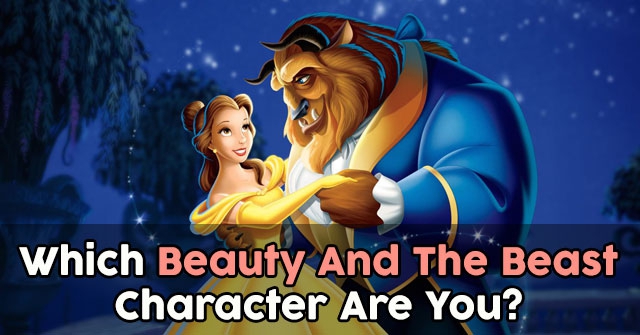 START THE QUIZ!
Question 1/10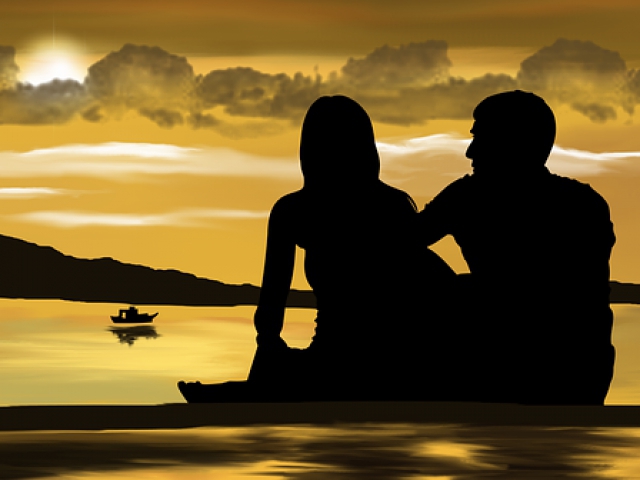 pixabay.com
Are you male or female?
Question 2/10
pixabay.com
In your opinion, are you old?
Question 3/10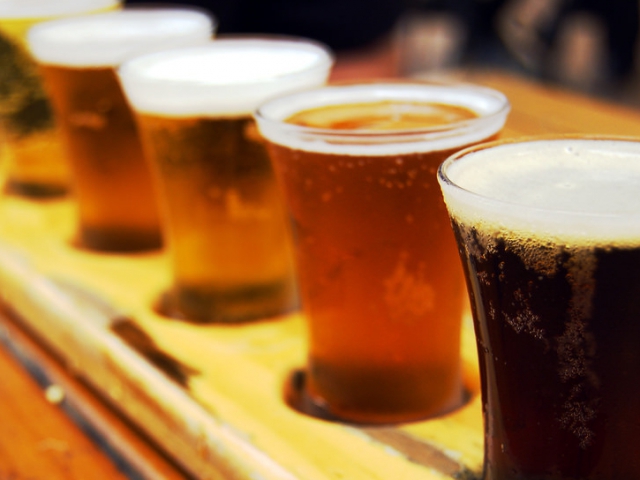 staticflickr.com
Beer or wine?
Question 4/10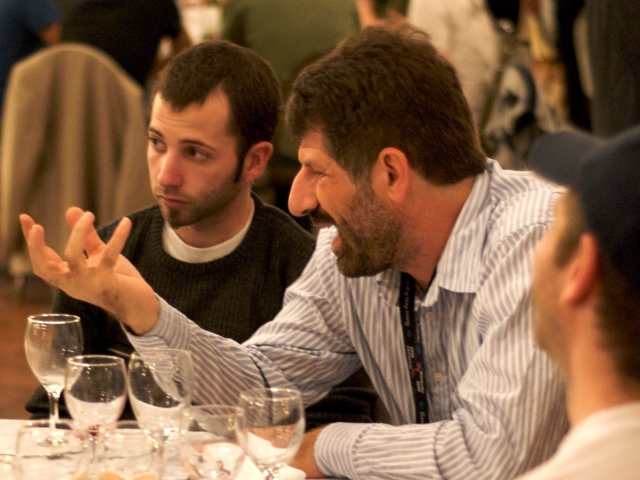 wikimedia.org
On a scale of 1-10, with 10 being the most, how talkative and outspoken are you?
Question 5/10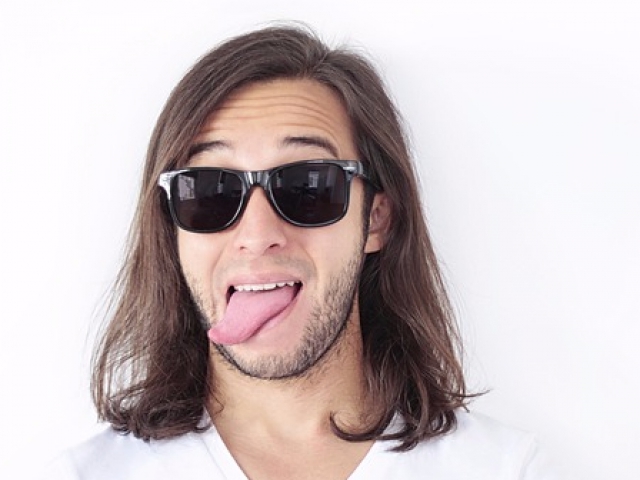 pixabay.com
Which word or phrase describes your personality best?
Question 6/10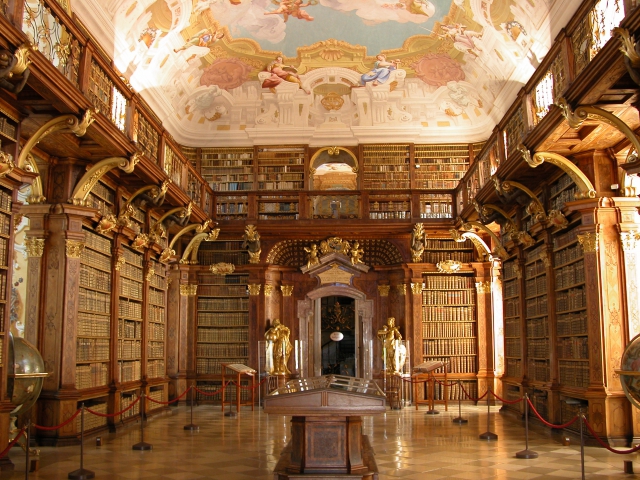 wikimedia.org
What's your favorite type of building or place?
Question 7/10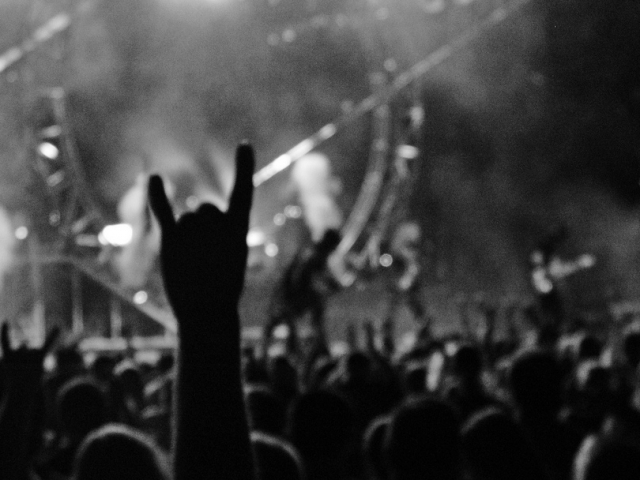 staticflickr.com
Of the following choices, which music genre do you listen to most?
Question 8/10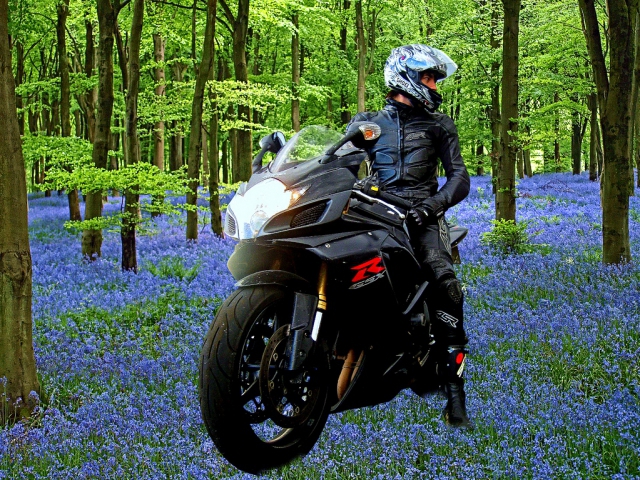 staticflickr.com
Who are you in your friend group?
The Motherly/Fatherly One
Question 9/10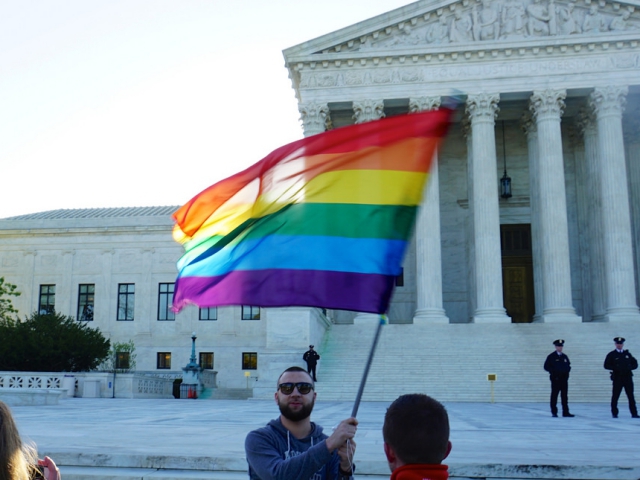 staticflickr.com
How open-minded to different lifestyles and viewpoints would you say you are?
Question 10/10
pixabay.com
Which quality do you admire most in others?
You are sweet and courageous. You have such a loving personality, and you are open-minded ad have respect for people of all walks of life. Not only that, you are also very intelligent - you have a good head on your shoulders! You are Belle.
Belle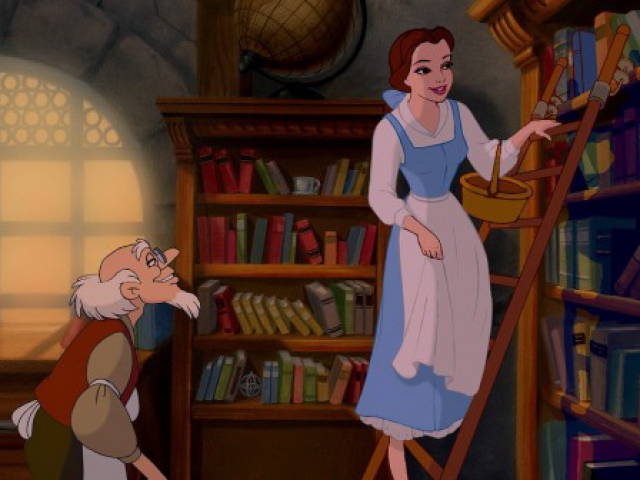 netdna-cdn.com
You are a bit rough around the edges, but under that tough external shell, you've got a heart of gold. You anger easily, but it's because you are very passionate about what and who you care about. You are both strong and soft. You are the Beast!
The Beast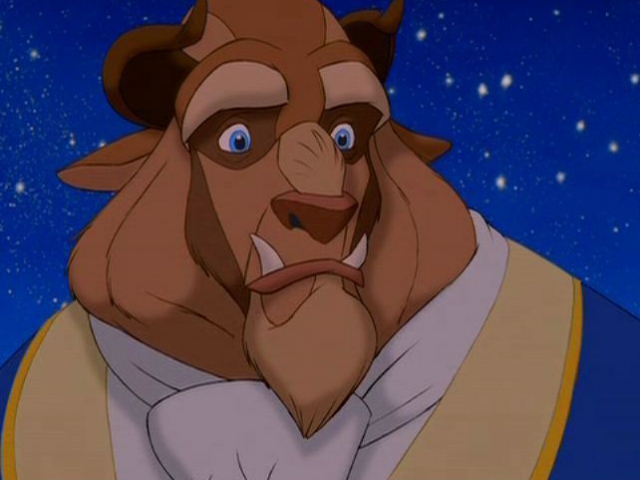 fanpop.com
You are very clever and quick-witted. You sense what's going in any situation and know how to 'encourage' things to go your way. You are eloquent, and you know how to appeal to others. You are the kind, intelligent, and rebellious Lumière!
Lumière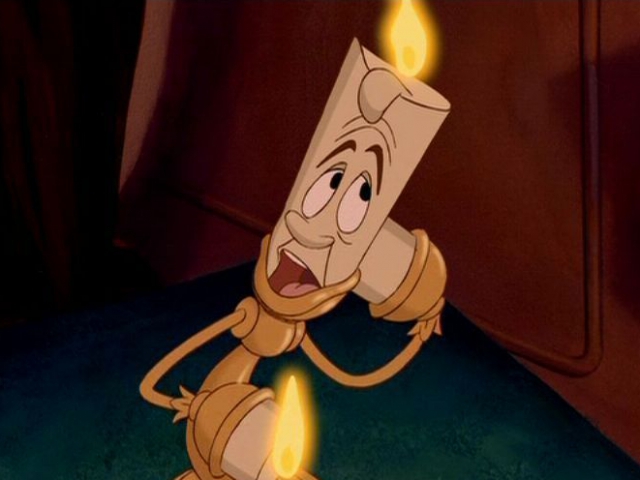 fanpop.com
You have a personality that's larger than life. You love being flamboyant and loud. You always speak your mind, and when critiquing others, you hold nothing back. Always opinionated, you are an excellent debater. Whenever you step into a room, you immediately become the center of attention. You are The Wardrobe!
The Wardrobe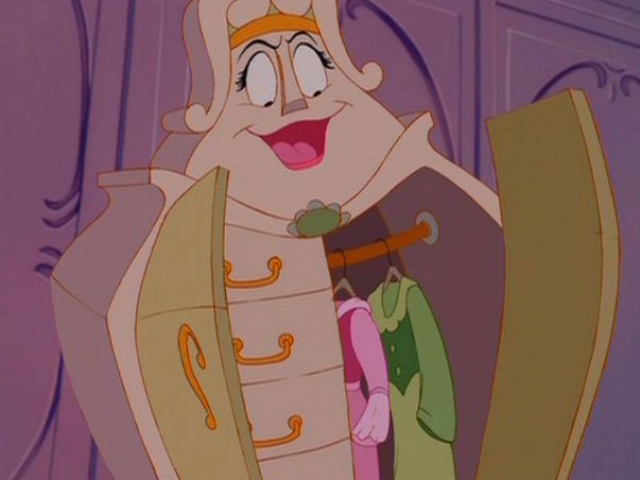 fanpop.com
You have a heart of gold. You are kind to all you meet, even if they are strangers! You have many motherly tendencies - you feel the need to care for everyone, and nothing makes you happier than when your family and friends are smiling and comfortable. You are Mrs. Potts!
Mrs. Potts
fashionindustrybroadcast.com