Who are you from this classic comedy?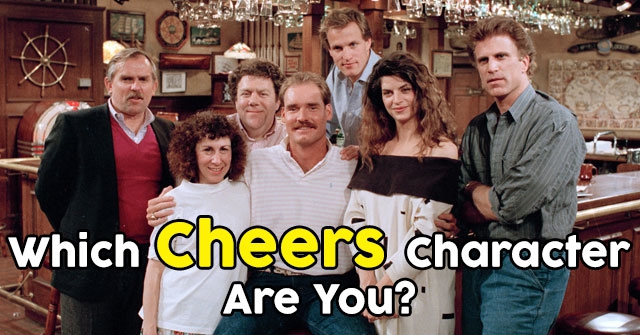 START THE QUIZ!
Question 1/10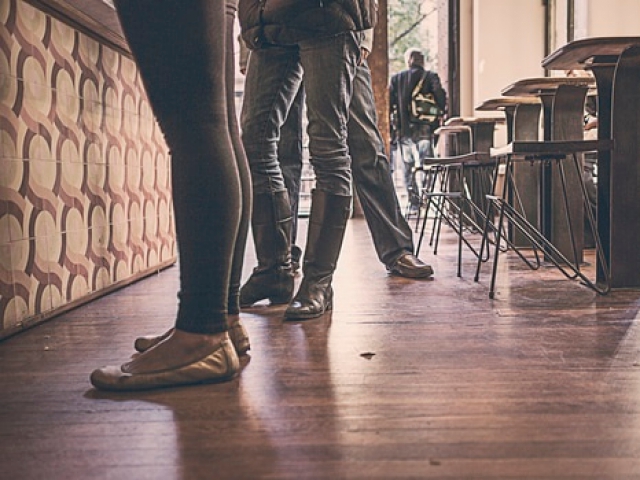 pexels.com
What usually happens when you enter a room?
Question 2/10
pexels.com
What would be your reaction if you were set up for a blind date?
As long as they're intelligent it's fine
Question 3/10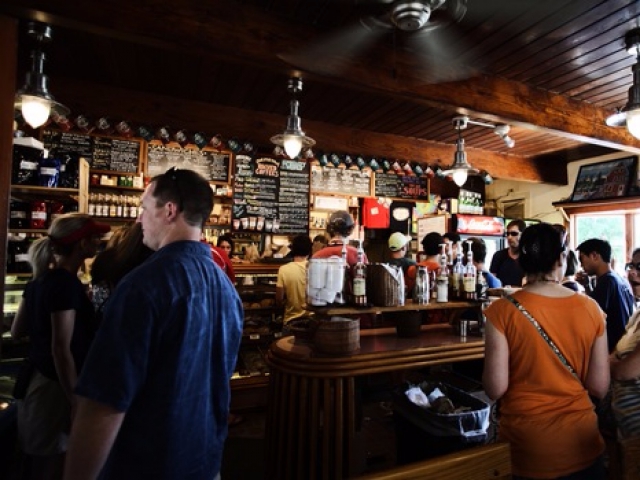 pexels.com
Which pub restroom would you use?
Question 4/10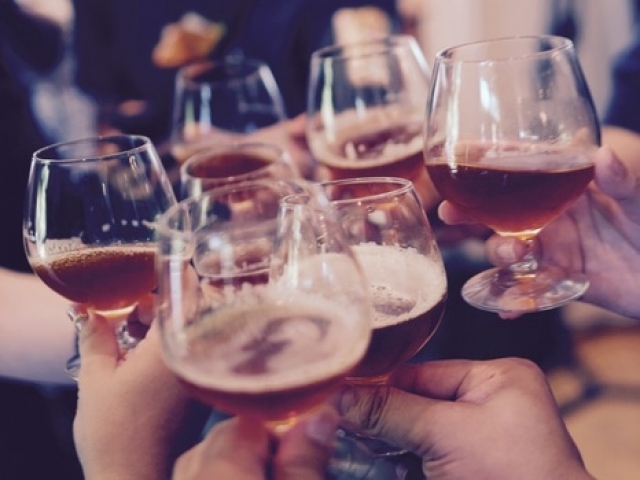 pexels.com
Which of these characteristics would you say you have?
Question 5/10
pexels.com
What would be your dream career?
Power wife to someone rich
Question 6/10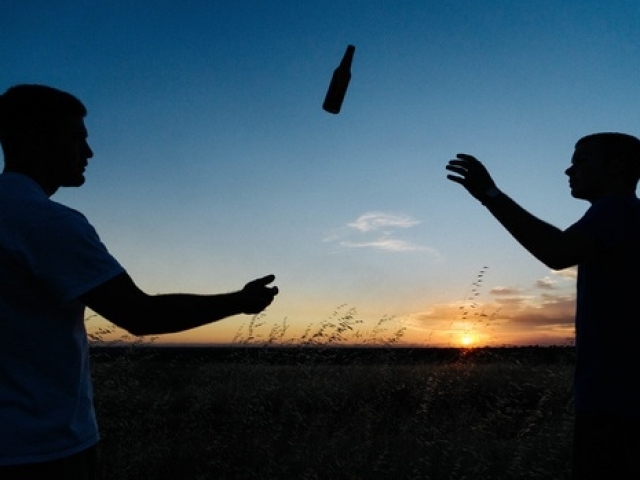 pexels.com
What physical attribution gets you noticed often?
Question 7/10
pexels.com
What subject are you most knowledgeable about?
Question 8/10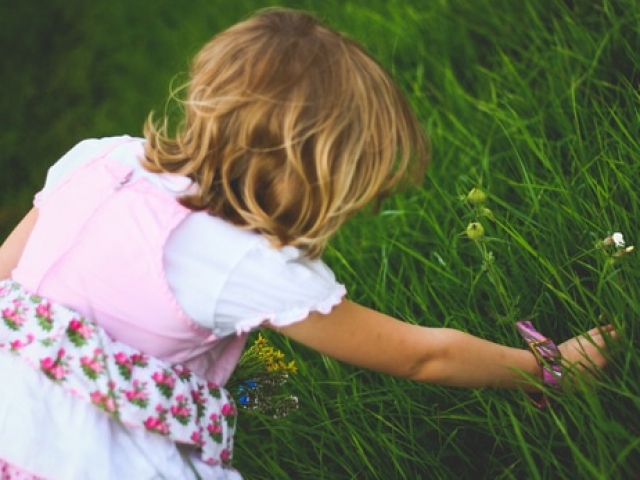 pexels.com
How do you feel about young children in expensive restaurants?
It's fine if they have manners
Question 9/10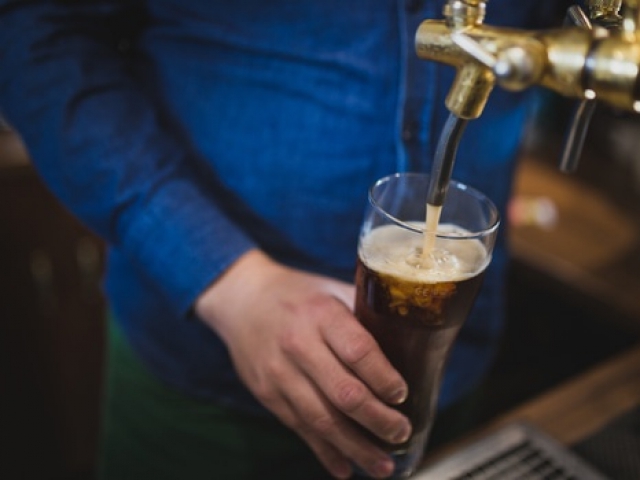 pexels.com
What sounds good right now?
Question 10/10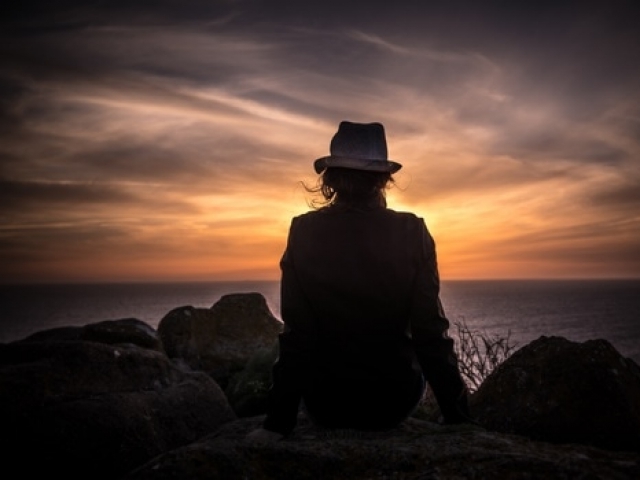 pexels.com
What type of people get you really angry?
You're a passionate person who actively pursues their goals and career. Just like Cliff, you get pleasure in sharing your in-depth knowledge on subjects others may bring up. You may have a hard time making friends but your as loyal as they come.
Cliff Caven
ytimg.com
You're a charismatic and compassionate individual who has no trouble winning over the hearts of others. You're a pretty lucky individual just like Sam and usually have no trouble getting back on your feet.
Sam Malone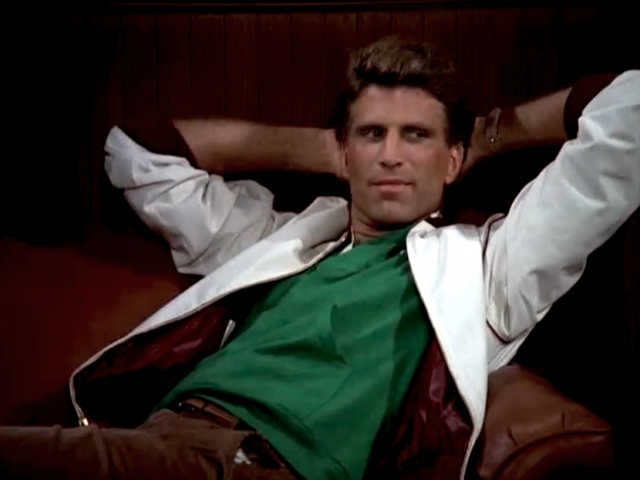 blogspot.com
While you may have faced many difficult situations in your life, you're a resilient and strong person who won't be knocked down. While you may have a quick temper, you also know to cherish the good things in life.
Carla Tortelli
wordpress.com
While you may sometimes be a bit gullible and naive, you have a knack for making others feel important and comfortable. You're humble and optimistic person who has a childlike enthusiasm for life.
Woody Boyd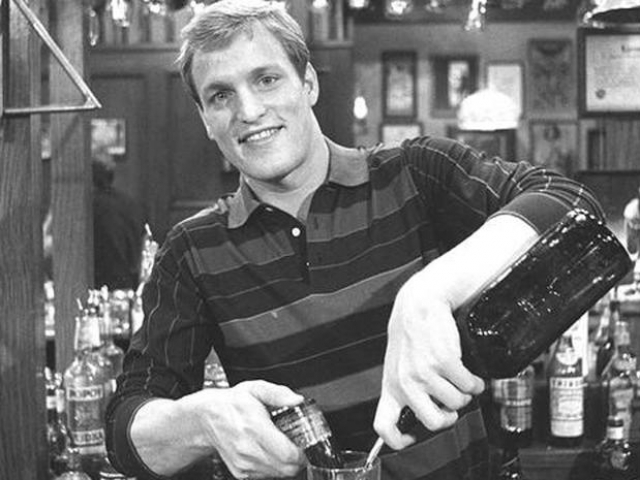 cbsistatic.com
You are well-educated and analytical person who places a high value on intellectual activities. You're friends know that they can turn to you for advice about life.youre a good judge of character and your opinion is usually respected.
Frasier Crane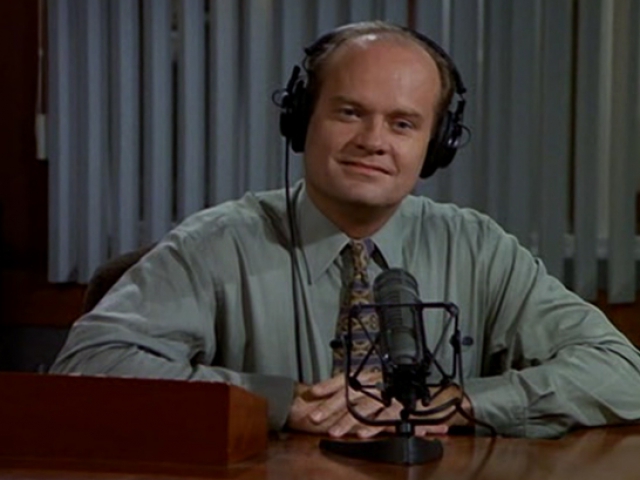 snakkle.com