Our world has been blessed with many great thinkers: Aristotle, Socrates, and Confucius to name a few. Take this quiz to find out which philosopher you're most like!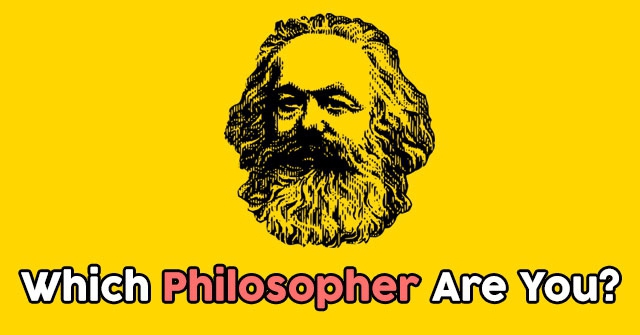 START THE QUIZ!
Question 1/10
pixabay.com
Are you a male or female?
It's a bit more complicated!
Question 2/10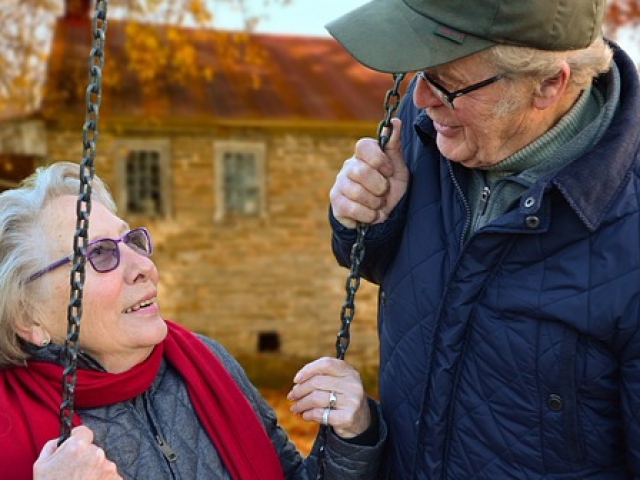 pixabay.com
How old are you?
Younger than 35 years old
Question 3/10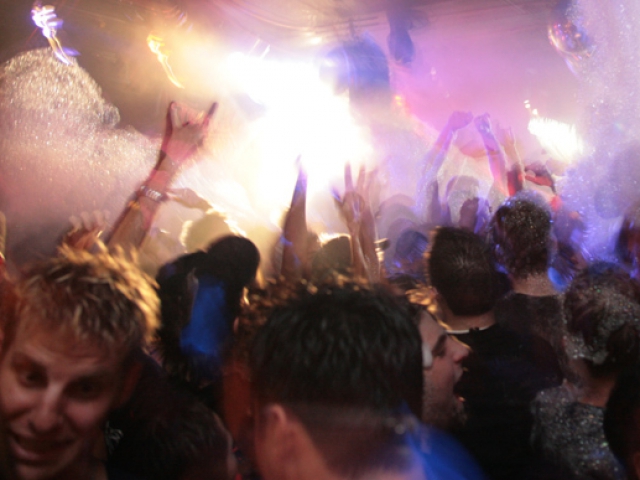 wikimedia.org
Are you more introverted or extroverted?
Question 4/10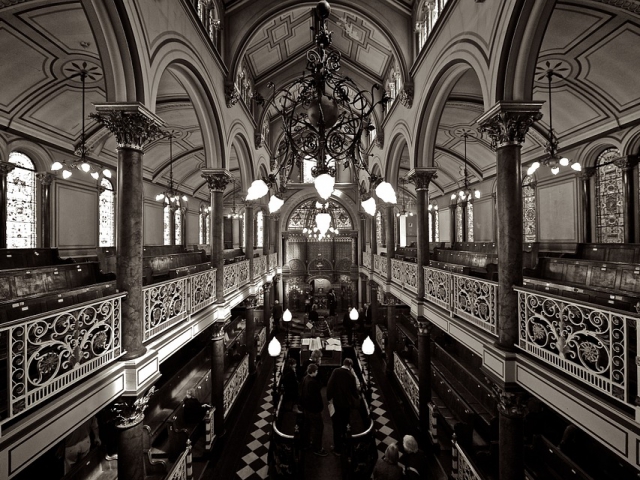 pixabay.com
On a scale of 1-10, with 10 being the most, how much of a spiritual or religious person are you?
Question 5/10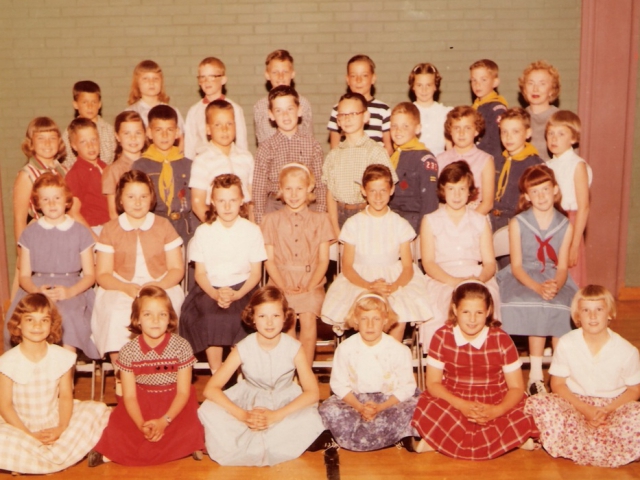 mphs67.com
What was your favorite subject in school while growing up?
Question 6/10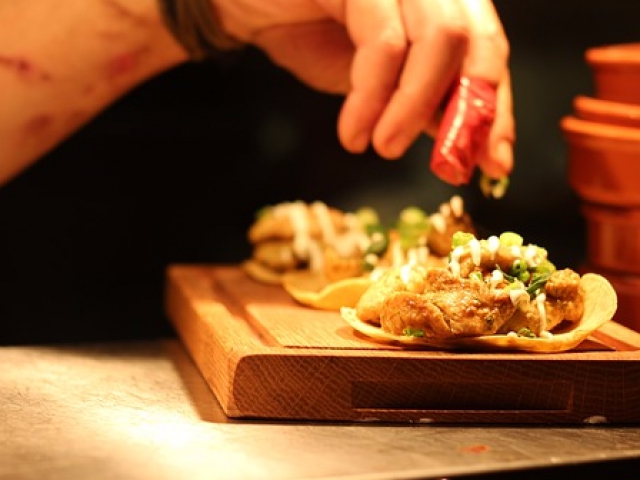 pixabay.com
Choose a hobby!
Dong Puzzles (e.g. crossword, sudoku)
Question 7/10
pixabay.com
Do you believe that all humans are inherently good?
There is no black-and-white, good-and-evil.
I haven't really thought of it.
Question 8/10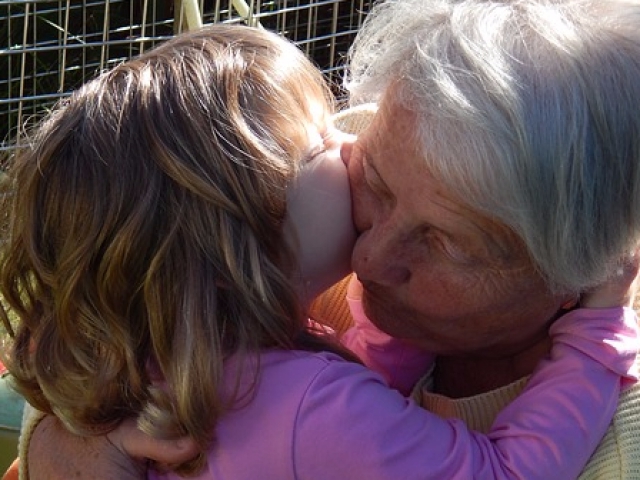 pixabay.com
How close are you with your family members?
Question 9/10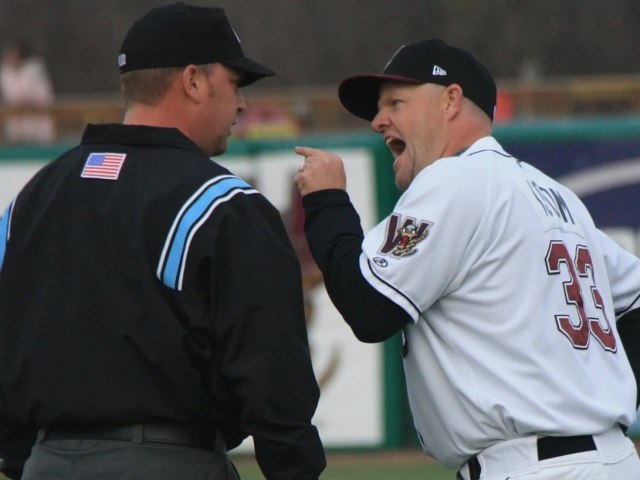 wikimedia.org
Do you enjoy arguing?
Yes, when it's with someone intelligent.
No, I like peace and quiet instead.
Question 10/10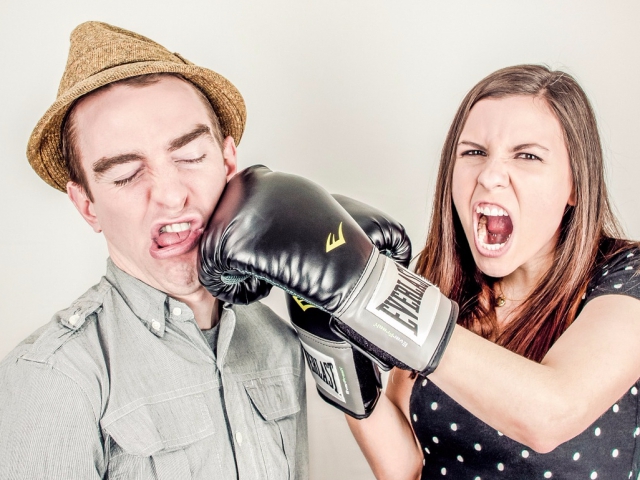 pixabay.com
How do you calm yourself down when you're upset or angry?
I punch something or scream.
I get myself lost in a new project.
I argue with someone about it.
I meditate or take a few deep breaths.
I talk it out with others and try to reason through it.
Confucius was a champion of family loyalty, ancestor worship, and respect of elders by children. He was a very calm and relaxed person, and so are you! You are very 'zen' and easy-going, as well as extremely family-oriented.
Confucius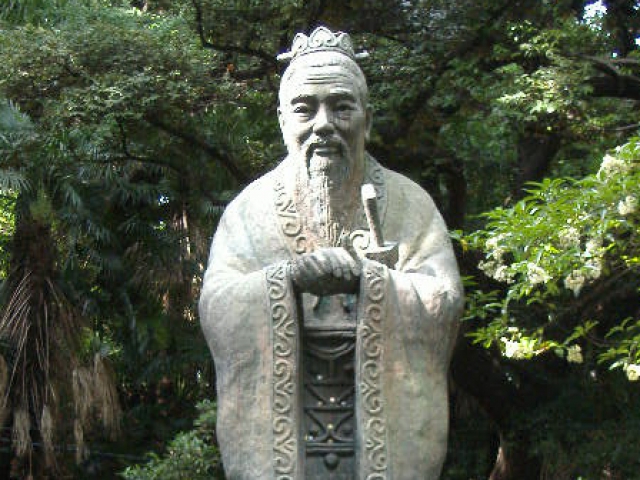 wikimedia.org
Nietzsche was a German philosopher, cultural critic, and poet. He often displayed a fondness for irony and metaphor, and he's known for his rejection of objective truth and critique on religion and morality. You are like Nietzsche because you know that things are not black and white - there's a lot of gray area in life too! You don't sugar coat things either; you are often very frank and outspoken, a true realist.
Friedrich Nietzsche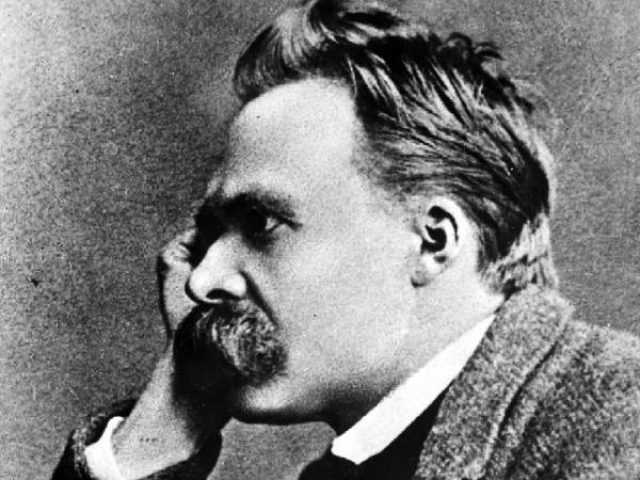 wikimedia.org
Some of Galilei's nicknames are: 'father of modern physics' and 'father of science.' He is known for his contributions to astronomy and his heliocentric argument (i.e. that the Earth revolves around the sun and not the other way around). You are like Galilei because you have a curious mind. You are a dreamer, with your head always in the clouds and stars. This world is not big enough to contain the ideas and curiosities you have!
Galileo Galilei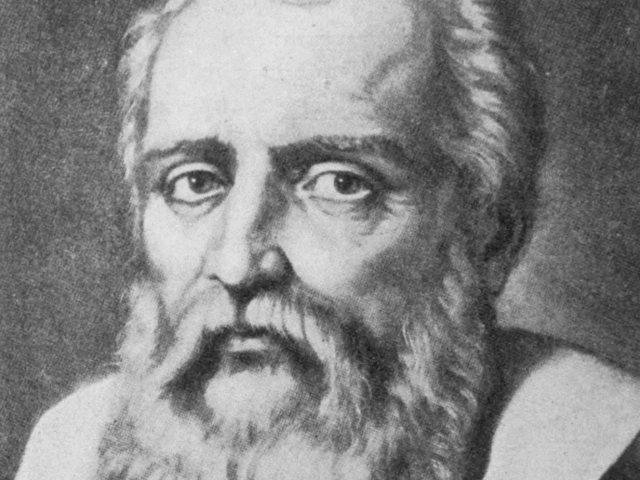 wikimedia.org
Socrates is famous for his contributions to the field of ethics. He was a very self-reflective and thoughtful person, asking tough questions that not only made others think but also ponder upon fundamental human conditions. He was a true philosopher, and so are you!
Socrates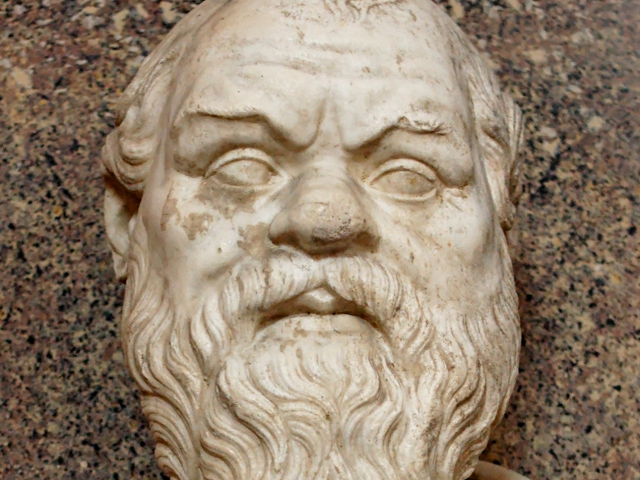 wikimedia.org