Songs about love are undoubtedly the most popular in every country. Which classic love song was actually sung about YOU? Take this quiz to find out!
START THE QUIZ!
Question 1/10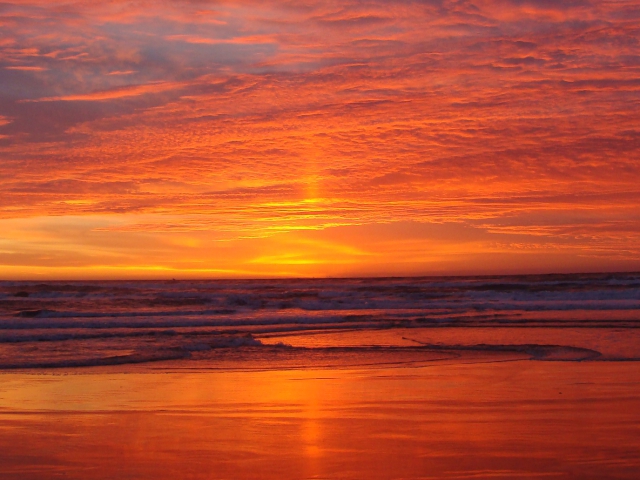 wikimedia.org
Sunsets or sunrises?
Question 2/10
wikimedia.org
For a Valentine's Day gift: chocolates or stuffed animals?
Question 3/10
pixabay.com
Would you say you fall in love very easily?
Question 4/10
wikimedia.org
When you're in a relationship, are you more of a giver or receiver of gifts, affection, and love?
Question 5/10
pixabay.com
Do you believe in true love?
Question 6/10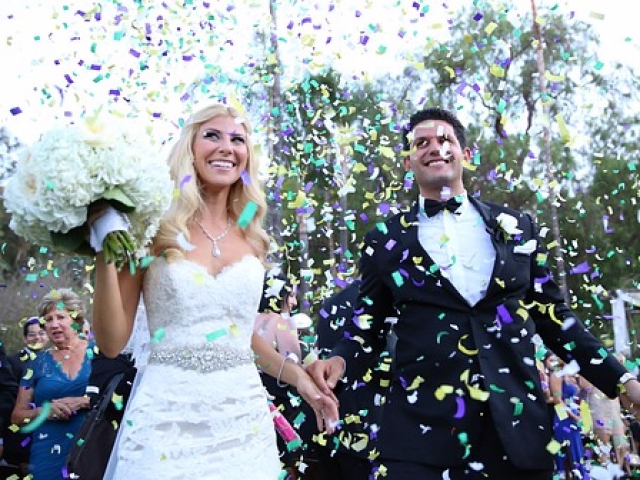 pixabay.com
How long did your longest relationship last?
Question 7/10
wikimedia.org
Which baby animal gives you the warmest fuzzy feelings?
Question 8/10
iha.com
Which of the following sounds like the best first date idea?
Treating him/her to a shopping day
Long walk on the beach followed by a beach picnic
Romantic dinner at a hole-in-the-wall restaurant
Going to see a movie or theater show
Trivia game night or bowling with friends
Next Question
Question 9/10
wikimedia.org
Which of the following describes you in a relationship?
Question 10/10
staticflickr.com
For you, a perfect significant other MUST...
be romantic and affectionate.
connect with me on a deep level.
calm my insecurities and past relationship fears.
be there through good AND bad times.
be giving, understanding, and selfless.
Result
When you fall for someone, you fall QUICKLY. You are a true romantic, a lover of long walks on the beach and romantic picnics, obsessed with the idea that you can be swept off your feet and have your breath taken away by 'The One.' Because of this, you love easily and whole-heartedly...which is not always a bad thing!
'Can't Help Falling In Love' (Elvis Presley)
When it comes to love, you connect to someone on such a deep level. It takes forever for you to 'move on' or 'get over it.' You always leave a piece of your heart with those you have once loved because you wear your heart on your sleeve at times and connect that deeply with others when you are in a relationship.
'I Will Always Love You' (Whitney Houston)
You are resilient and persistent when it comes to love. Though love may have brought you heartache and sadness, you know you will continue to believe in the power of love. And once you fall in love, you will always fight for it.
'My Heart Will Go On' (Celine Dion)
You are an unconditional lover. As Al Green's song goes, when you love someone, you love him or her when times are good or bad, happy or sad. You know that love means more than just wanting to be with someone when he or she is looking great and has no problems whatsoever. You know the meaning of true, unconditional love!
'Let's Stay Together' (Al Green)
You are selfless when it comes to a relationship. You give and give and give and don't expect much in return. You're always happy when the person you love is happy. This is an amazing quality, but always make time for self-care too!
'(Everything I Do) I Do It For You' (Bryan Adams)
More Quizzes