Which national landmark fits your personality? Take this quiz to find out!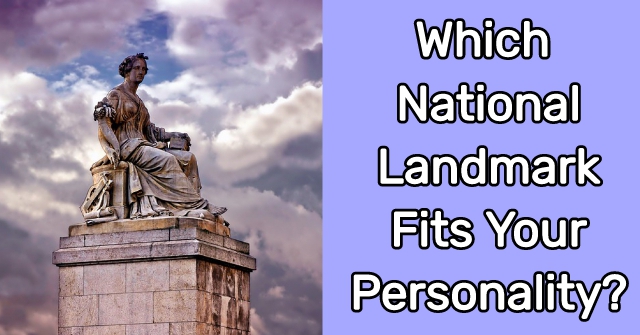 START THE QUIZ!
Question 1/10
pixabay.com
Which type of landmarks do you think are the most beautiful?
Question 2/10
pixabay.com
Your country is at war! Do you join the army?
Question 3/10
pixabay.com
Do you think immigrants should be allowed in your country?
Some immigrants, but not from just any country
Question 4/10
pixabay.com
You would be best described in a romantic novel as...
Cute, playful, and quirky
Attractive, charming, and intelligent
Question 5/10
pixabay.com
Are you good at making new friends?
Question 6/10
pixabay.com
Do you believe in an afterlife?
I'm not sure what happens after a person dies
Question 7/10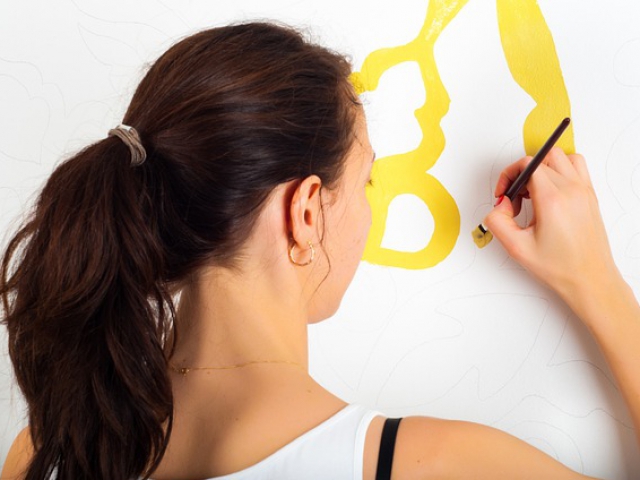 pixabay.com
Your friend helps you paint a room in your house. What do you do to thank them?
Pay them what I would have paid any worker
Agree to help them if they need a job done
Question 8/10
pixabay.com
Do you believe that men and women should be treated equally?
It depends on the situation
Question 9/10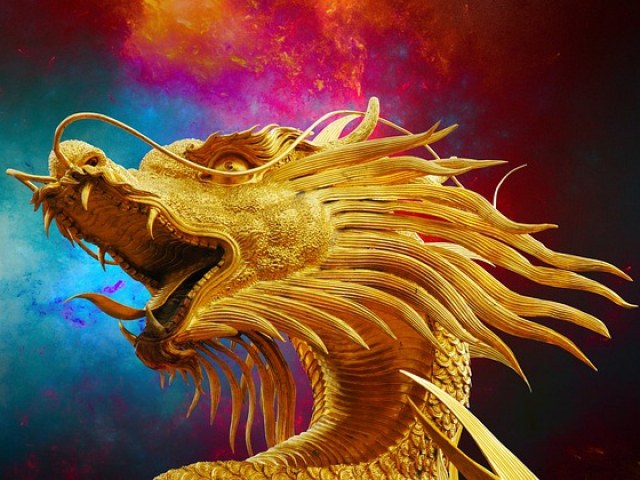 pixabay.com
Which mythical animal would you most want as a pet?
Question 10/10
pixabay.com
What out of these is the most important to you?
Your personality best fits the Berlin Cathedral. This landmark has great religious significance. We guess that you are a religious person. However, if you are not, then you answers also show that you love beautiful buildings, like this one. You see beauty in everything, and this building shows nothing but beauty. It is a perfect match for your personality.
Berlin Cathedral
pixabay.com
The Golden Rider statue lives in Dresden. It represents strength, bravery, and the rewards that come with hard work. You are anything but lazy or cowardly, so this statue fits your personality perfectly!
Golden Rider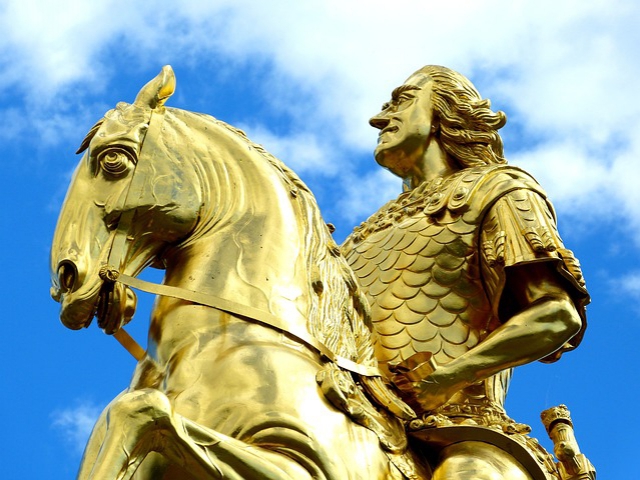 pixabay.com
The Statue of Libery, or Lady Liberty, as some call her, stands for freedom and equality. All who see her are filled with hope of a better future. You are a hopeful person who believes in fairness. For these reasons, your personality best fits this landmark.
Statue Of Liberty
pixabay.com
The Sphinx is both a mythical creature and a great Egyptian symbol. Like the Sphinx, you are both mysterious and great. For these simple reasons, your personality best fits this landmark.
The Sphinx
pixabay.com
Stonehege is a bit of a mystery, but some believe that it is an ancient symbol of unity. You are a friendly person who can seemingly get along with anyone. Because of your talent for unity and friendship, your personality best matches this landmark.
Stonehenge
pixabay.com