Do you know where in Europe you actually belong? It's time to find out! Take these 10 quiz questions and discover where in Europe you should live. The results might just surprise you!
START THE QUIZ!
Question 1/10
pexels.com
How do you friends perceive you?
Question 2/10
pexels.com
The best weekend trip would be...
Go for a hike or bike ride
Question 3/10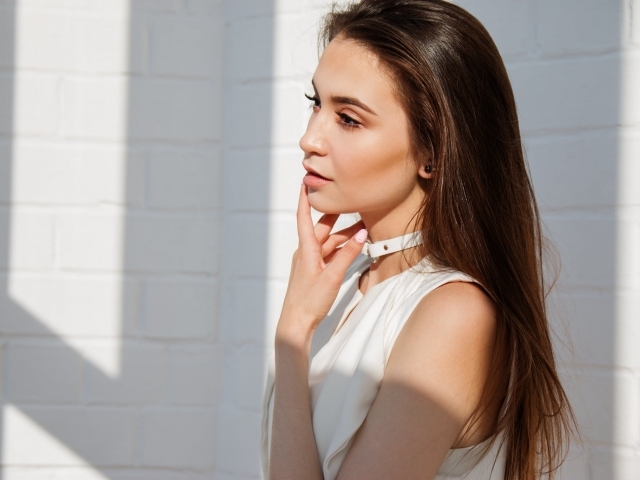 pexels.com
What color do you wear most often?
Question 4/10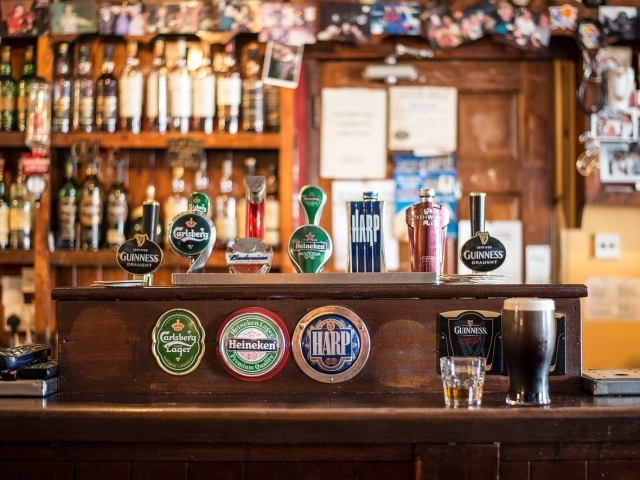 pixabay.com
Your typical night out?
Some pub food and live music
Question 5/10
pixabay.com
What vibe does your perfect place have?
Question 6/10
pixabay.com
What attracts you most in Europe?
Question 7/10
pixabay.com
How nice are you?
Question 8/10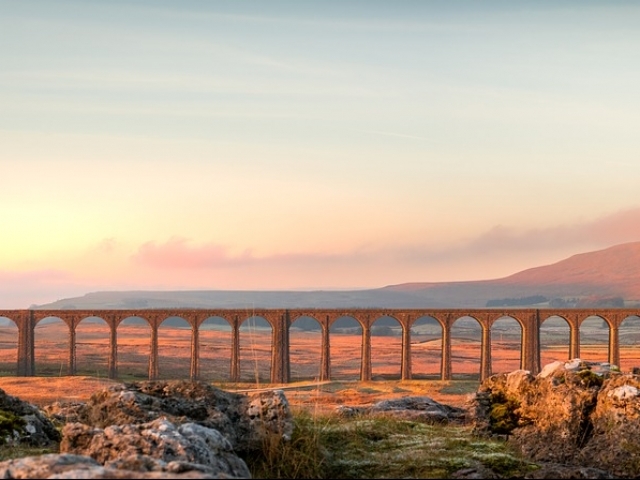 pixabay.com
How important is public transportation to you?
Question 9/10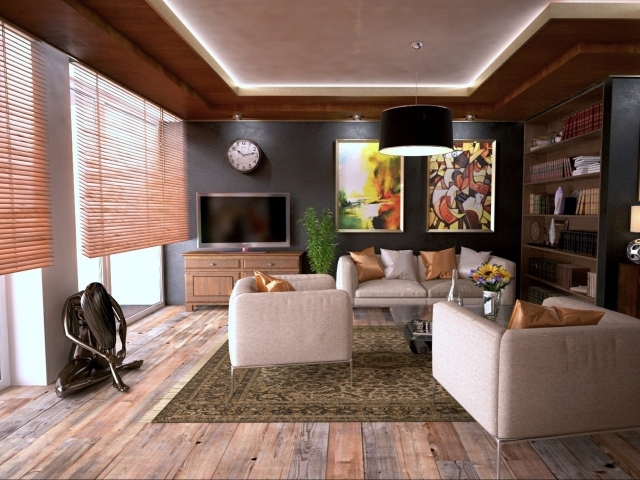 pexels.com
When it comes to interior design, what's your overall style?
Question 10/10
pexels.com
How important is fashion to you?
You belong in Porto, Portugal! You're an adventurous and vibrant soul who thrives in welcoming cities with great food and great people. Porto is one of the most welcoming and tolerant cities in all of Europe. With a gentle climate and year round sun, you'll fall in love with Porto!
Porto, Portugal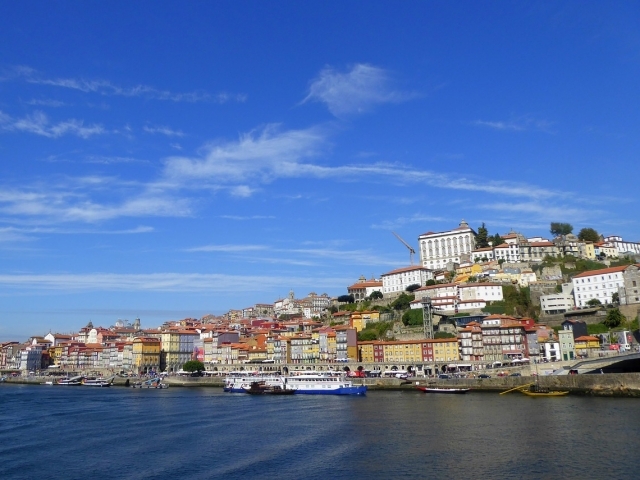 pixabay.com
You belong in Vienna, Austria! Much like this city, you're open minded, welcoming, charming, and old fashioned. There aren't many words to describe the sheer breathtaking beauty of Vienna or the architecture you'll find. Pack your bags and discover a city which has melded past and present in every way.
Vienna, Austria
pixabay.com
You belong in Amsterdam, the Netherlands! You're a creative and open minded soul who loves to mingle and interact with others. Much like this city, you're welcoming and fair to everyone you meet. Amsterdam is known for its great food, amazing culture, and fair minded individuals just like you!
Amsterdam, The Netherlands
pixabay.com
You belong in Milan, Italy! You are a classy and chic individual who loves fashion, art, and indulging in a good meal. This dynamic city will welcome you with open arms. Dine in the fashion capital and quickly discover incredible architecture, amazing churches, sprawling palaces, and so much more.
Milan, Italy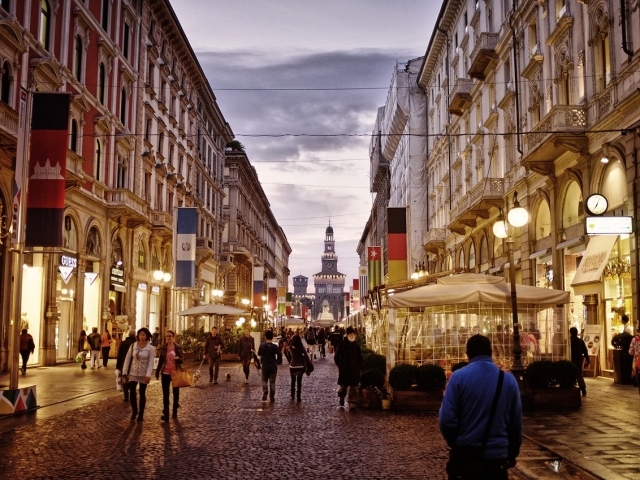 pixabay.com
You belong in Bordeaux, France! You're a laid back and effortless individual who takes life one day at a time. You believe in indulging in good food, sipping on fine wine, and enjoying life's simple pleasures. Sure, Bordeaux may not be as bustling as Paris, but it's beautiful and enchanting in more ways than one.
Bordeaux, France
pixabay.com