Which lovable character fits you?
START THE QUIZ!
Question 1/10
comicbook.com
How would you choose to save the world?
Question 2/10
dolimg.com
Which of these words describe you best?
Question 3/10
m-magazine.com
What sounds like the best way to spend your free afternoon?
Question 4/10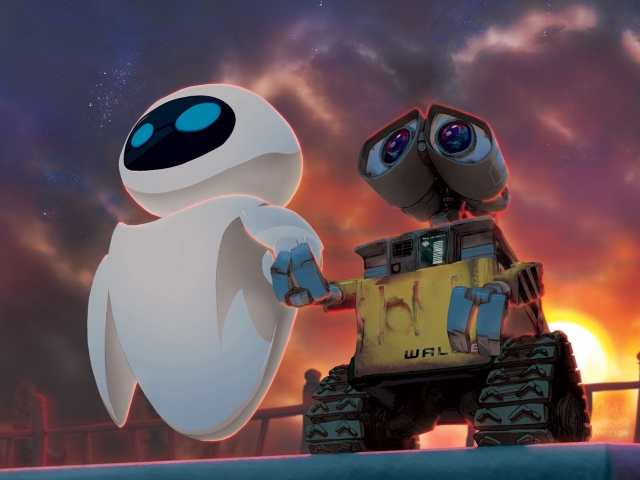 wallpapersboom.net
How do you feel about love?
I'm too young to settle down
Question 5/10
wordpress.com
Pick an animal that appeals to you most
Question 6/10
fanpop.com
How are you feeling right now?
Question 7/10
disney.co.uk
What's your greatest fears?
Question 8/10
ufunk.net
Which Pixar short sounds the most interesting to you?
Question 9/10
offclouds.com
How difficult is it for you to trust strangers?
Question 10/10
7-themes.com
What opinion do you think people have about you?
You are friendly and curious and a tad bit shy. This character suits you right.
WALL-E
nocookie.net
You are a friendly and sweet person who always stands up for those you love. You have a curiosity and braveness that go hand in hand.
Nemo
dolimg.com
Just like the character from Up, you are adventurous and playful. You look out for the people you love and make sure they're happy.
Ellie
dilcdn.com
Just like her, you are brave and headstrong. You aren't afraid to take on any challenge that comes your way.
Merida
mentalfloss.com
Just like this sheriff, you are kind and loyal. You will do anything necessary to protect your friends.
Woody
dolimg.com