Don't worry, you're probably not a tuba.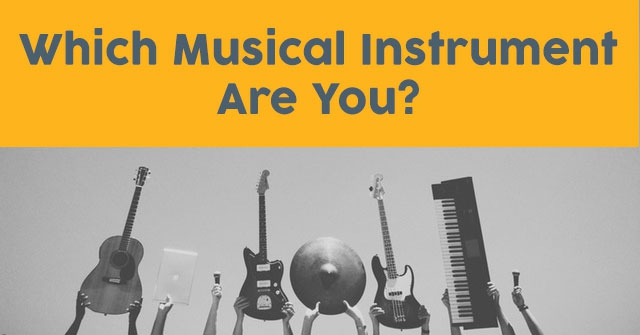 START THE QUIZ!
Question 1/10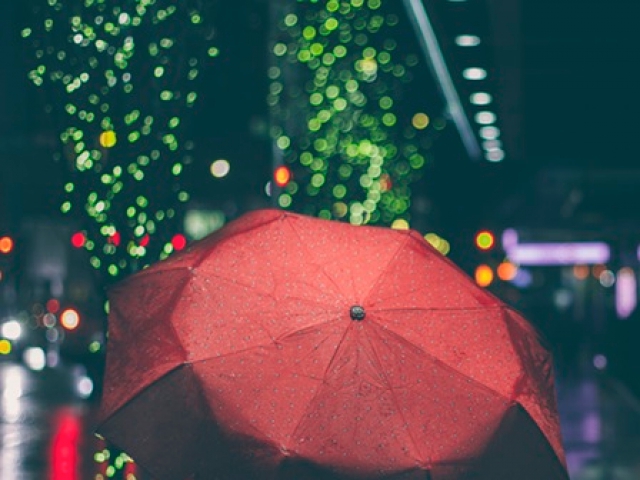 Pick an emotion
Question 2/10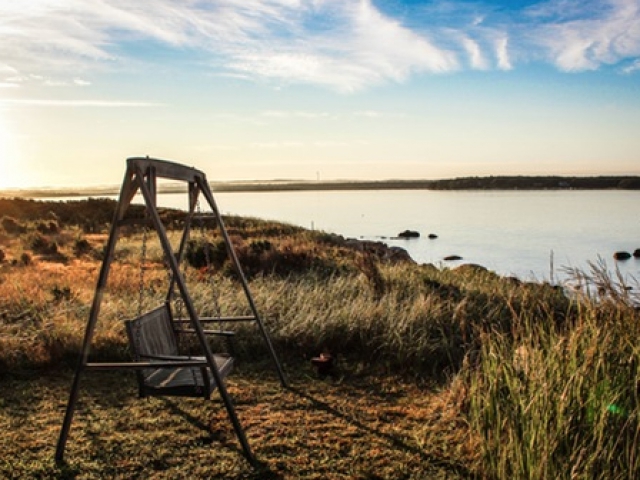 Do you meditate?
Question 3/10
Are you scared of dogs?
Only the big, slobbering ones!
Question 4/10
Pick a dance
Question 5/10
Do You Like red wine?
Only with the right meal.
Question 6/10
Pick a shade of blue
Question 7/10
Are you a good cook?
I can cook a few dishes very well, but I wouldn't feed the rest to my enemy.
Question 8/10
Do you garden?
I occasionally water my plants.
Question 9/10
Are you shy about dancing?
I don't dance in front of colleagues because my moves would get me fired!
Question 10/10
Do you listen to music that your friends recommend?
Only if they're very insistent!
You are thoughtful and run very deep.
Piano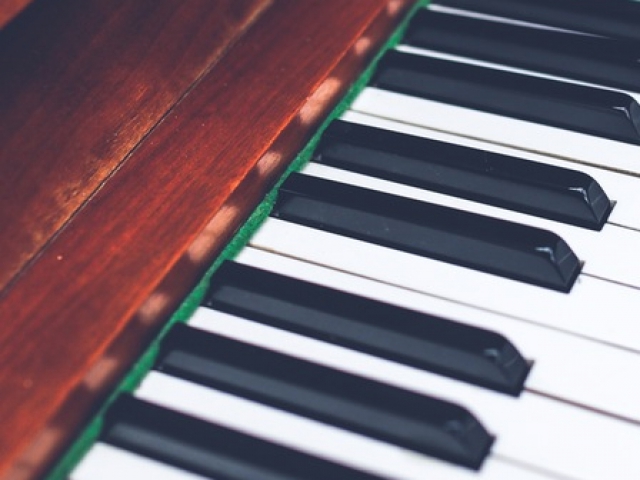 You are confident and charismatic!
Electric Guitar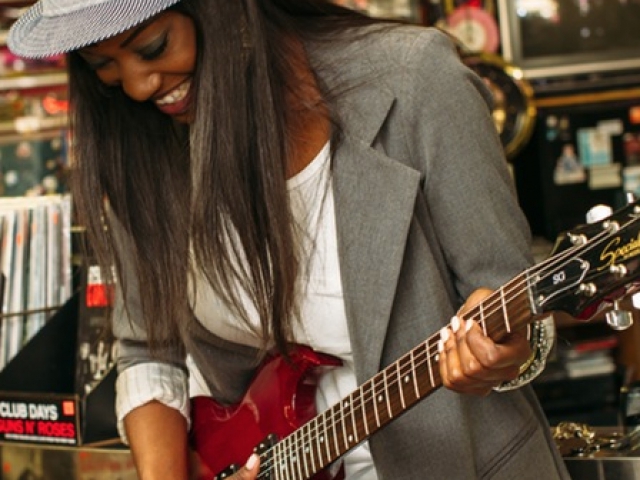 You are classy and emotional.
Violin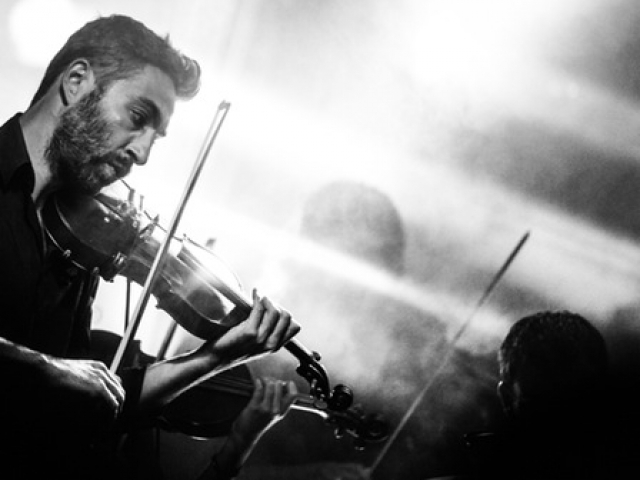 You are gentle and spiritual.
Harp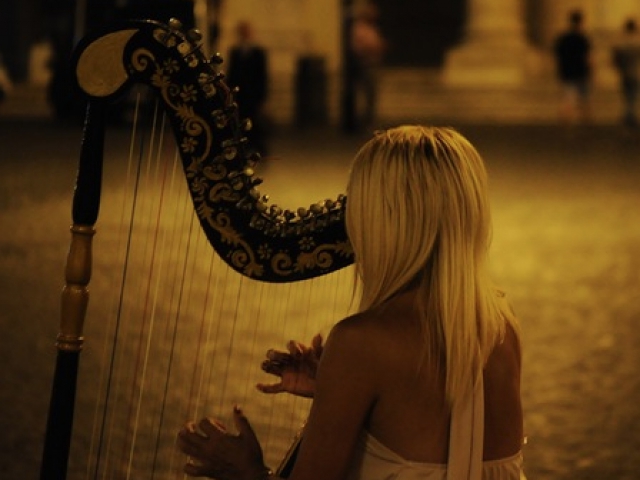 You are dramatic and expressive.
Voice