They say that you should always march to the beat of your own drum, but what if your personality is actually a trumpet or piano instead?
START THE QUIZ!
Question 1/10
foxnews.com
If you could have dinner with any celebrity or iconic figure, who would you choose?
Question 2/10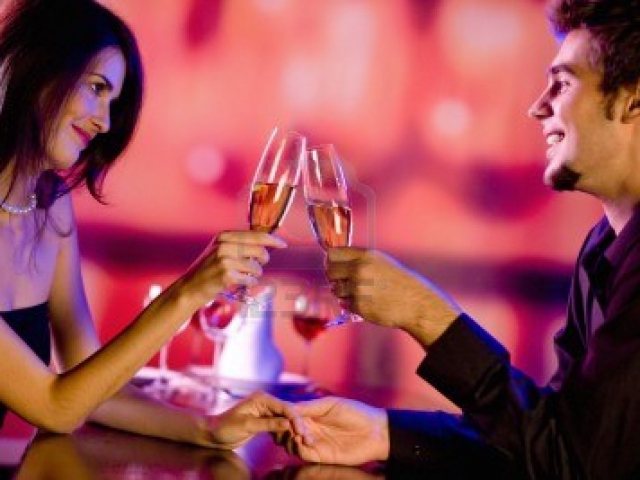 automotivezones.com
What quality do you look for most in a significant other?
Question 3/10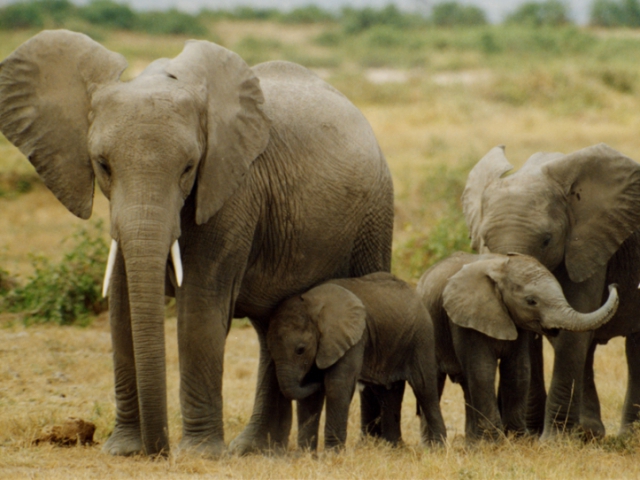 wildaid.org
What is your spirit animal?
Question 4/10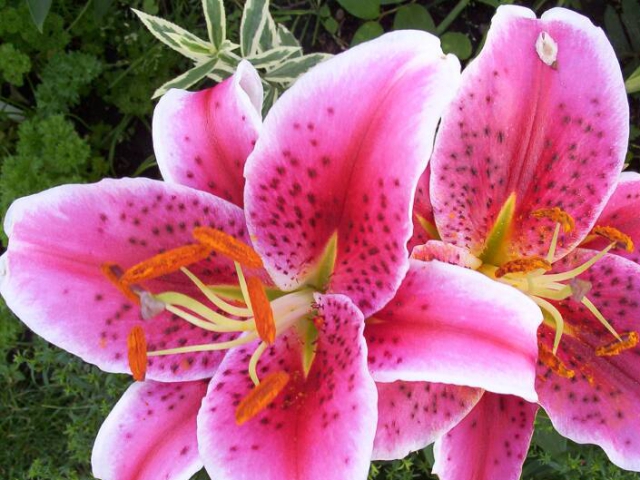 blueskyvet.com
Pick a flower!
Question 5/10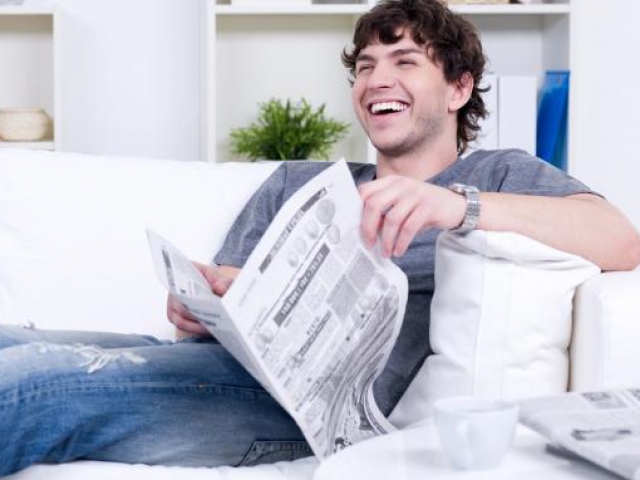 businessnewsdaily.com
Which section of the newspaper do you enjoy reading most?
Question 6/10
com.au
Who are you in your friend group?
Question 7/10
seriouseats.com
Which dish makes your mouth water the most?
Fried Chicken, Mashed Potatoes, & Gravy
Question 8/10
reelz.com
What movie genre do you most enjoy?
Question 9/10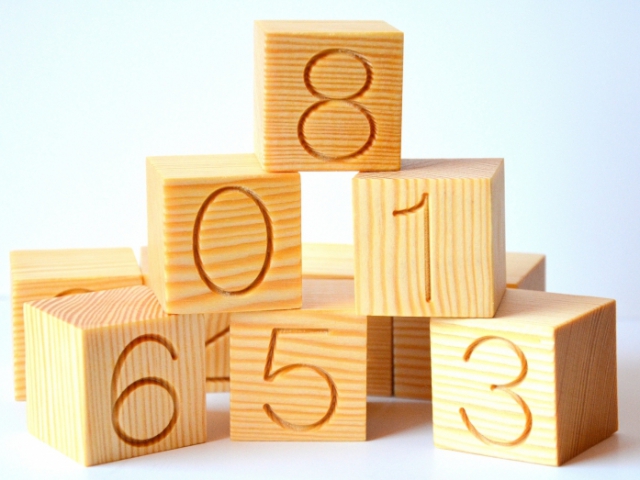 klikklakblocks.com
Pick a number!
Question 10/10
bridalguide.com
When booking a hotel, what quality is your top priority?
Drums are loud and dramatic, and similarly, you love being noticed. You're the type of person who makes a big entrance whenever you walk into a room, and there is no doubt that you have star power and will be famous one day.
Drums
mattdeanworld.co.uk
The piano is a very classic instrument that can play a variety of music genres. Similarly, your down-to-earth personality enables you to fit in with many different groups of people. You're a people person, as well as a person of many talents!
Piano
limelightvault.com
You are romantic and sweet, just like a harp's music. You are a passionate, sensual person who enjoys the beautiful, luxurious things in life.
Harp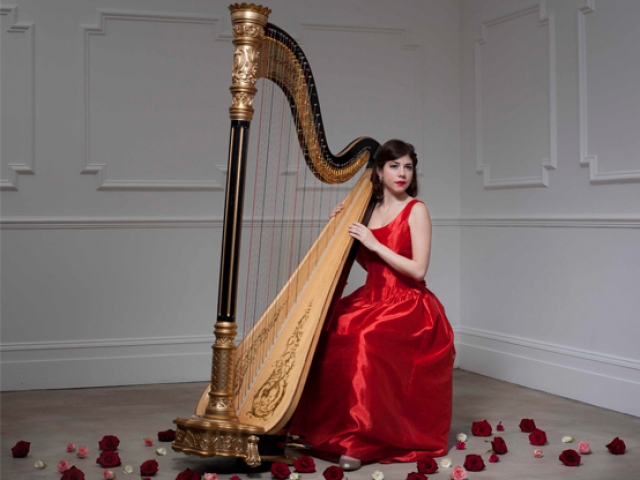 musicforlondon.co.uk
The trumpet produces music that is lively and light-hearted, just like your personality. It also has a big presence in jazz music, which can be soulful and deep. Similarly, you are both an optimistic and ambitious person.
Trumpet
jasonharristrumpet.com
Have you ever picked up a pair of maracas? Whoever plays them feels fun and playful, and that's definitely your personality. You love laughing and finding the humor in your days. You're a jokester, and you should never lose the zest you have in life!
Maracas
veer.com