Put on your sparkly glove, practice your moonwalk, and take this quiz!
START THE QUIZ!
Question 1/10
chimpanzeefacts.net
What's your spirit animal?
Question 2/10
livluv.com
On a scale of 1-10, with 10 being the most, how romantic are you?
Question 3/10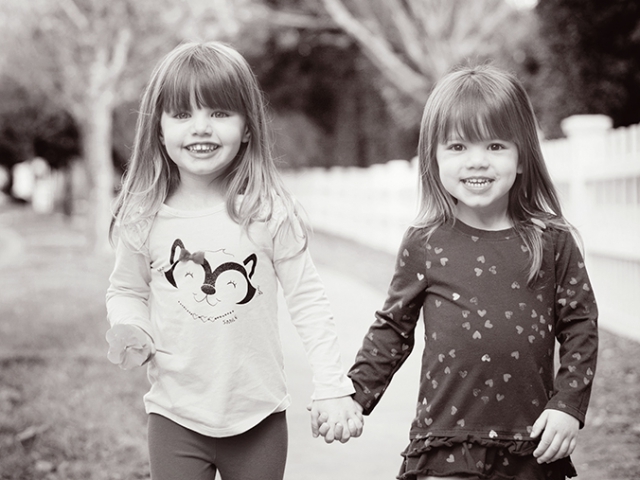 chelseahomesley.com
Choose a word to describe your best friend.
Question 4/10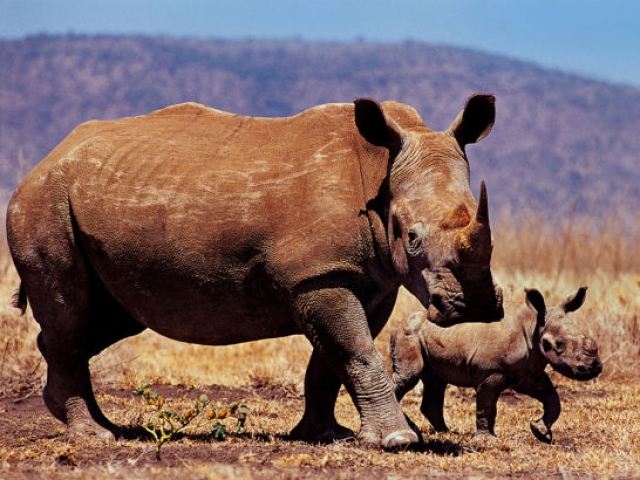 townnews.com
What's your favorite TV network?
Question 5/10
splendidtable.org
Which activity do you most enjoy doing?
Question 6/10
foodlikethat.com
What type of cuisine makes your mouth water most?
Question 7/10
awesomeottawa.ca
What's your favorite thing to do at a party?
Question 8/10
mtv.com
Choose your favorite Jackson 5 song!
Question 9/10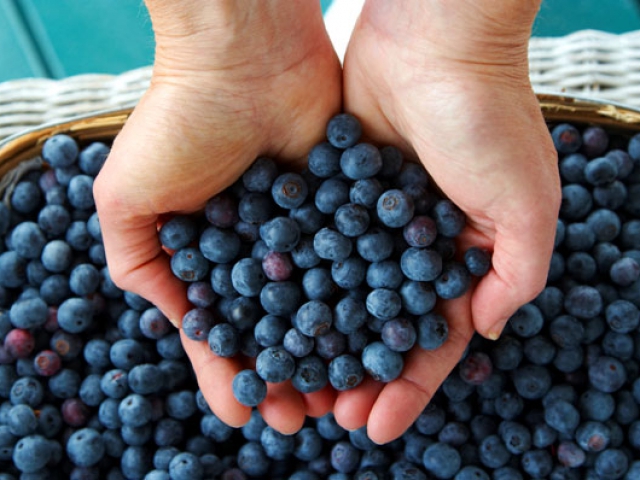 sheknows.com
Pick a fruit!
Question 10/10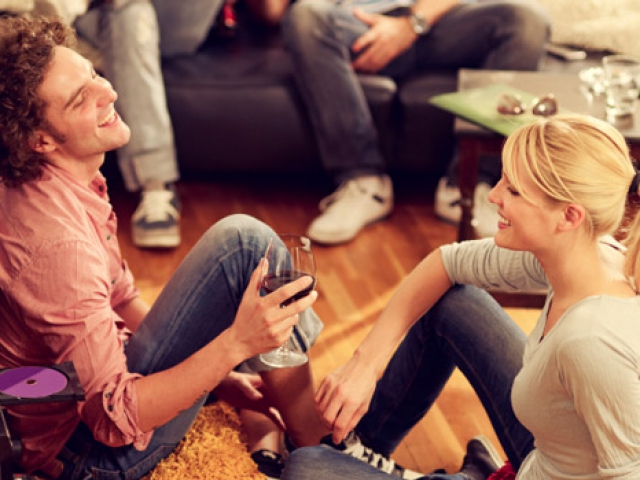 com.au
What quality is most important to you in a significant other?
You are a very loving and caring person. Whether it may be a romantic interest, family member, or friend, you are loyal to no end and will never leave a loved one stranded. You are warm and affectionate, a true romantic. "You Are Not Alone" is the perfect romantic, kindhearted song for you!
You Are Not Alone
You are an adrenaline seeker. Adventurous and ready to try new things, your friends know that fun is always around the corner whenever you're cooking up one of your schemes. "Thriller" is the perfect song for you!
Thriller
You are cheerful and optimistic, never letting your guard down but always seeing the best in people nevertheless. You are a true "glass half full" type of person. "Billie Jean" is the perfect upbeat song for you, with a very similar message!
Billie Jean
You are strong and independent, fearless and powerful. You never let anyone or anything stand in the way of your dreams, and your determination and ambition will take you great places! "Beat It" is the perfect power song for you!
Beat It