Are you more Willie Nelson, or Dolly Parton? Or another country music great altogether? Take this quiz to find out!
START THE QUIZ!
Question 1/10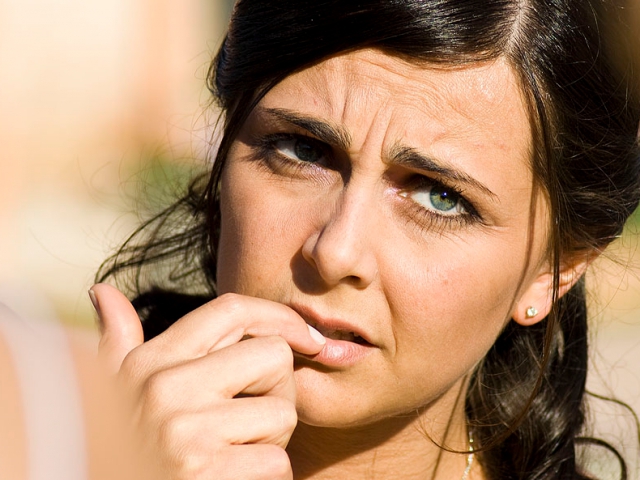 flickr.com
Which of the following irritates you the most?
Question 2/10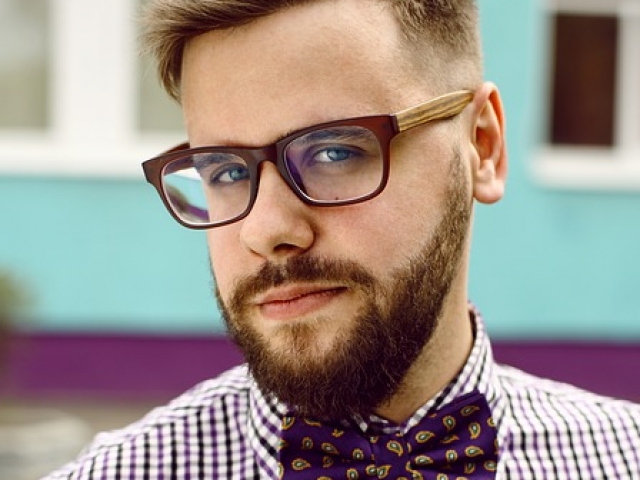 pixabay.com
On a scale of 1-10, with 10 being the most, how confident of a person would you say you are?
Question 3/10
flickr.com
What kind of food eating contest would you definitely win?
Question 4/10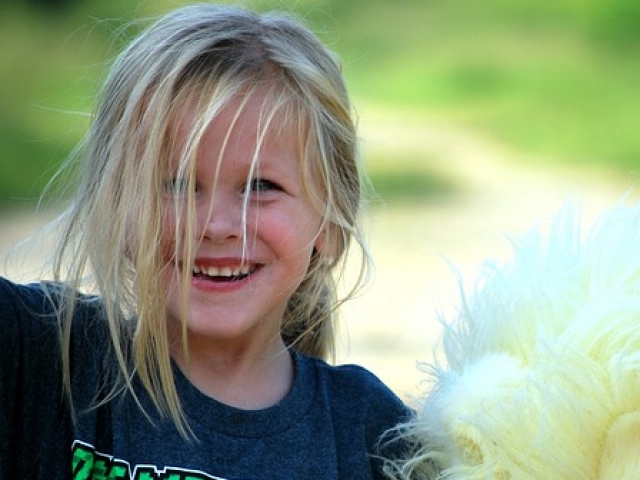 pixabay.com
Which of the following is most important to you in life?
Question 5/10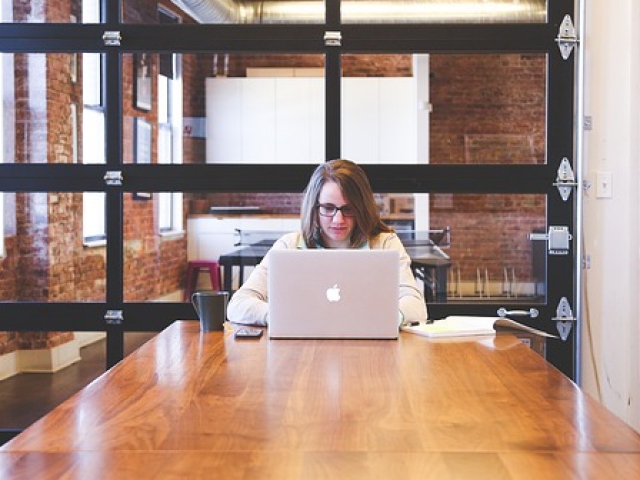 pixabay.com
What should you have been voted best/famous in high school for?
Question 6/10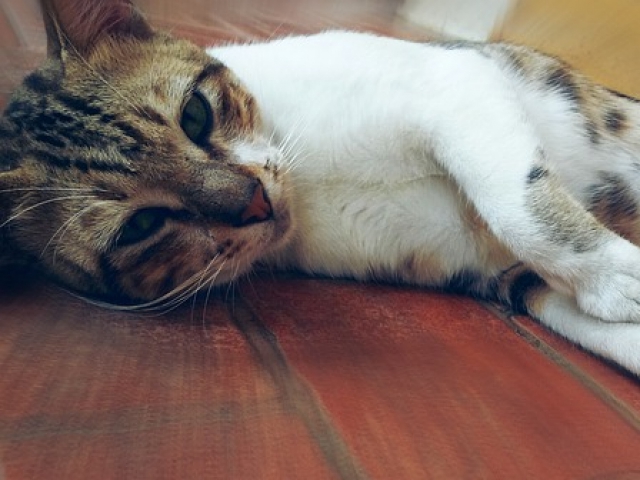 pixabay.com
Choose a pet!
Question 7/10
pixabay.com
Your perfect significant other MUST be...
Question 8/10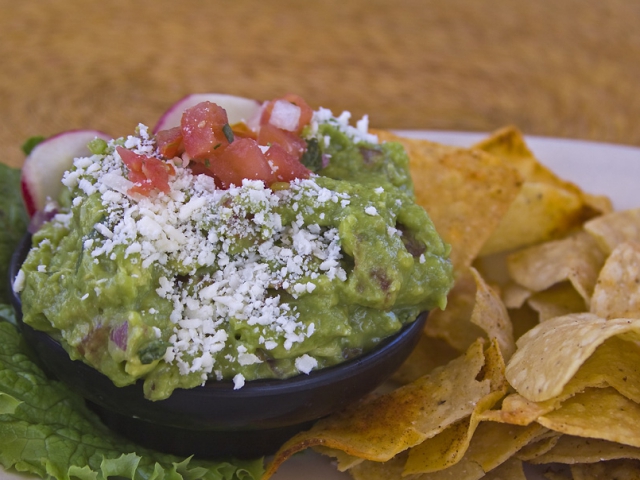 wikimedia.org
Which Mexican dish makes your mouth water most?
Question 9/10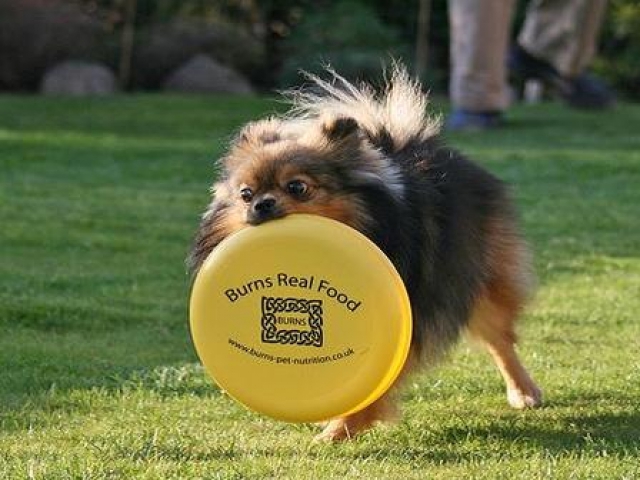 flickr.com
What's your favorite outdoor activity?
Question 10/10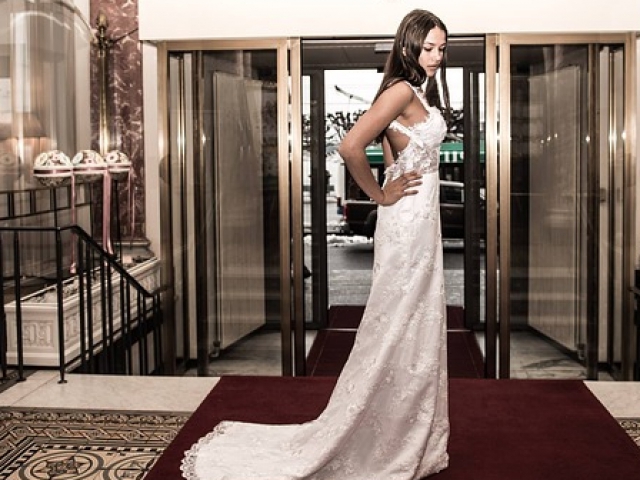 pixabay.com
What word describes you best?
You have someone very important to you in life who you value dearly. Like Willie Nelson sings about, no matter what you do or where life takes you, he or she is always on your mind.
'Always On My Mind' (Willie Nelson)
You are caring, warm, and kind-hearted. You love your family and friends dearly, and like Tim McGraw sings about, you will do just about anything to see them smile.
'Just To See You Smile' (Tim McGraw)
You are a hard worker, determined to succeed in life. Though it may feel like a grind, your work ethic keeps you persevering through the '9 to 5' work day, and you will go far!
'9 to 5' (Dolly Parton)
You have a lot of common sense and good head on your shoulders. Like Reba McEntire in this country classic, you are always questioning your relationships because you may be afraid of getting hurt.
'Does He Love You' (Reba McEntire)
You are independent, powerful, and cheerful. Your cheerful personality is like a breath of fresh air, and you are proud of who you are and what you can bring to the table...just like Shania Twain in this classic country hit.
'Man! I Feel Like A Woman' (Shania Twain)