Country music is all about passion, love, and telling a good story. Which classic country tune tells yours?
START THE QUIZ!
Question 1/10
pinimg.com
Choose a word that describes your best friend.
Question 2/10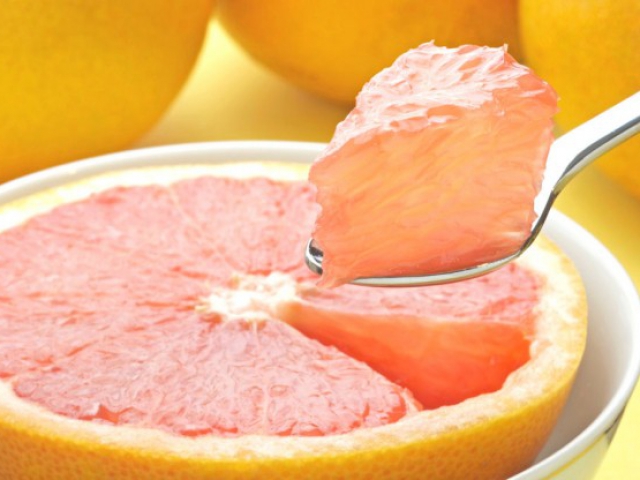 leavesandfruit.com
Which of the following fruit makes your mouth water most?
Question 3/10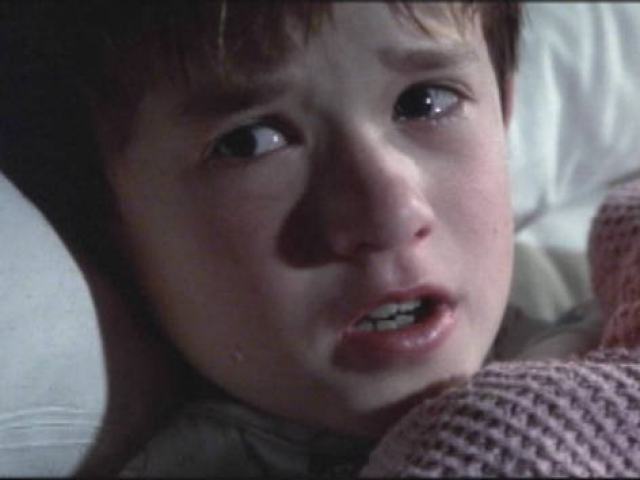 kym-cdn.com
What movie genre do you watch most often?
Question 4/10
ning.com
Pick a color!
Question 5/10
blogspot.com
Which of these is most important to you?
Question 6/10
greekgrill.ca
What's your favorite ethnic cuisine?
Question 7/10
newsday.com
What school subject did you enjoy most?
Question 8/10
amazonaws.com
Which of the following irritates you the most?
Question 9/10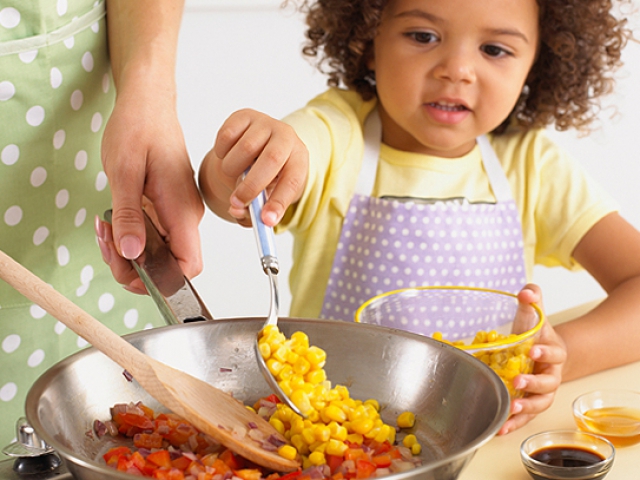 epicurious.com
What activity do you have the most fun doing?
Question 10/10
alegoo.com
Pick a dog breed!
You are nostalgic and caring. Though you know you live in modern times, you can't help but reminisce about the past and good times with great people. However, you are determined to make the most of the present. You're tech savvy, intelligent, and driven, and you are the type of person who will do big things but never forget where you came from. Brad Paisley may have been writing this song about you!
'Welcome To The Future,' by Brad Paisley
You are a true romantic. You are faithful and loyal to those you love, and your friends and family know that they can depend on you to be there for them in even the worst situations. You are loving, kindhearted, and caring beyond measure. Tim McGraw and Faith Hill's song is written about you!
'I Need You,' by Tim McGraw & Faith Hill
Like the country girl Luke Bryan sings about, you are fun-loving, upbeat, and social. You love to go to parties, meet new people, and dance the night away. You're a true "glass half full" type of person, and you should never let anyone bring you down!
'Country Girl,' by Luke Bryan
The Zac Brown Band talks all about an ideal, serene beach life in their song 'Toes.' Similarly, you are a relaxed, calm, down-to-earth person. You never get angered or agitated easily, and you know that life is too short to be anything but happy. You take life as it comes, and the Zac Brown Band might as well have been singing about your life in this song!
'Toes,' by the Zac Brown Band
'Before He Cheats,' by Carrie Underwood, is a song about a truly strong woman who takes her future into her own hands and doesn't depend on anyone to make her happy. Whether you are a man or a woman, your strength and poise are unmatched, like the character that Carrie portrays in this song. You are independent and confident beyond measure - incredibly unique characteristics these days!
'Before He Cheats,' by Carrie Underwood