Michael Jackson may be gone, but he didn't leave without writing dozens of hits. Surely, one of these songs fits your personality, many of them probably do. The question is, which song fits you best? Answer these ten questions to find out!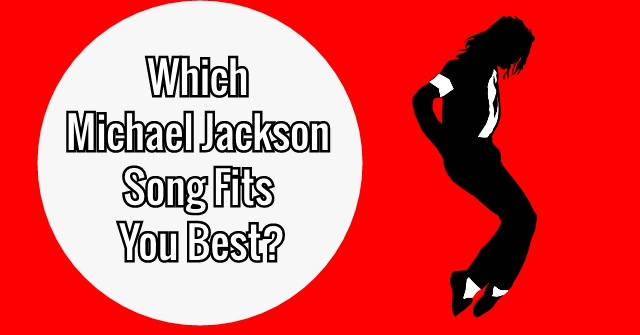 START THE QUIZ!
Question 1/10
pixabay.com
How well do you know Michael Jackson songs?
I know every word to every song
I know some of the popular songs
I don't really know the words to any of the songs
Question 2/10
pixabay.com
What is your favorite holiday?
Question 3/10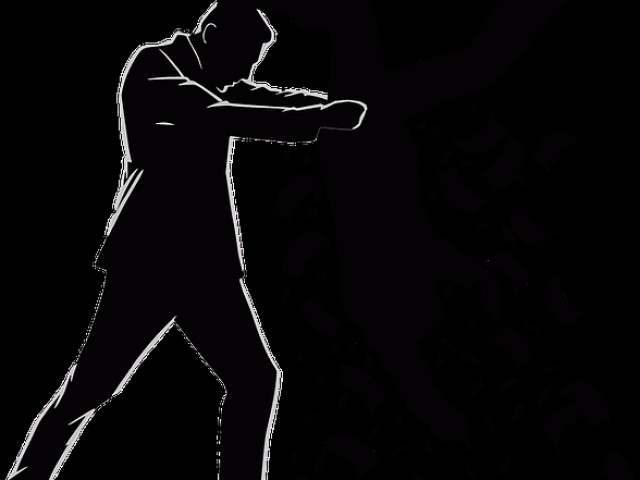 pixabay.com
Would you ever steal to get what you wanted?
No, but I would commit other crimes...
Question 4/10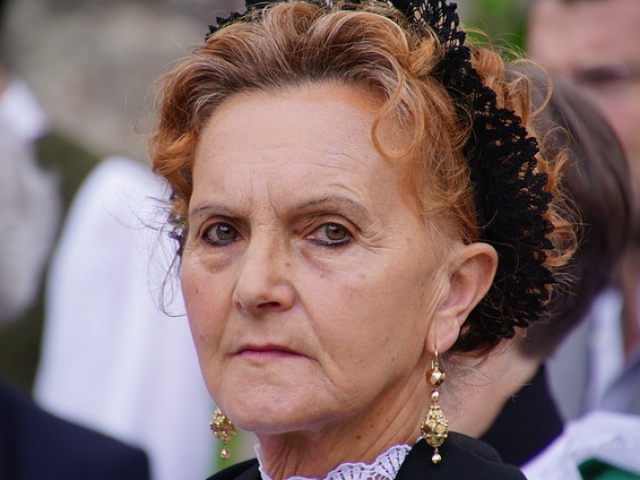 pixabay.com
Your friend has annoyed you. What do you do?
I give them the silent treatment
I pretend not to be upset with them
Question 5/10
pixabay.com
Do you wish that the world would change?
I am mostly concerned about changing myself, not the whole world
Question 6/10
pixabay.com
Are you a romantic?
Yes, but only when I am with the right person
Question 7/10
pixabay.com
What kind of books do you like the best?
Question 8/10
pixabay.com
Which songs do you like to dance to?
I like to dance to most songs
Question 9/10
pixabay.com
It's Halloween! What are you dressed up as?
Question 10/10
pixabay.com
How are you feeling right now?
The song, "Man in the Mirror" fits your personality the best. You want to see a change in the world, but first, you need to make some changes in your own life. You can make the world a better place, but first, you need to start with making yourself a better person.
Man In The Mirror
pixabay.com
You have a urge to steal, so the song "Smooth Criminal" might as well be written about you. You are risky, dangerous, and ready to do whatever it takes to get what you want. Will you become an actual smooth criminal?
Smooth Criminal
pixabay.com
Sometimes people just annoy you and you want to be alone. You might literally tell people to "Beat It" every once in a while, just like the lyrics from this famous song. Don't be afraid to tell people to "beat it" when you need some alone time. You deserve it.
Beat It
pixabay.com
It is clear by the answers you gave that you are in love, or that you are falling in love. Maybe there is someone out there who makes you say, "You Rock My World." Hopefully, someone out there is saying the same thing to you.
You Rock My World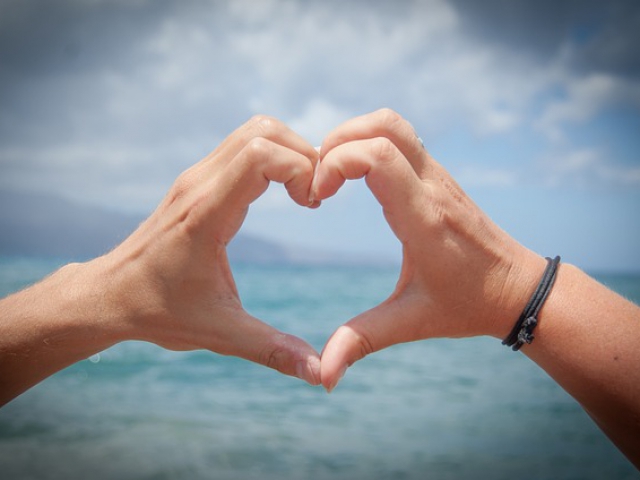 pixabay.com
You are all about spooks, ghouls, and everything else that goes bump in the night. You live for Halloween and everything about it. You don't match up well to most songs, but "Thriller" fits you like a glove.
Thriller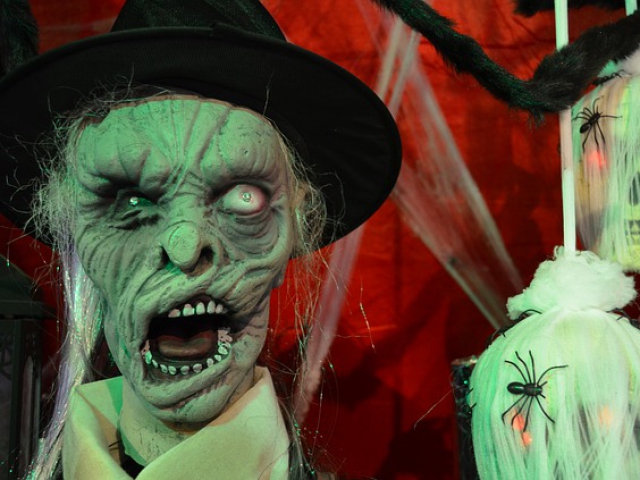 pixabay.com