Book smart, street smart, or something else altogether? Take this quiz to find out what intelligence type is your strongest suit!
START THE QUIZ!
Question 1/10
pexels.com
Are you male or female?
Question 2/10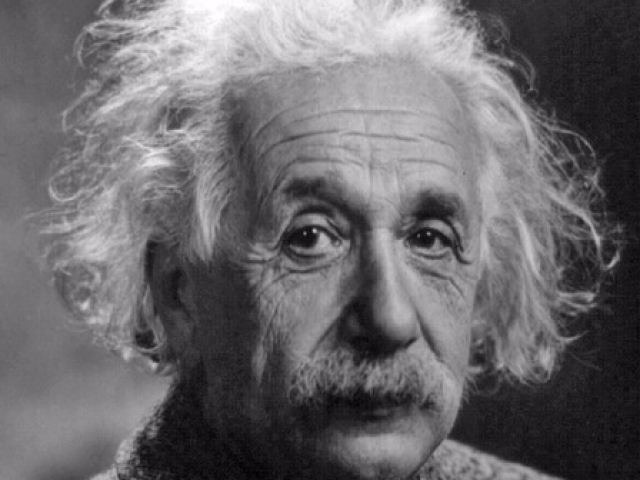 pixabay.com
What type of person are you?
Left-brained (Logical, Analytical)
Right-brained (Creative, Artistic)
Question 3/10
pixabay.com
How do you look at life in most circumstances?
Question 4/10
wikimedia.org
What type of student were/are you in school?
Question 5/10
staticflickr.com
What's your favorite thing to do if you're trapped inside on a rainy day?
Play board games with others
Watch TV re-runs and marathons
Go outside and splash in the puddles
Question 6/10
pixabay.com
What type of traveler are you?
Travel Anywhere & Everywhere Traveler
Loves-New-Experiences Traveler
Question 7/10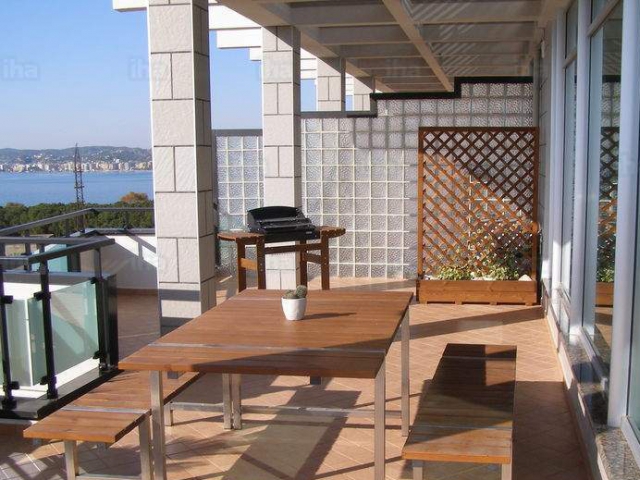 iha.com
What type of house is your dream home?
Comfortable cozy one-story
Question 8/10
pexels.com
Which of the following words describes you best?
Question 9/10
pixabay.com
On a scale of 1-10, with 10 being the most, how athletic and physically strong are you?
Question 10/10
wikimedia.org
Which of the following choices could be the title of your biography?
Finding The Beauty In Everything
You have a curious mind. You are focused, intelligent, detail-oriented, and hard working. You love questioning everything and learning new information. Ever since you were little, you loved school, books, and learning from others. You are book smart!
Book Smart
pixabay.com
You are a very social and outgoing person. You have the talent of perception - you seem to really be able to sense how others are doing and really feel for them through good and bad situations. You enjoy being surrounded by family and friends, and you're the type of person who can strike up a conversation with a complete stranger. You are people smart!
People Smart
staticflickr.com
You are tough and independent. You have lots of common sense, and you have that ability to find your way around even the most crowded and complicated cities. You always follow your gut, and it hasn't led you astray so far! Your wanderlust and desire to travel have brought you - and will bring you - many places! You are street smart!
Street Smart
pixabay.com
You are creative, artsy, and very open-minded. You love making things with your hands, and you have an eye for what will look aesthetically pleasing. You love art, music, and anything that breathes life into inanimate objects. You are free-spirited and carefree. You are art smart!
Art Smart
wikimedia.org
You are very aware of how your body works and what you can do with it. You are an athlete, a dancer, a mover and shaker. You love being active and enjoying life in that regards. You feel most comfortable in the great outdoors or wherever you can really move. You are body smart!
Body Smart
wikimedia.org