Socrates? Darwin? Einstein? Take this quiz to find out which historical genius you match up with!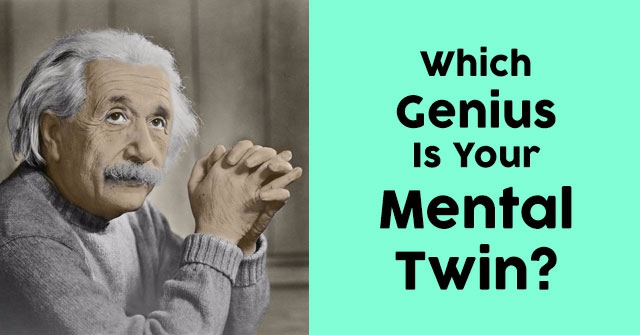 START THE QUIZ!
Question 1/10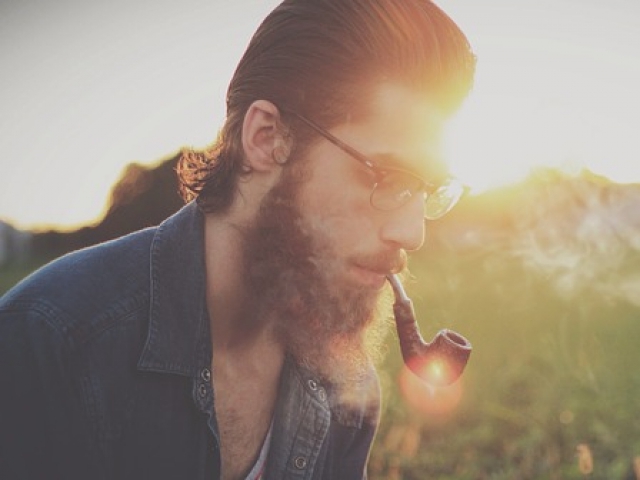 pixabay.com
Which word describes you best?
Question 2/10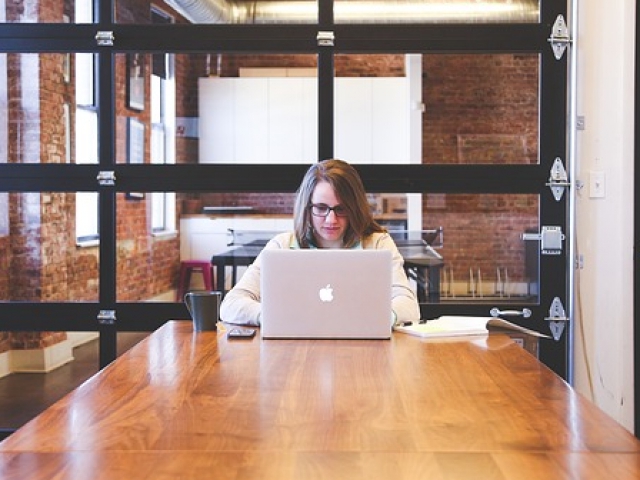 pixabay.com
What topic interests you the most?
How the planet is changing
Question 3/10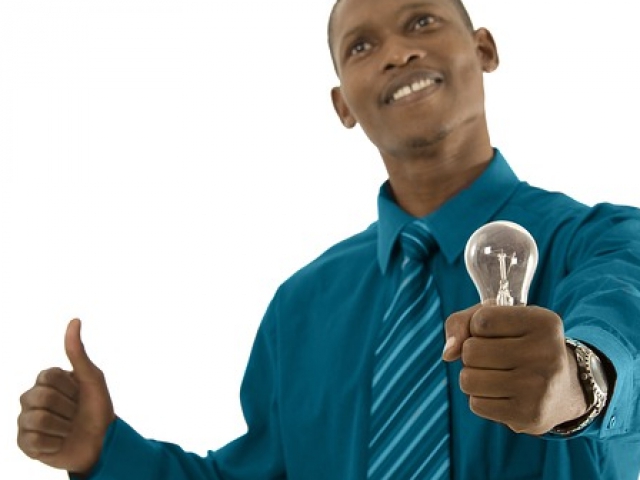 pixabay.com
What type of intelligence holds most value to you?
Curious, always questioning intelligence
Being able to have intellectual conversations intelligence
Logical theory-building intelligence
Question 4/10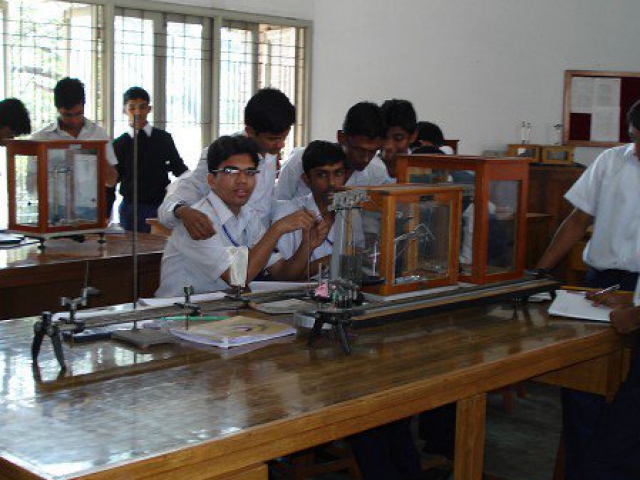 wikimedia.org
What was your favorite school subject?
Question 5/10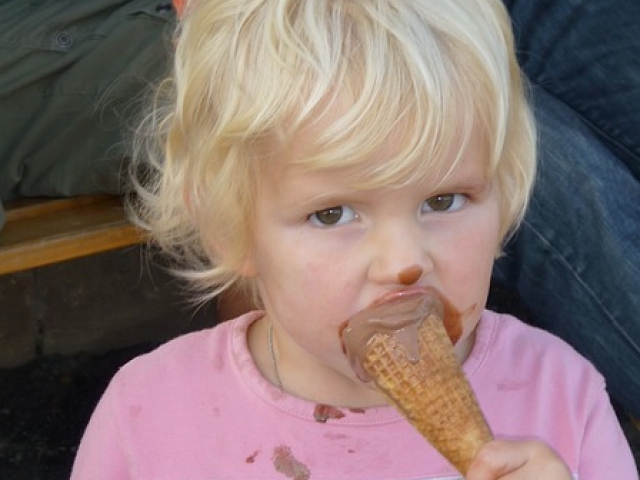 pixabay.com
Which ice cream flavor is your favorite?
Question 6/10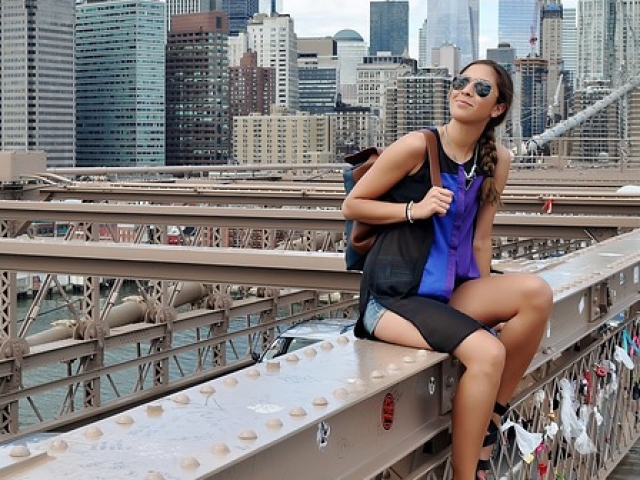 pixabay.com
What type of person are you?
Question 7/10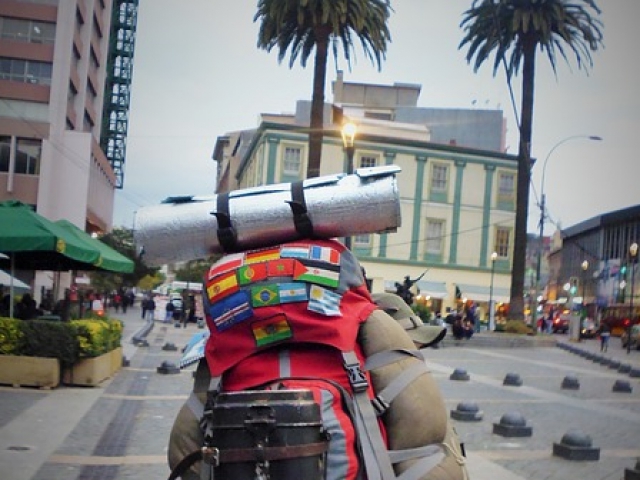 pixabay.com
What's one thing you wish you had more time to do in life?
Question 8/10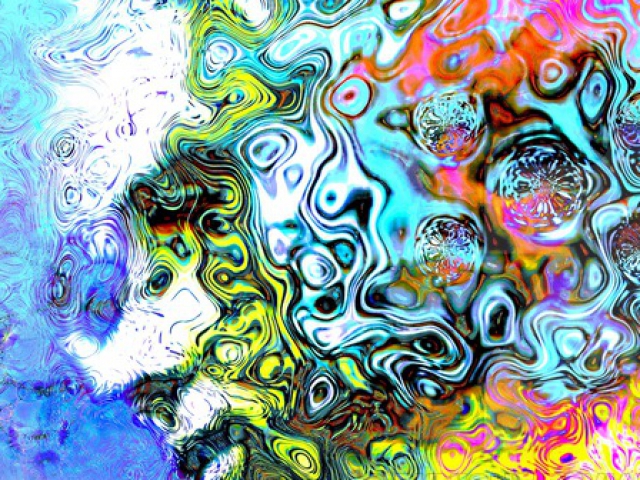 deviantart.net
On a scale of 1-10, with 10 being the most, how creative do you think you are?
Question 9/10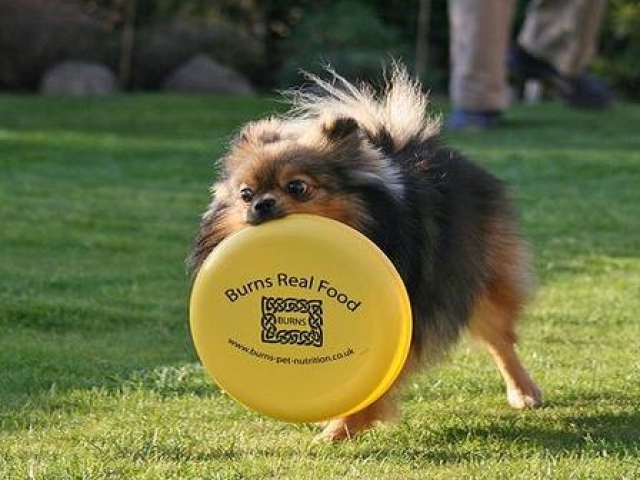 flickr.com
What's your favorite recreational activity?
Question 10/10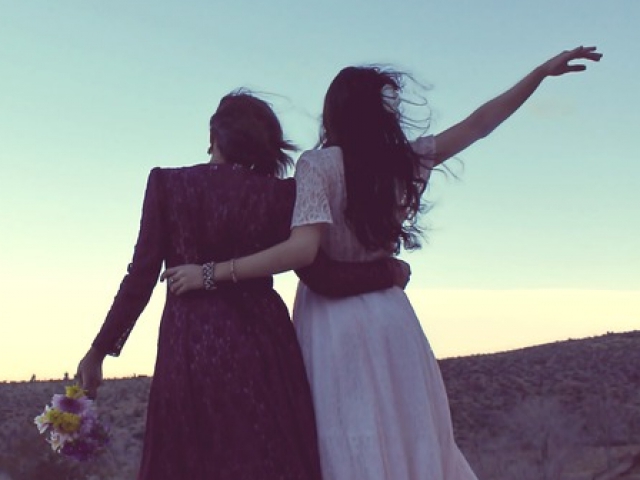 pixabay.com
Choose the word that best describes your closest friend!
You are a philosopher. You understand people, and you also understand yourself. You are very perceptive, very social - you love to talk and discuss issues with others - and you enjoy being surrounded by both friends and foes. Your mental twin is Socrates!
Socrates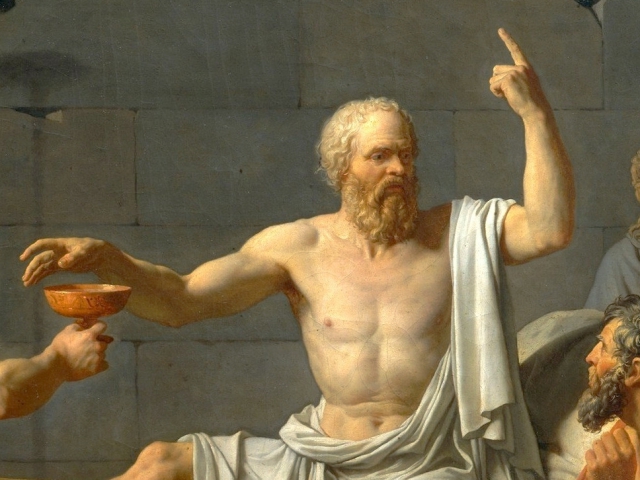 wikimedia.org
You are a questioner and explorer. You love being outdoors, going on adventures, and forming questions about the world through these adventures. You have a curious spirit, and this leads to some very interesting discoveries - just like Charles Darwin!
Charles Darwin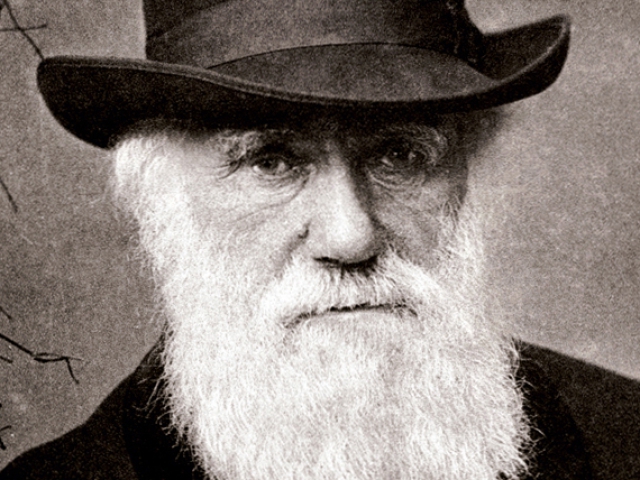 wikimedia.org
You are very logical, reasonable, and focused. You are able to process a lot of information at once and use the information to come up with your own theories about the world. Your mental twin is Albert Einstein!
Albert Einstein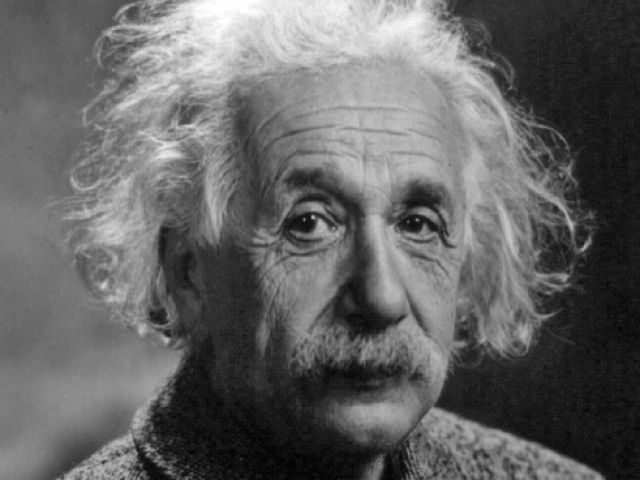 pixabay.com
You are a free-spirit, someone who loves going against the grain and societal norms, which is exactly what Marie Curie did when she became one of the first women to make extraordinary leaps and bounds in the scientific field! You don't care what others think about you, and your carefree attitude gives you great happiness and self-discovery.
Marie Curie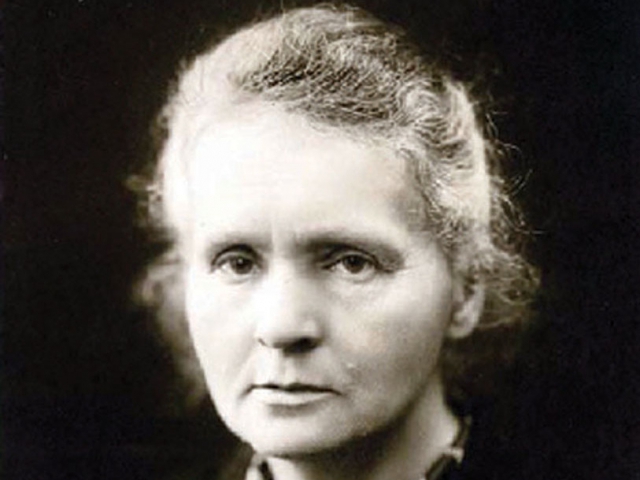 wikimedia.org
You are creative and multi-talented. You have a very innovative mind, and you're always hatching new ideas and theories. You let your artistic spirit do it's thing, and it'll produce amazing, unique, and forward-thinking products! Your mental twin is Leonardo da Vinci!
Leonardo Da Vinci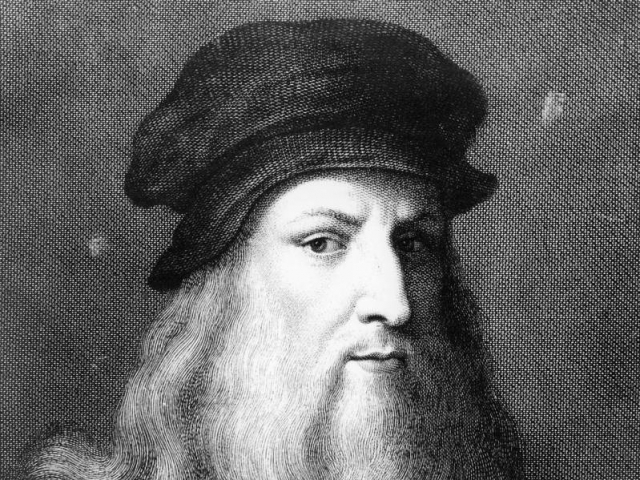 wikimedia.org