Are you still a child at heart?
START THE QUIZ!
Question 1/10
pexels.com
What is a more pressing issue for you?
Question 2/10
pexels.com
Have you ever told some "I love you" in a romantic sense?
Question 3/10
pexels.com
How many relationships have you been in?
Question 4/10
pexels.com
What type of party do you prefer?
Just have a few friends over
Question 5/10
pexels.com
Do you think people should adapt to situations or situations should adapt to people?
Question 6/10
pexels.com
Where are you more likely to meet with friends?
Question 7/10
pexels.com
Which of these would you rather be doing?
Question 8/10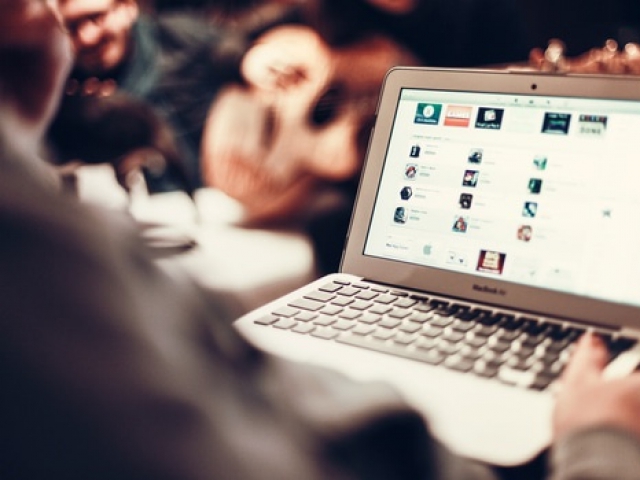 pexels.com
How many active social media accounts do you have?
Question 9/10
pexels.com
Have you ever truly forgiven someone who has deeply hurt you?
Question 10/10
pexels.com
Do you feel like a grown up?
You're an adventurous and fun person who loves to have fun. You're not a big fan of commitment and you'd rather explore the world to your liking. You're pretty free-spirited and you hate staying one place for too long.
21
pexels.com
You have been through many challenges in your life and you have come out wiser because of it. You're a pretty calm and relaxed person who's happy with life. You're comfortable in your skin and the choices you have made in life.
60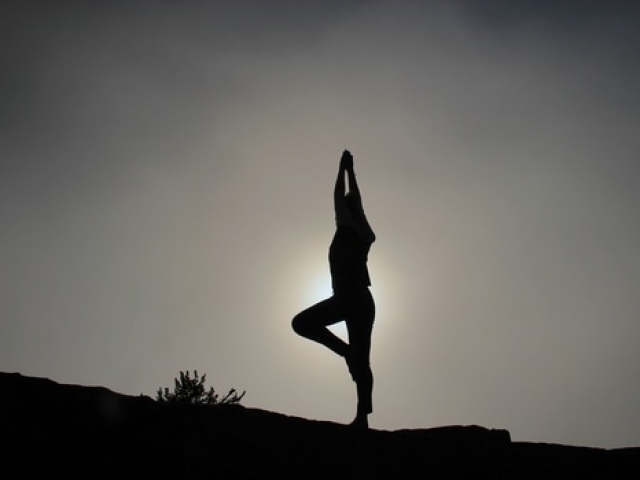 pexels.com
While you may think you know exactly where you're going and what you want from life, deep down you're not too sure. You have become pretty mature for your age but there's still a bit of childish wonder to you.
30
pexels.com
You're a pretty mature person who's comfortable in their own skin. You know your place in the world and you know yourself pretty well by now. You're pretty realistic and grounded and tend to think rationally.
43
pexels.com
Everyday is like a new adventure for you as you don't know what you'll experience yet. It feels like everything is brand new and so each day brings new feelings and thoughts. You're a pretty curious person and are always on the lookout for something new.
18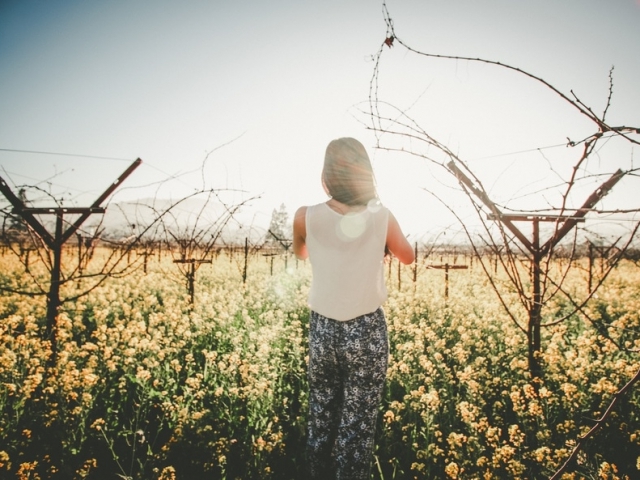 pexels.com