If you were a font, do you know which font you would be? Would you have clean lines or would you be all over the place? Take this quiz and find out which font you really are!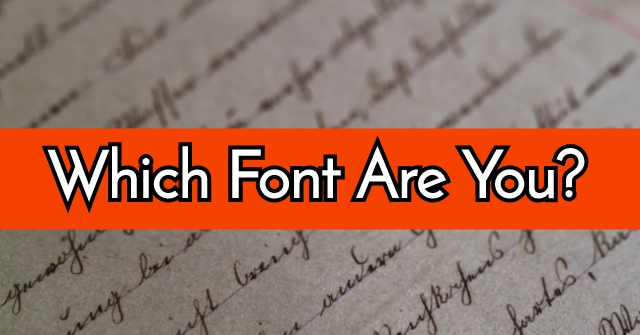 START THE QUIZ!
Question 1/10
pexels.com
What do you typically daydream about?
Question 2/10
pexels.com
When it comes to color, you often choose _______ hues.
Question 3/10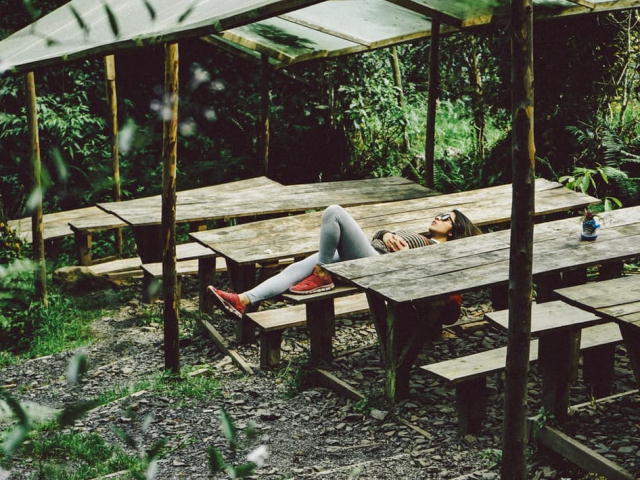 pexels.com
What tends to inspire you most?
Question 4/10
pexels.com
You're going to a work event. What best describes your choice of outfit?
Whatever I would wear to work
Something that will make me stand out
Something casual but put together
Something classy and elegant
Something that will let my personality shine through
Question 5/10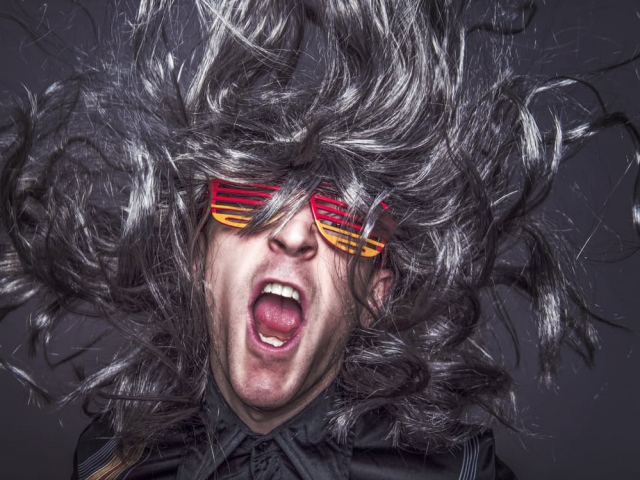 pexels.com
Do you enjoy being the center of attention?
Question 6/10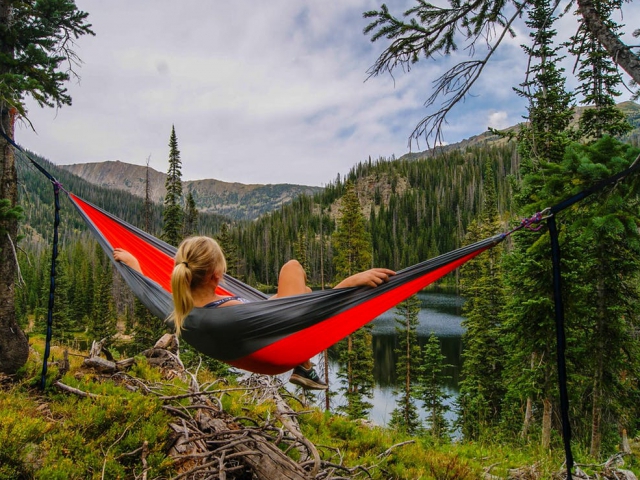 pexels.com
How do you prefer to relax?
With a nice glass of wine
By chatting with my friends
Question 7/10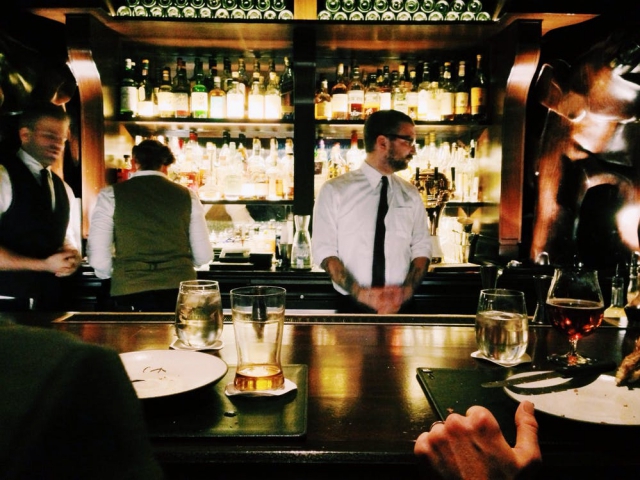 pexels.com
Where would you prefer to hang out with your friends?
A trendy bar or restaurant
Someplace none of us have been to before
In an outdoor environment
Question 8/10
pexels.com
You're working from home. What is most likely to distract you?
The kitchen (I'm a grazer)
Question 9/10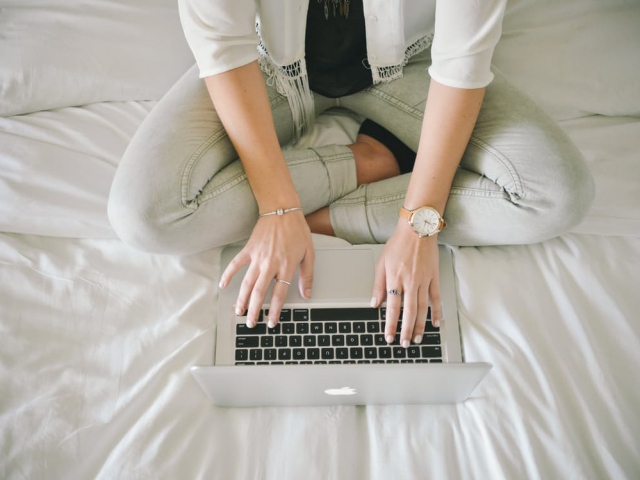 pexels.com
Are you more extroverted online or in person?
Question 10/10
pexels.com
Are you a dog person or a cat person?
If you were a font, you would be Helvetica! You're a simple person who lives a minimalistic life. You don't toy around with big emotions and you live your life firmly rooted in the present. To you, simplicity is everything.
Helvetica
webdesignerdepot.com
The font you are most like is Comic Sans! You live a big and boisterous life. Not only are you typically the life of the party, but you love to spread joy to everyone you encounter. Friends often say that your stories and anecdotes are legendary!
Comic Sans
wikimedia.org
The font you are most like is Impact! You possess a bold personality that never cowers. Never one to shy away from confrontation,you meet every obstacle you meet head on. No one could ever accuse you of being a coward.
Impact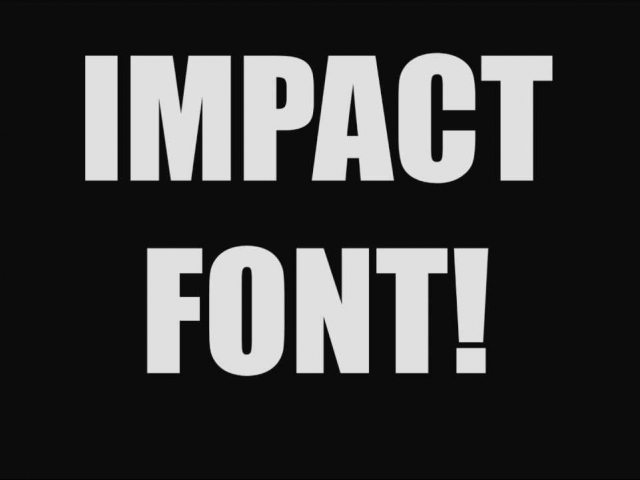 ytimg.com
The font that best suits you is Arial! You're firmly rooted in tradition. With a deep love of family, history, and morality, you live your life from a place of simplicity and love. You're never one to overcomplicate or dramatize.
Arial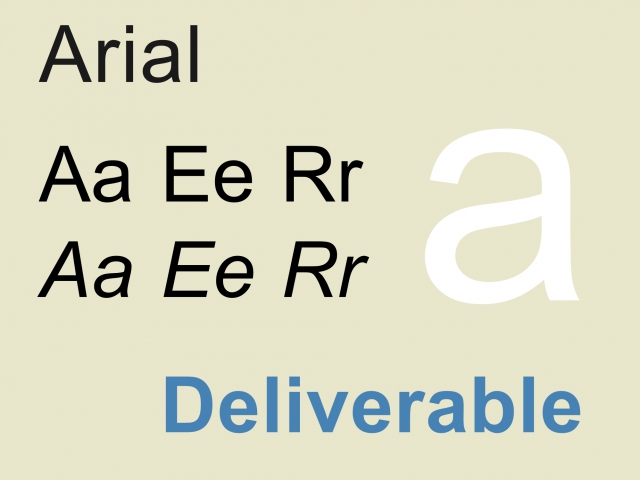 wikimedia.org
The font you are most like is calligrapher! You're an elegant class act with a love of dramatic flair. You love to surround yourself with beautiful things and delve into the finer things in life.
Calligrapher
wikimedia.org