Do you believe that you have wisdom well beyond your years? Take this quiz and find out how wise you really are!
START THE QUIZ!
Question 1/10
pixabay.com
Do you have difficulty making decisions?
Question 2/10
pixabay.com
Do you believe in past lives?
Question 3/10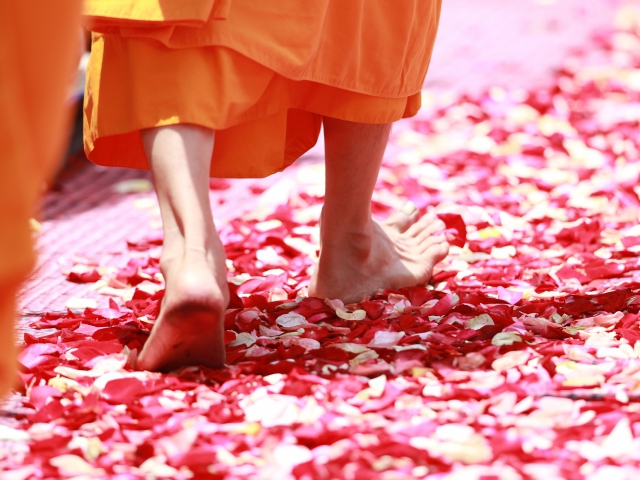 pixabay.com
Do you believe certain people are destined to do certain things?
No we control our destiny
Question 4/10
pixabay.com
What religion do you identify with?
Question 5/10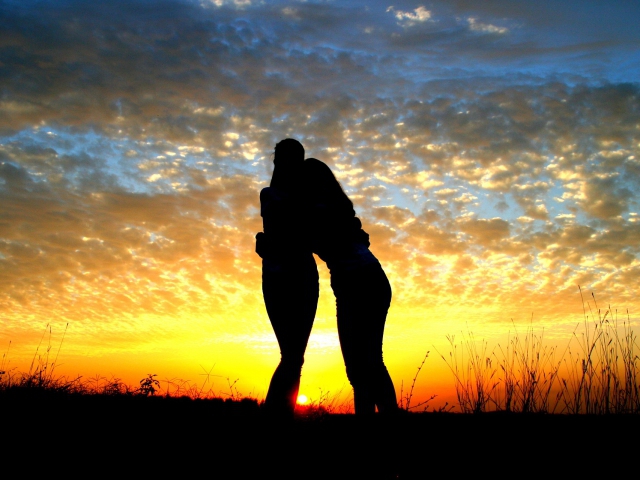 pixabay.com
What is more important in life?
Question 6/10
pixabay.com
How often do you find yourself people watching?
Question 7/10
pixabay.com
Which of these bothers you the most?
Having someone lie to you
Question 8/10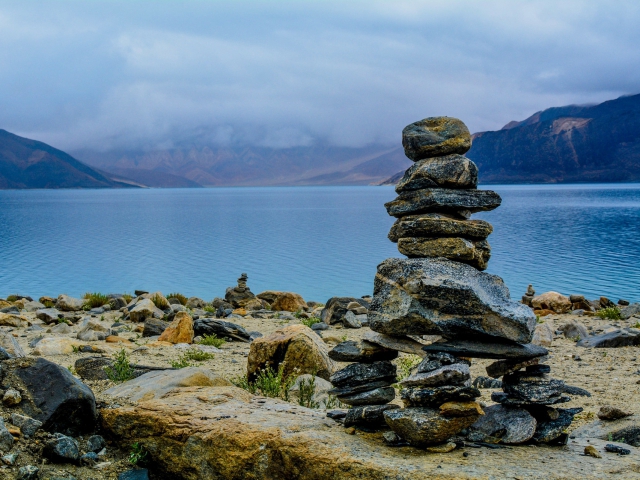 pixabay.com
Do you agree that the ends always justify the means?
Question 9/10
pixabay.com
How practical are you as a person?
Question 10/10
pixabay.com
What color do you think your soul is?
You are wise and worldly. You've got a wisdom that spans time and space. Not only are you inherently perceptive and intuitive, but you have the ability to be empathetic towards others and feel their plight.
Wise And Worldly
pixabay.com
You are very wise! Your wisdom reaches far beyond factual knowledge and delves deeply into your emotional knowledge. You are the total package, with the ability to meld what you know with what you feel.
Very Wise
staticflickr.com
You are wise beyond your years. Has anyone ever told you that you're an old soul? We thought so. At times, it seems as if you've lived many lives with the amount of collective wisdom you have.
Wise Beyond Your Years
pixabay.com
You are sage and enlightened. You are enlightened emotionally, with a deep wisdom that pours out of you, especially when giving advice to to others or problem solving.
Sage And Enlightened
pixabay.com
You are perfectly perceptive. When it comes to wisdom, you are intellectual, perceptive, and deep. As an emotional soul, you have an amazing intuition that guides you through your life.
Perfectly Perceptive
pixabay.com